The world of anime is vast and plentiful, with a seemingly inexhaustible number of shows, films, and shorts to choose from whether you're a neophyte to a die-hard otaku. Dozens of anime premiere every season, and with major streaming services vying for exclusive premieres and funding the production of dozens more original anime for their respective platforms, the sheer amount of what to watch and the decision behind where to watch it can be daunting.
But what do you watch when you've already gone through everything this season has to offer? We've combed through our shelves and watchlists to bring you six primo anime you should definitely watch. Don't worry — these aren't huge hundred episode-spanning shōnen epics (though we can recommend a few of those, too). Instead, we've picked a few digestible limited-series anime that you can polish off either over a weekend or the course of a week. From cult favorites from the directors of Devilman crybaby and Mob Pscyho 100 to cerebral sci-fi oddities and extravagant supernatural horror anthologies, here are six underrated anime that should check out.
---
Kaiba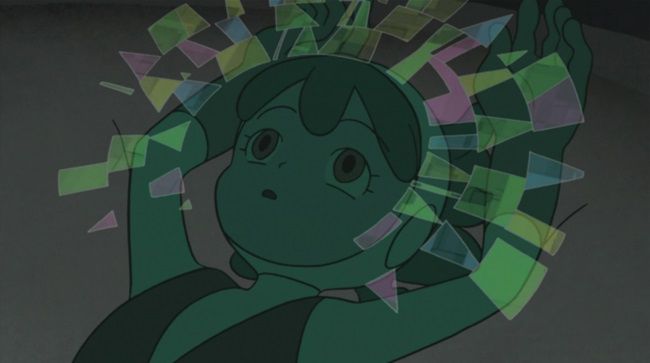 More than a decade before Keep Your Hands Off Eizouken! and his 2018 Netflix series Devilman Crybaby rocketed him to global success, Masaaki Yuasa was already asserting his claim as one of the preeminent auteurs of modern anime with his 2008 sci-fi anime Kaiba. Set in a distant post-human future where consciousness and memory have been externalized into chips that can be switched between artificial bodies, a young man named Kaiba awakens in strange subterranean chamber with a hole in the middle of his chest. With no memory of his past, save for a pendant containing a photo of mysterious woman, he embarks on a journey to uncover his lost identity and reason behind why he lost his memory in the first place. Spanning 12 episodes, Kaiba is a beautiful series about enduring love and mortality in a world of advanced technology expressed through psychedelic visuals, evocative music, and endearing characters.
Kaiba is available to stream on Amazon Prime Video.
Cybersix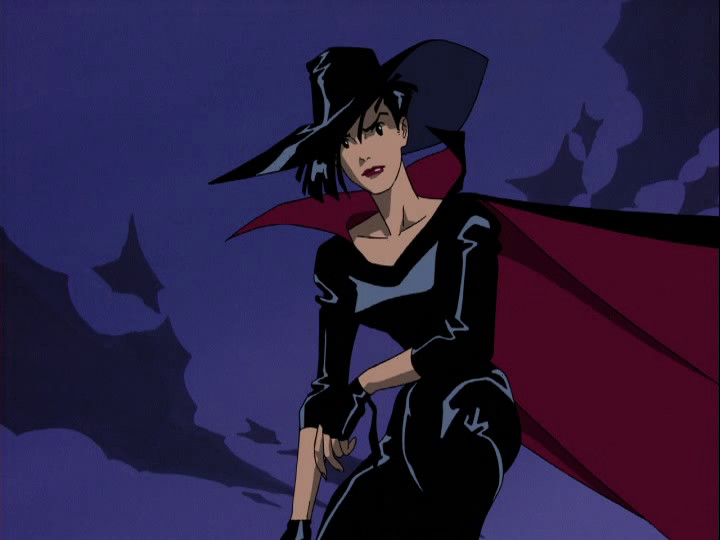 A Canadian-Japanese co-produced adaptation of an Argentinean cult sci-fi comic, Cybersix centers around a leather-clad female android who battles against her mad scientist (and coded former Nazi) creator Dr. Von Reichter while living a double life by day as a high school English teacher named Adrian Seidelman. With animation courtesy of the renowned Japanese studio TMS Entertainment, Cybersix can be viewed as a prime example of the aesthetic and narrative elasticity inherent in the globalized definition of anime as a culturally specified permutation of world animation. But that alone isn't why you should watch the series; you should watch it because it's short (only 13 episodes), has fantastic action sequences, beautiful settings, a cool sentient panther who serves and a fascinating love "triangle" between Cybersix and a high school biology teacher who works alongside her alter-ego.
Cybersix is available to stream on Amazon Prime Video.
Yamishibai: Japanese Ghost Stories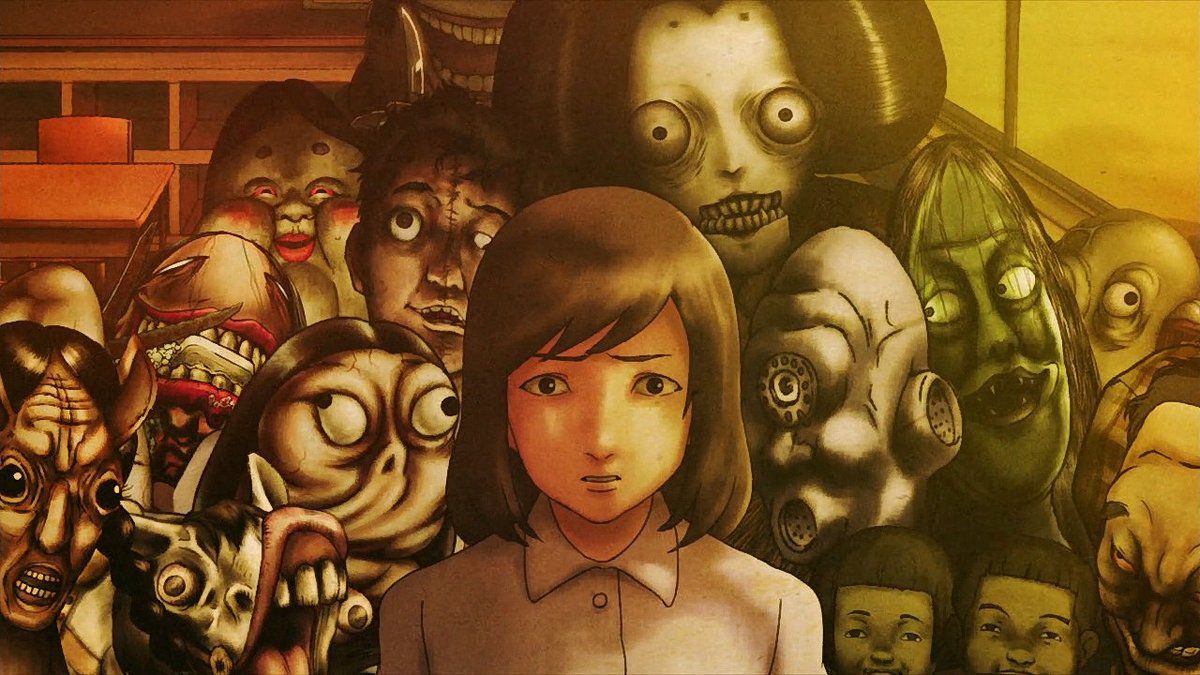 The Japanese horror anthology series Yamishibai: Japanese Ghost Stories has been airing on television since 2013, amassing over 91 episodes over its eight-season run. If that sounds like an intimidating commitment, don't worry: each episode is less than five minutes (the perfect length for cramming a few in on your lunch break), and each centers on its own standalone story and characters. Featuring a distinctive animation style deliberately reminiscent of Kamishibai, the popular early 20th century method of Japanese street theater and puppetry, Yamishibai: Japanese Ghost Stories is the perfect anime for someone looking for unique, low-commitment horror series.
Yamishibai: Japanese Ghost Stories is available to stream on Crunchyroll.
Death Parade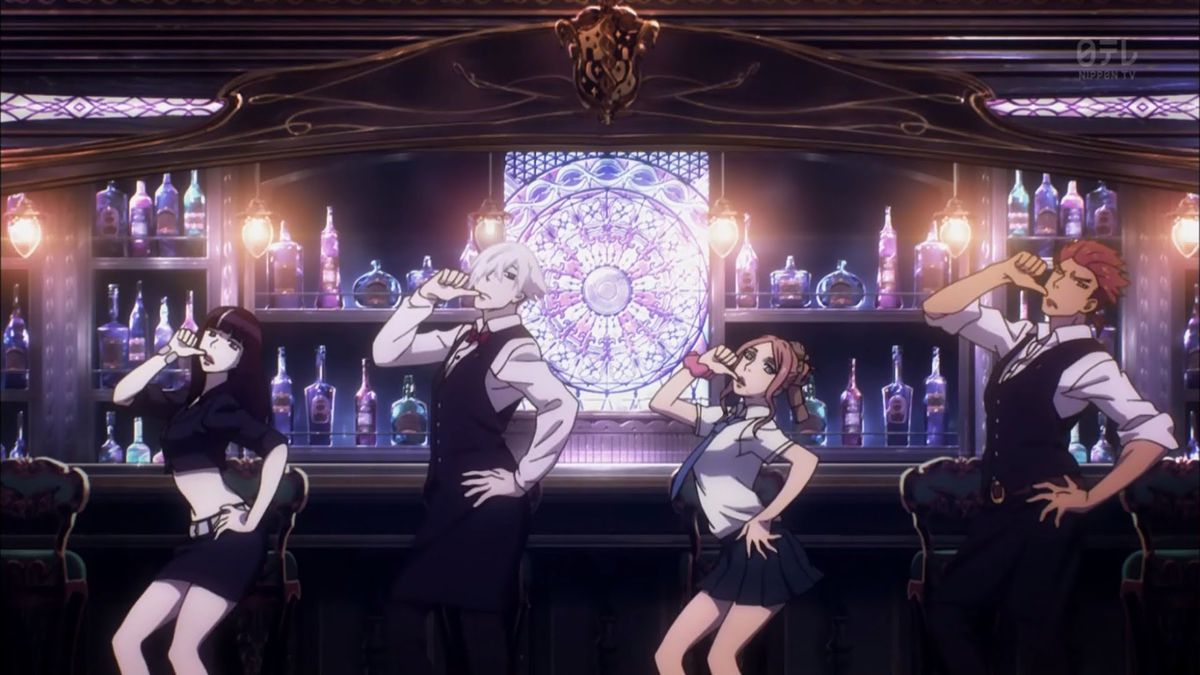 Before directing one of last year's best anime surprises in the form of Deca-Dence and helming the first two seasons of the smash-hit adaptation of Mob Psycho 100, Yuzuru Tachikawa first cut his teeth with his 2015 series Death Parade. The anime follows Decim, a psychopomp working as a bartender in a mysterious tower. Tasked with weighing the worthiness of the souls who pass through his level of the tower, Decim subjects his often disoriented and unsuspecting guests to a gauntlet of seemingly benign trials such as a game of pool or darts in order to decided whether they'll ascend to heaven or be plunged into the darkest depths of the afterlife. Comprising just 12 episodes (plus a canonical pilot titled "Death Billiards"), the series packs an impressive amount of world-building, drama, and engrossing surprises into every installment. Death Parade is the perfect anime for someone looking for a cerebral, beautifully animated version of Saw meets The Seventh Seal.
Death Parade is available to stream on Hulu.
Mononoke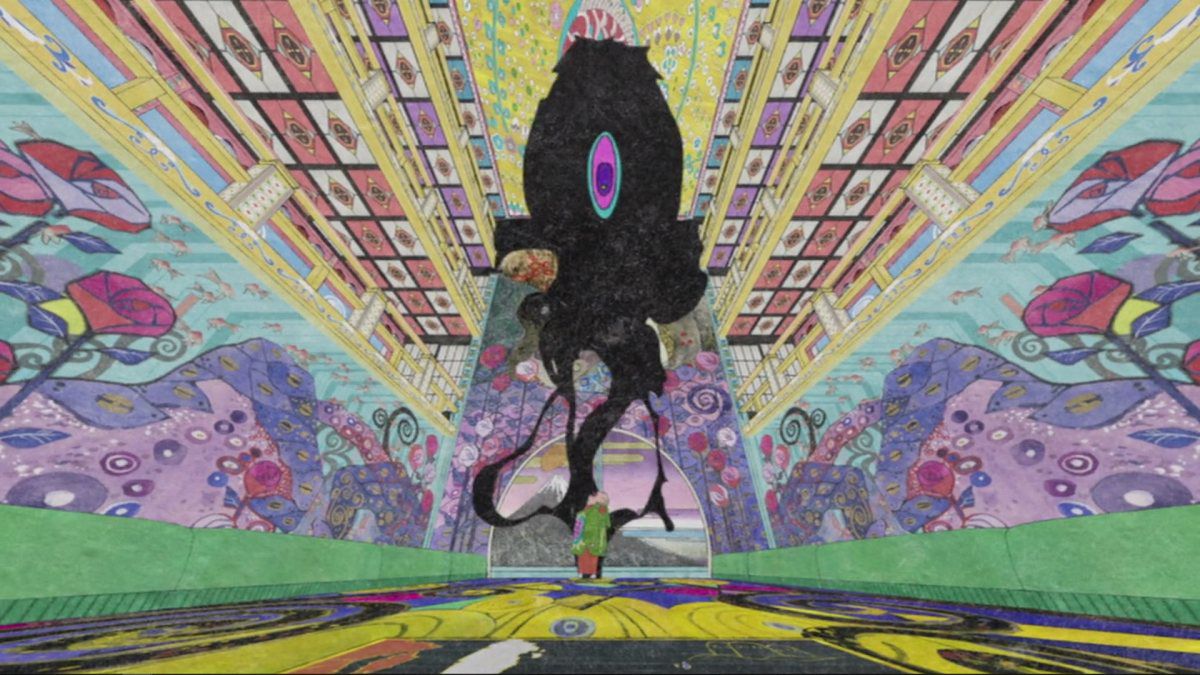 Based on an installment of the 2006 horror anthology series Ayakashi: Samurai Horror Tales, Mononoke follows the stories of a mysterious wanderer known only as "The Medicine Seller" as he travels around Edo-Meiji Era Japan battling supernatural monsters and exorcising wayward spirits known as "yokai." Animated in an exuberant Ukioy-e style packed with bright stark colors punctuated against parchment-like textured backgrounds, the series resembles the 2005 Mushi-Shi anime adaptation as if filtered through the flamboyant maximalist art style of 2004's Gankutsuou: The Count of Monte Cristo. If you're looking for a beautiful murder mystery anthology series with an emphasis on nuanced characters and style, Mononoke is a must-watch.
Mononoke is available to stream on Crunchyroll.
Den-noh Coil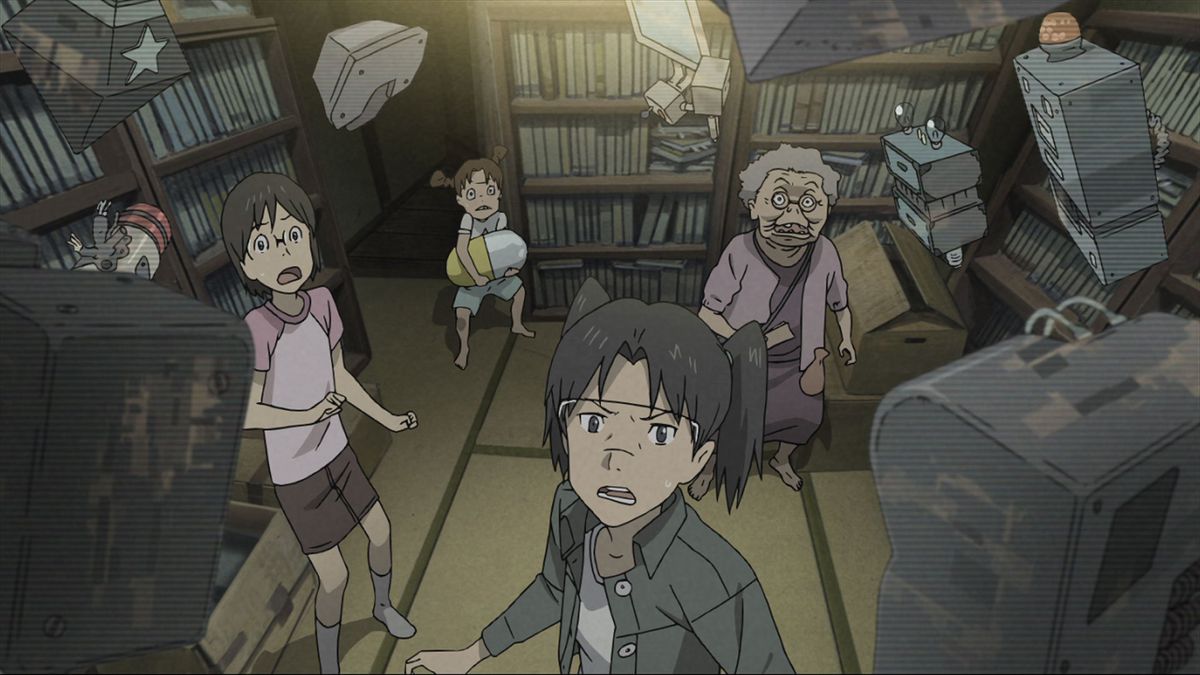 Set in a near-future dominated by immersive augmented-reality technology, Den-noh Coil follows a group of children who live in and around the fictional city of Daikoku who use special AR glasses to complete odd jobs and disappearances around the city. As the series progresses, the mysterious tech which sustains this world begins to show visible signs of stress and degradation brought upon by viruses and glitches, and soon enough it falls to the intrepid members of the Coil detective agency to find and remedy the cause behind this corruption. Directed by Mitsuo Iso, renowned for his expressive animation work on anime such as The End of Evangelion and Blood: The Last Vampire, Den-noh Coil is a beguiling slice-of-life sci-fi mystery series that probes at deep, thematic questions whose answers lie buried in the liminal technological divide between the real and unreal.
Den-noh Coil is available to purchase on Amazon.
Polygon – All

Source link
Related Post: