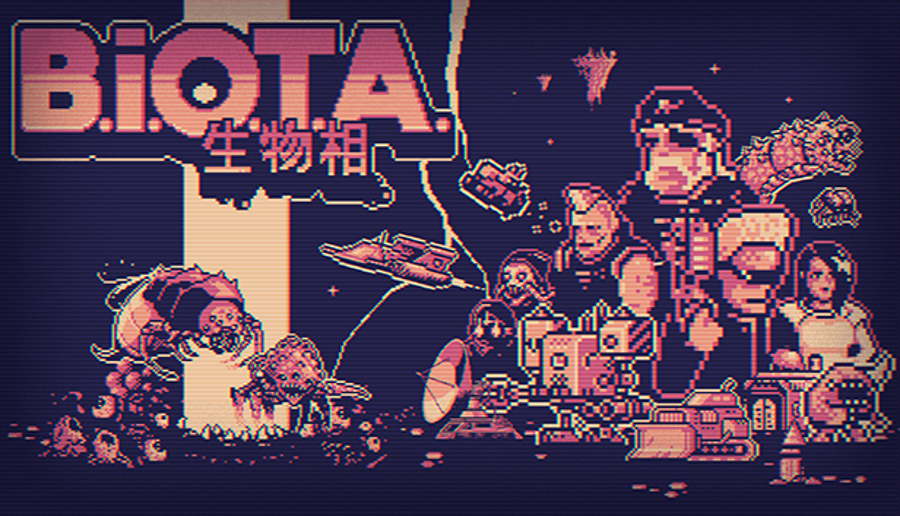 Featuring 8-bit aesthetics and a chiptune soundtrack, small bros and Retrovibe announced that their MetroidVania B.I.O.T.A. is now in development.
Packed with deadly traps and mutant monsters, players will take control of the Gemini 2 commando team, which has been sent to investigate a mining colony where all communication has ceased.
Choosing from more than eight different heroes, players will take on more than 40 different degenerated monsters that range from mutated hornets to armed shield sentries to lethal-infecting xenoshifters. These heroes have come prepared though; along the way, players will be able to control a submarine, pilot a mech, and even pilot the mythical Pegasus. There are also a number of unlockable weapons and different upgrades that can be found.
Rounding things out is an 8-bit presentation that features more than 60 available 4-color styles. Keeping things modern is a save-anywhere system that alleviates some of the stress.
You can see it in action with the Retrovibe announcement trailer below:
Retrovibe Announcement Trailer
The game will come out for the PC via Steam and GOG.com later this year. In the meantime, you can add it to your Steam wishlist here.
Source: Press Release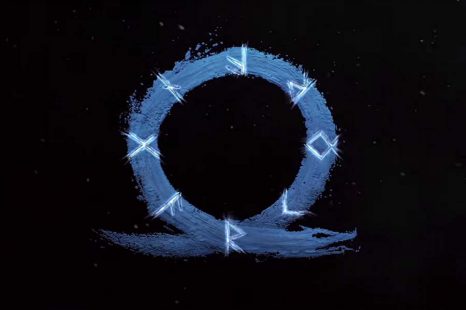 Posted
10 hours ago
in News
The world of Sony Santa Monica and PlayStation Studios' God of War: Ragnarok will now be released in 2023
GamersHeroes

Source link
Related Post: