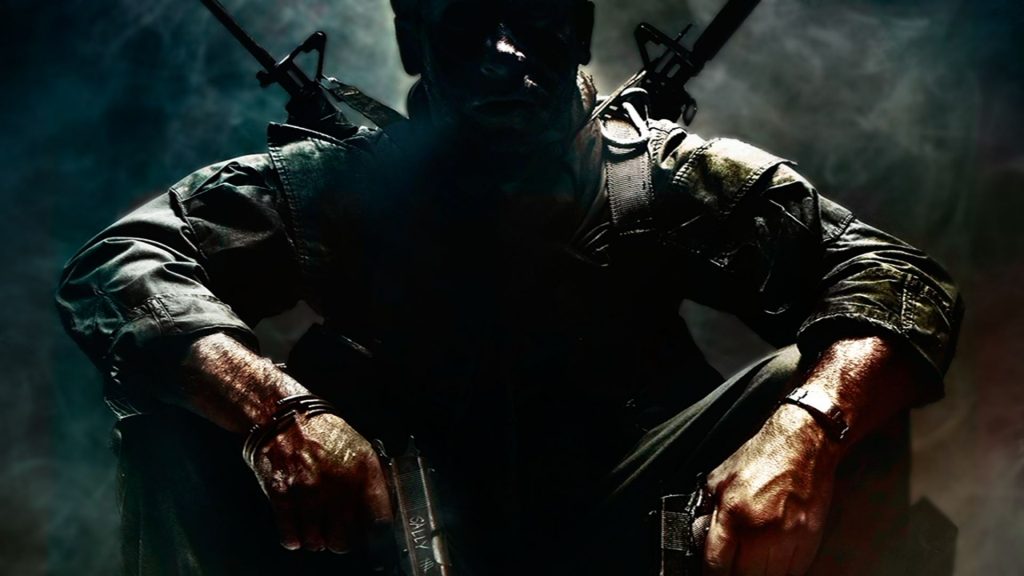 Activision recently put some of its older Call of Duty titles on sale during this week's selection for Xbox Deals With Gold. Even after being discounted for as high as 66%, games like Call of Duty: Black Ops 2 and the original Black Ops are still being sold at prices in the ballpark of $19.99.
Many fans took to Reddit to express their outrage and call out Activision for its greedy pricing models. Call of Duty: Black Ops and Black Ops 2 might be great entries in the franchise, but are so old that a full $60 markup price isn't justifiable. Furthermore, the multiplayer servers for these games are notoriously filled with hackers – which furher legitimizes these concerns.
However, this isn't all that surprising since Call of Duty games have a reputation for being expensive. On the flip side, PS Plus has been including a Call of Duty title in each year's lineup for quite sometime – with this year's being the not-too-old Call of Duty: Black Ops 4.
---
Video Game News, Reviews, Walkthroughs And Guides | GamingBolt

Source link
Related Post: