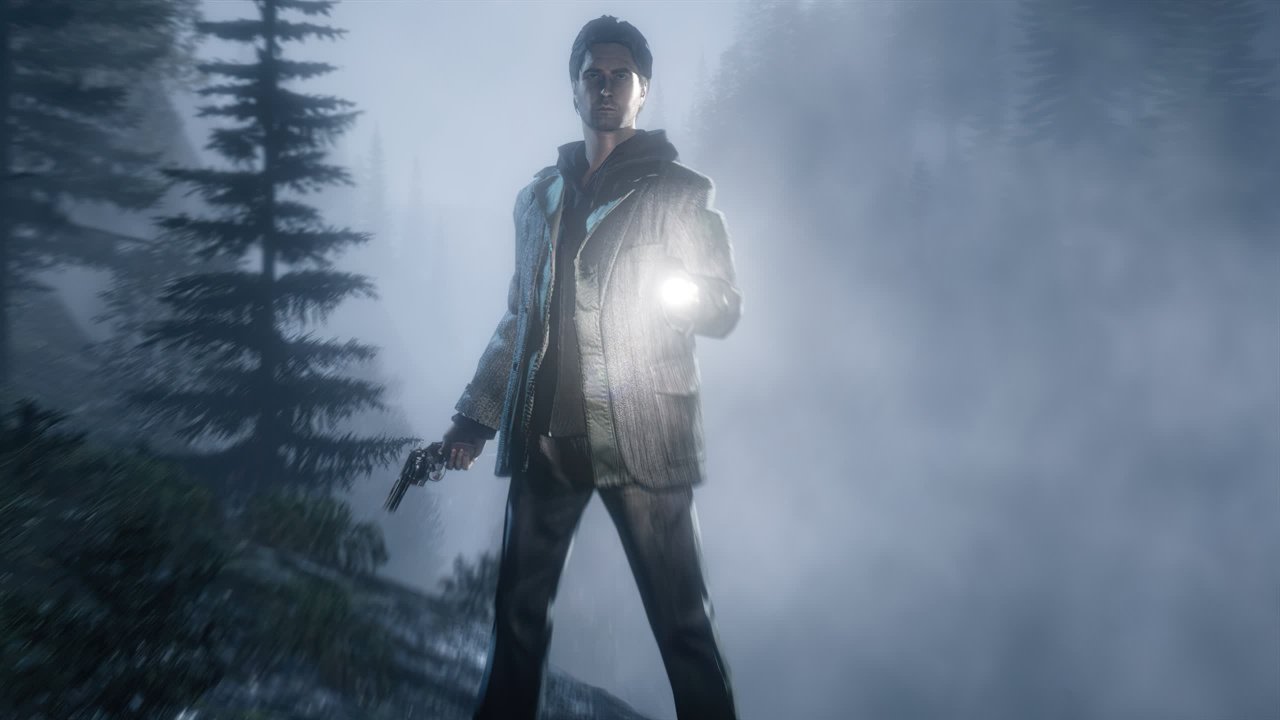 Alan Wake Remastered was confirmed by Remedy Entertainment a little earlier this week, much to the delight of fans. However, it fell to Sony, during its PlayStation Showcase event, to debut the first trailer for the game.
Coming to Sony's platforms for the first time, Alan Wake Remastered brings back the beloved title with updated visuals, and it looks pretty good in this first footage. While it obviously shows its age to a degree, this will surely become the best way to play the game, whether you're a big fan or have never touched it before.
The trailer also confirms one important detail: the release date. The spooky thriller is less than a month away, launching for both PS5 and PS4 on 5th October. Are you excited for Alan Wake Remastered? Will this be your first time through it, or are you a returning fan? Stay out of the dark in the comments section below.
Push Square | Latest Updates

Source link
Related Post: