1
Brawl Stars tier list – Rank S+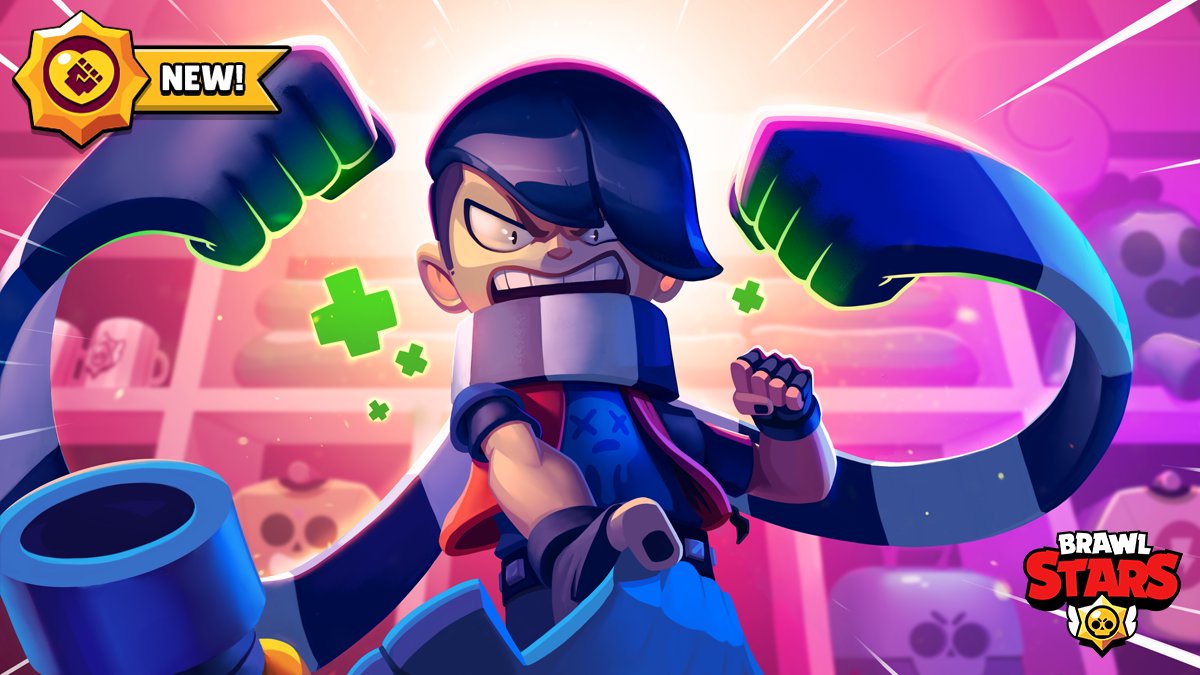 This tier is usually occupied by the top and best Brawlers who perfectly fit into the current meta. These Brawlers have the best damage, escape skills and durability to be the most effective ones during a match.
Top Brawlers
Edgar
Rarity – Epic
Type – Assassin
Edgar can heal himself by gaining HP with basic attacks. Most importantly his Super Skill gets reloaded automatically allowing him to participate in team fights more often.
Lou
Rarity – Epic
Type – Support
Lou is the only support who could make a place on the topmost tier. His controlling skills is what makes him special, which includes slows and stuns.
2
Brawl Stars tier list – Rank S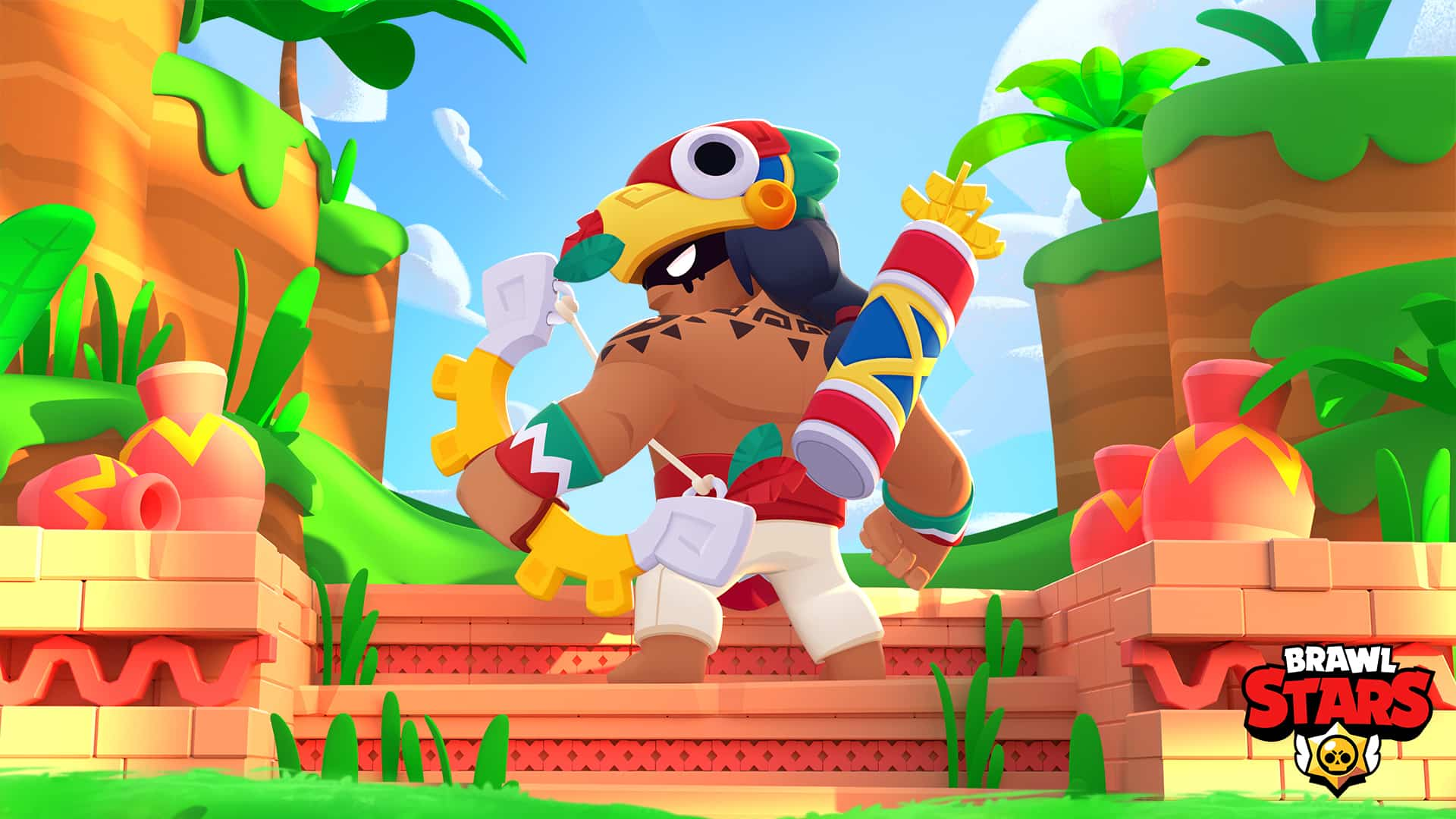 The top heroes in this tiers are almost viable as the S+ tier Brawlers. As a result, this is the most fluctuating tier as the Brawlers are always swapping between the tiers when the season resets or whenever there is a meta change. There might be some changes when their Brawler patch update.
Bo
Gene
Mortis
Spike
Buzz
Nita
Colonel Ruffs
Dynamike
Belle
Top Brawlers –
Bo
Rarity- Trophy Road
Type – Fighter
Bo is the topper of this tier just because of his invisibility. Simply go invisible plant a bomb or mine in the enemy's region and safely escape. That's all Bo is about. His basic attacks deal maximum damage when properly positioned.
Gene
Rarity – Mythic
Type – Support
If you like aiming and grabbing enemies from a distance then Gene is the Brawler for you. This Support Brawler can help chase a low HP enemy as she can grab them from a safe distance.
Mortis
Rarity – Mythic
Type – Assassin
One of the best Assassins in the game due to his high burst damage and dashing abilities. His Star Power is the reason for his high mobility and high damage output.
3
Brawl Stars tier list – Rank A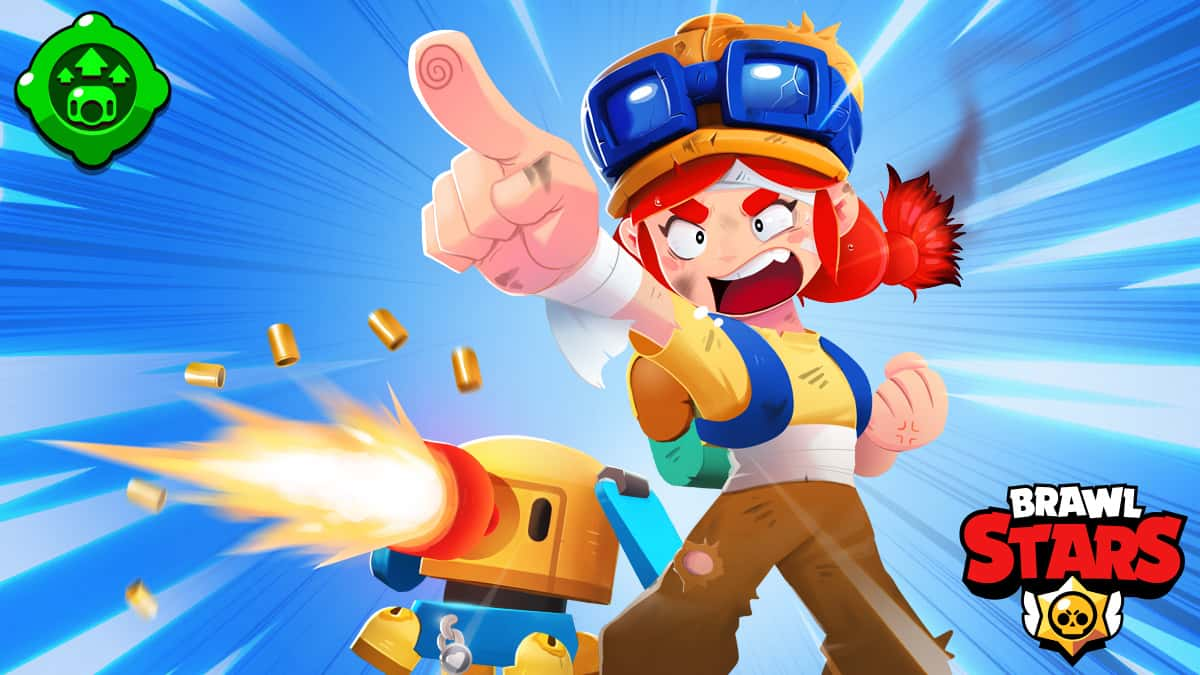 This tier consists of Brawlers who are equivalent to the immediate above tier, but due to their current skill sets, attributes, and stats, it is hard to include them in meta picks. However, with a good team and few good Brawlers, they can definitely shine.
Jesse
Rico
El Primo
Brock
Emz
Penny
Top Brawler –
Jesse
Rarity – Trophy Reward
Type – Fighter
Jessie gets a helping hand in fights as she can summon a powerful turret that deals continuous damage to the enemies inside its range. Do not forget to utilise her special ability to bounce bullets since you can use it to kill the enemy inside a team by just firing at them.
Rico
Rarity- Super Rare
Type – Sharp Shooter
The best way to use Rico is to locate an enemy hiding behind a wall. Rico's abilities allow his bullets to penetrate through walls and can also hit multiple targets with the same projectile. He is best played as a support shooter because of these skills.
El Primo
Rarity- Rare
Type – Heavy Weight
Need a tanky Brawler who can sustain and take the damage of the enemy? Then El Primo is here for you. El Primo can absorb huge enemy blows and can also escape a nasty gank by using his Super Skill.
4
Brawl Stars tier list – Rank B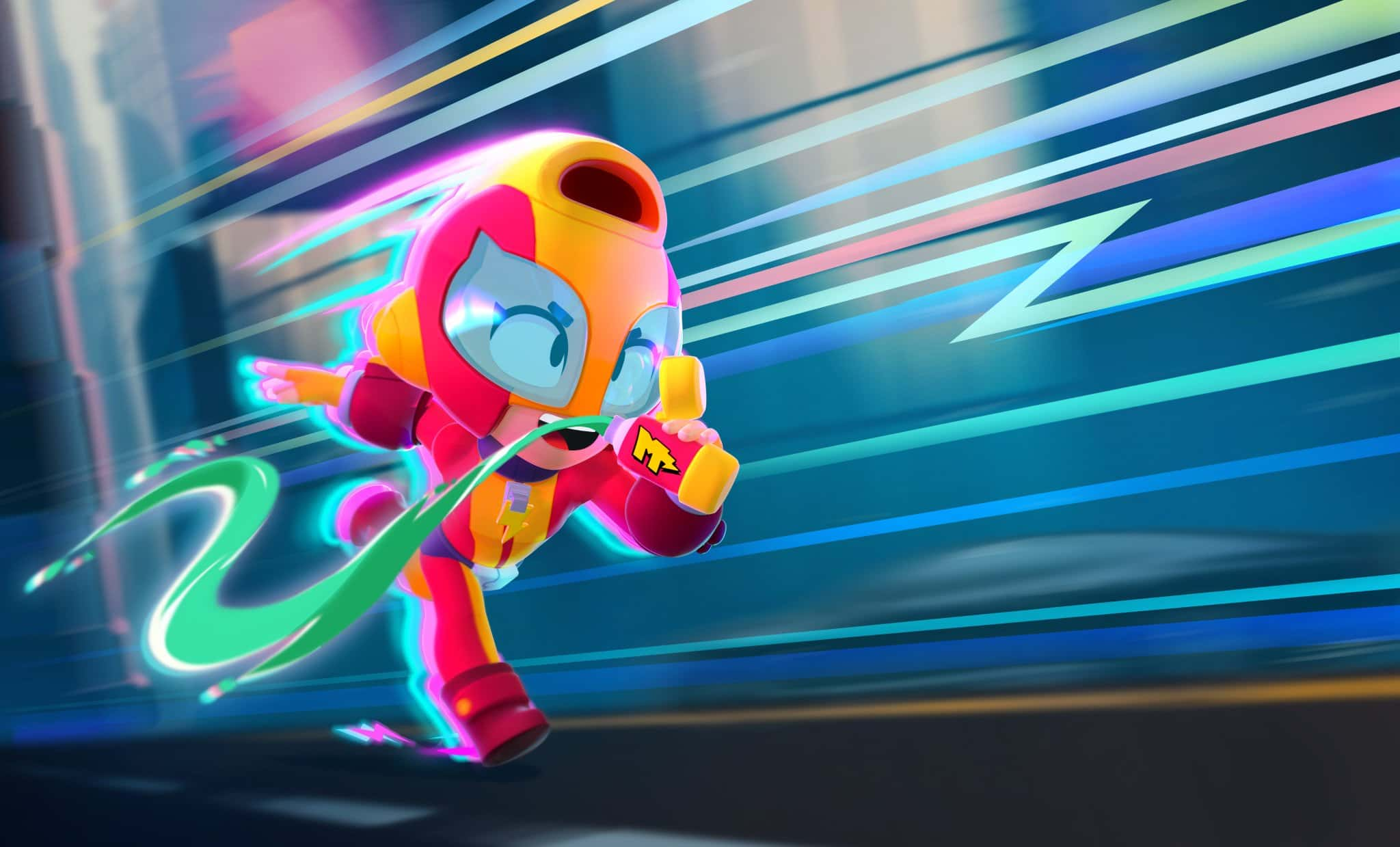 This tier is also in the same state as the previous one. Players who are looking to choose a Brawler from this list should match up with good teammates or decent Brawlers. The below-listed Brawlers are not as effective in team fights but some of them are quite good if you are solo queuing.
Max
Piper
Tara
Pam
Byron
Mr. P
Amber
Gale
Sandy
Squeak
Top Brawlers –
Max
Rarity- Mythic
Type- Support
The only reason Max is on the top of this tier is due to her supporting ability that can also dish out massive damage. She can boost her allies HP as well as movement speed. The only thing players might complain about is her number of skills as it takes a good amount of practice to master her.
Piper
Rarity- Epic
Type- Sharp Shooter
If you are looking for a long-range damage Brawler and good escaping skills, Piper is worth trying. Her ability to snipe the enemy from a long distance and escape when the enemies deploy a surprise gank is what makes her special among the other characters in this tier.
Tara
Rarity- Mythic
Type- Fighter
You would always want to unlock the Tara's Star Power when playing her. When Tara activates her Star Power she can summon either a healer or an attacker. There's an option for the players to choose before summoning. While fighting she can also immobilize a bunch of nearby enemies.
5
Brawl Stars tier list – Rank C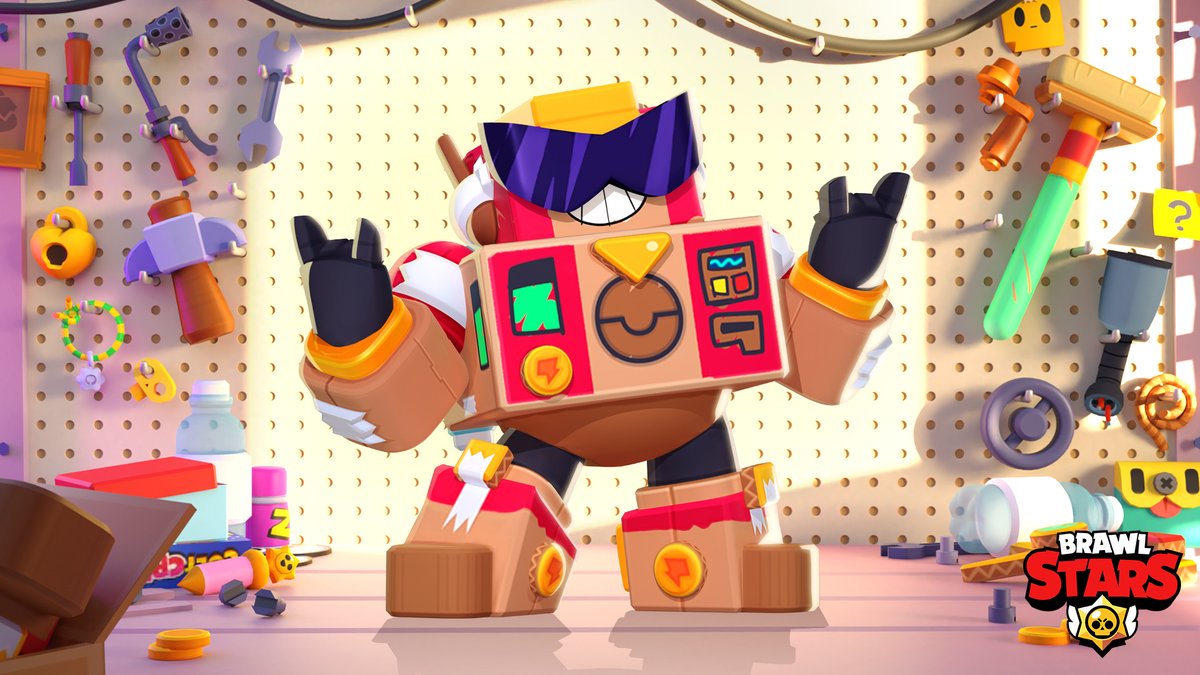 These Brawlers used to be in the overpowered category of the game. Due to constant changing gameplay tactics and strategies, these Brawlers sadly couldn't keep up. If you are looking to give them a try then that might not be a bad idea, but make sure to look at the enemy composition before choosing them.
Surge
Barley
Poco
Colt
Tick
Rosa
Carl
8-Bit
Sprout
Rosa
Nani
Top Brawlers-
Surge
Rarity- Chromatic
Type- Fighter
As he belongs to a low tier, it is better to be involved in a team fight rather than playing a solo Brawler. Surge can dish out massive damage when he enters a team clash since his primary damage has AOE.
Barley
Rarity- Rare
Type- Thrower
Play him as a support thrower and he might become the reason for your victory. Barley is good at providing vision to the entire team as his skills can penetrate through walls. With this, he can reveal the enemy hiding behind.
Poco
Rarity- Rare
Type – Support
Does the enemy have high burst damage that might one-shot you? Worry not, Poco is here to nullify that issue. Poco has an insane amount of healing from his skill. He is at his best when protected by his team and combines the Super with his Star Power.
6
Brawl Stars tier list – Rank D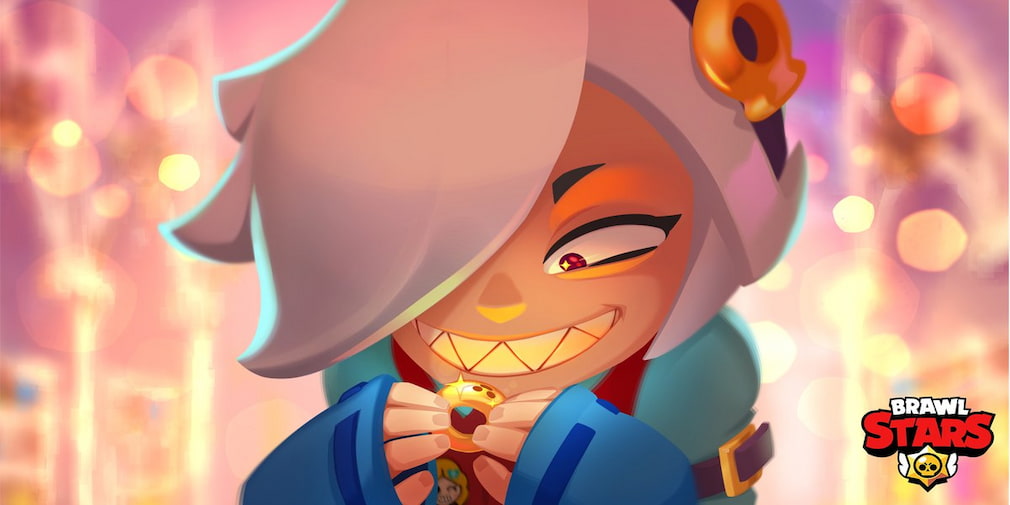 Finally, the last tier on our list. It is highly advisable not to use these Brawlers if you are going to grind ranks. There is a reason why these Brawlers are listed at the end of the list. The only way to use them is when the devs think of improving them or give them a much need revamp.
Stu
Frank
Bea
Bull
Bibi
Daryl
Shelly
Jacky
Top Brawlers –
Colette
Rarity- Chromatic
Type- Fighter
A tanky Brawler in the Fighter category. The best way to use her is by letting her deal damage from the backline of the team. She falls when caught up in a team fight as she lacks mobility.
Stu
Rarity-Trophy Road
Type- Action Assassin
When it comes to objectives, no one can match Stu. When the Super Skill is activated, Stu can dash and roam around the map in few seconds and this skill can also be used in a very short period of time.
Frank
Rarity- Epic
Type- Heavy Weight
Mostly used in lower rank matches as a tanky Brawler to absorb the enemy's damage. His main job is to immobilise the enemy with his skills and provide assistance.
Latest Articles | Pocket Gamer

Source link
Related Post: