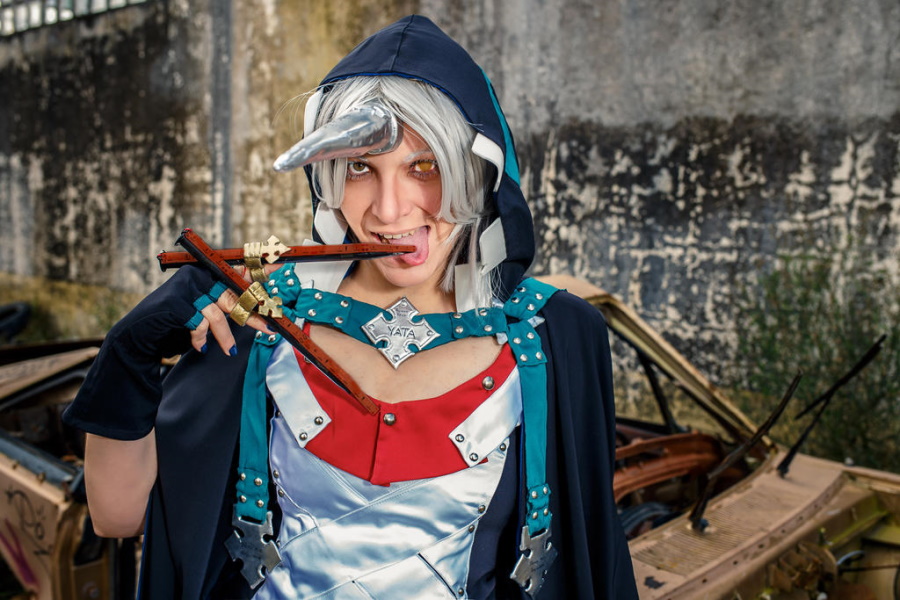 Arc System Works' Guilty Gear series returns once more with the release of Guilty Gear -Strive-. In honor of this fighter, Gamers Heroes takes a look at a striking cosplay of one of three servants of That Man, Raven.
The Undying Disease Raven comes alive with s-lancaster's rendition of the character. His Needles weapon is present and accounted for, and even his metal spike can be seen. Shot with a Canon EOS 6D, credit goes to Rafael Takaki for the photo.
You can find s-lancaster on DeviantArt here.
Do you enjoy a bit of gaming cosplay? Or maybe you're passionate enough to do it full time. Drop me a line at [email protected] and we'll feature some of your cosplay.
GamersHeroes

Source link
Related Post: