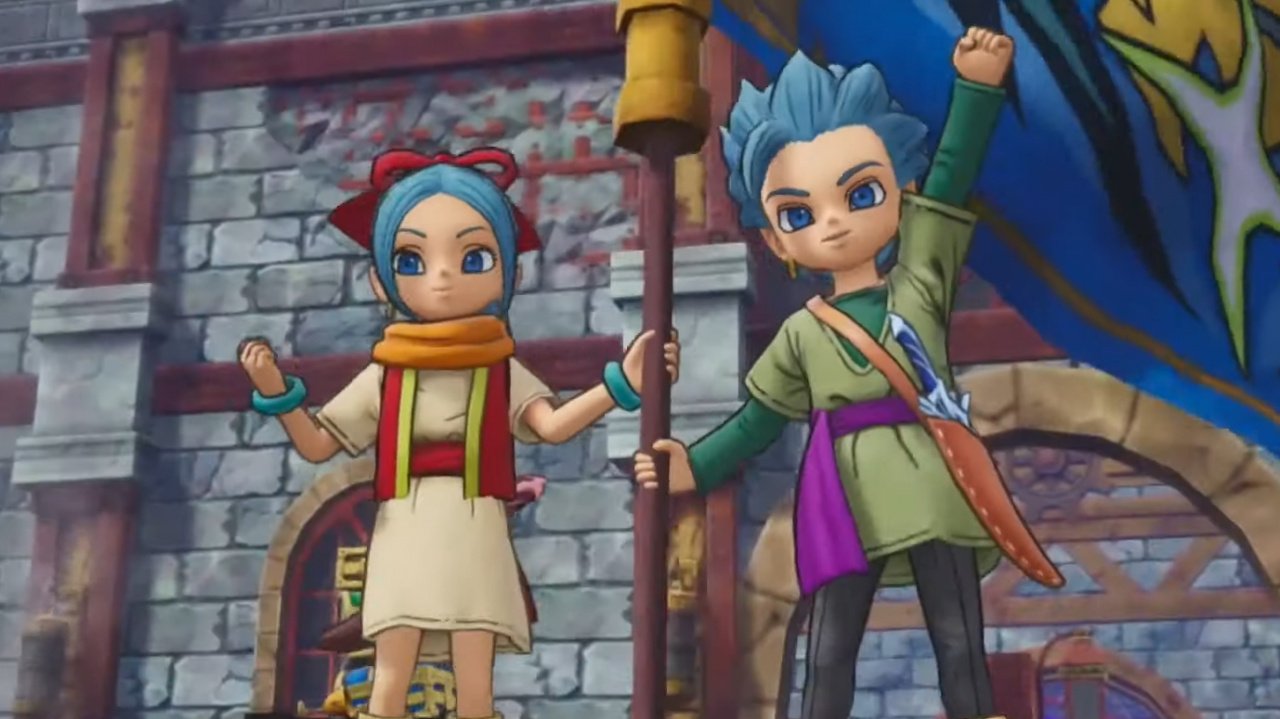 One other Dragon Quest game announced during the 35th-anniversary celebrations was Dragon Quest Treasures.
Producer Taichi Inuzuka explained how the game would be a spin-off, starring Erik and Mia – and some key themes will apparently be "Erik and Mia's childhood" and "treasure hunting"…
It will also be an RPG, but "not a traditional one" and that's all that can apparently be revealed for now. Release dates and platforms are yet to be decided, but it's expected to be a simultaneous worldwide release.
What are your initial impressions of this one? Leave a comment down below.
Nintendo Life | Latest Updates

Source link
Related Post: