Watch this Far Cry 6 gameplay footage and learn about what Ubisoft is doing with the next installment in the franchise.
The Far Cry franchise is one loved by many. Over the years Ubisoft has changed and adapted with the times, visited various different storylines, provided us with notorious villains, and made its mark in the open-world genre.
But where is the series heading next? Find out about Dani Rojas and The Libertad, The ridiculous new resolver weapons, the island of Yara, and what plans Anton Castillo has in store. All you need to know about Far Cry 6 is in this handy gameplay preview video below.
Dani Rojas: This is us, the player. An orphan who's had enough of life on Yara and looks for a way off the island.
The Libertad: A group of guerrilla fighters led by Clara Garcia, who needs Dani's help to unite the guerrilla fighters on Yara to fight back against Anton Castillo.
Anton Castillo: Yara's president. A man with a vision of what Yara should be like and won't stop until the job is done.
Resolver weapons: Juan has been busy creating weapons of trash destruction. Resolver weapons are made out of absolutely anything the guerrillas can get their hands on.
Amigos: Can't fight without a trusty wingman or in this case, a crocodile named Guapo and a puppy named Chorizo. That dog is super cute.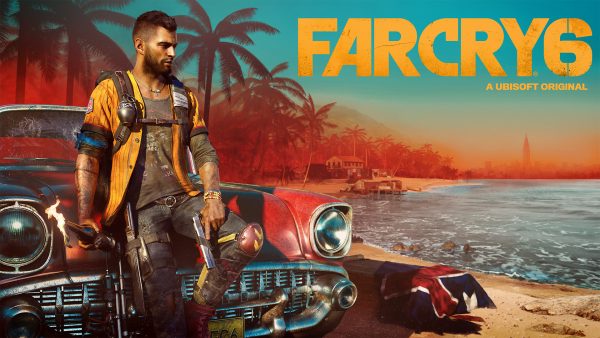 Far cry 6 will be released October 7 on PS5, PS4, Xbox Series X|S, Xbox One, Stadia, Amazon Luma, and PC. Let us know what you think of the game in the comments below.