Farming Simulator 22 was first revealed just a few weeks ago and will be releasing later on this year. As the summertime news blowout approaches, Giants is getting fans into gear with the first big news drop since the initial reveal: brand-new details about the sim, and the first look at the special Collector's Edition.
The Collector's Edition will feature a game disc, along with brand stickers, modding video tutorials (for those of us who are adventurous), 2 A2-sized posters, and the most special item: an interactive USB-powered tractor beacon light. When you turn on your beacons in-game, the physical beacon will respond in real-time.
While collectors will get to enjoy these goodies, the rest of this news drop will be enjoyed by all. Giants has confirmed the name of the first new map, called Elmcreek. Here's an early look:
Headed to the midwest
Based on the US Midwest region, this new map prides itself on having "numerous fields with varying shapes, and sizes, authentically embedded in a scenic US landscape." It will feature various elements such as waterfalls, rivers, huge grain silos, a "proper highway", and lots more. The fields will also be quite large, along with "vast open space" to place more scenery objects and farming equipment.
Elmcreek is one of two new maps that Farming Simulator 22 will have to offer. The beautiful Erlengrat map from the FS19: Apline Expansion is also making a return here with an updated design. These new maps will also contain another special new feature: Production chains.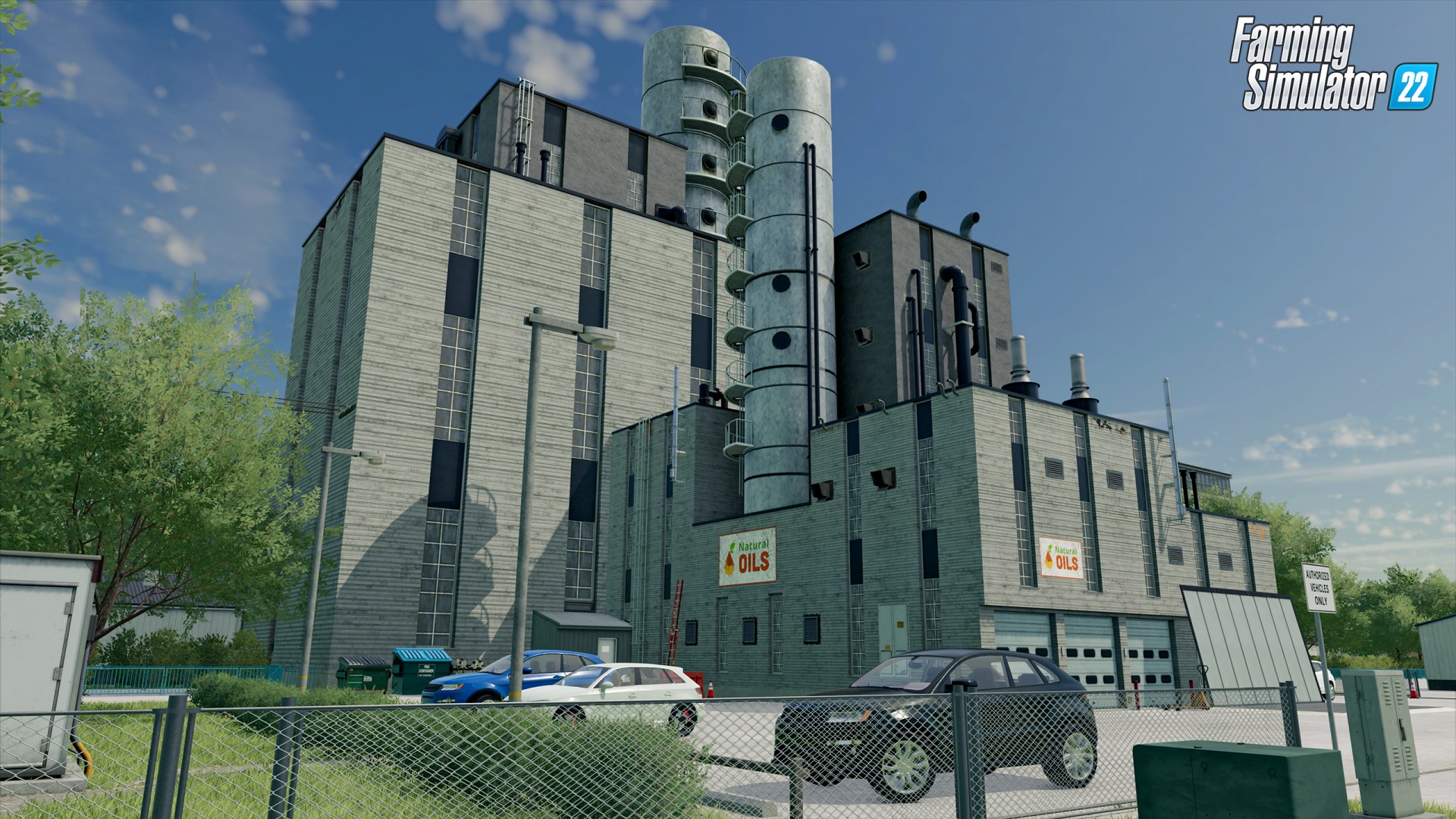 More money madness
According to Giants, production chains are a "new economic layer" that's been added to the FS experience. Players will be able to "deliver their harvested crops to various shops and businesses for processing." Once delivered, the raw crops will then be turned into a usable resource. One example that was given is delivering grain to a grain mill and then it being transformed into flour for a bakery. To further add to the depth of the new chains, the factories would need other resources to churn out a product. Continuing with the grain to flour example, that grain mill would also need butter and sugar. The finished products can be taken onward to other selling points, like a supermarket.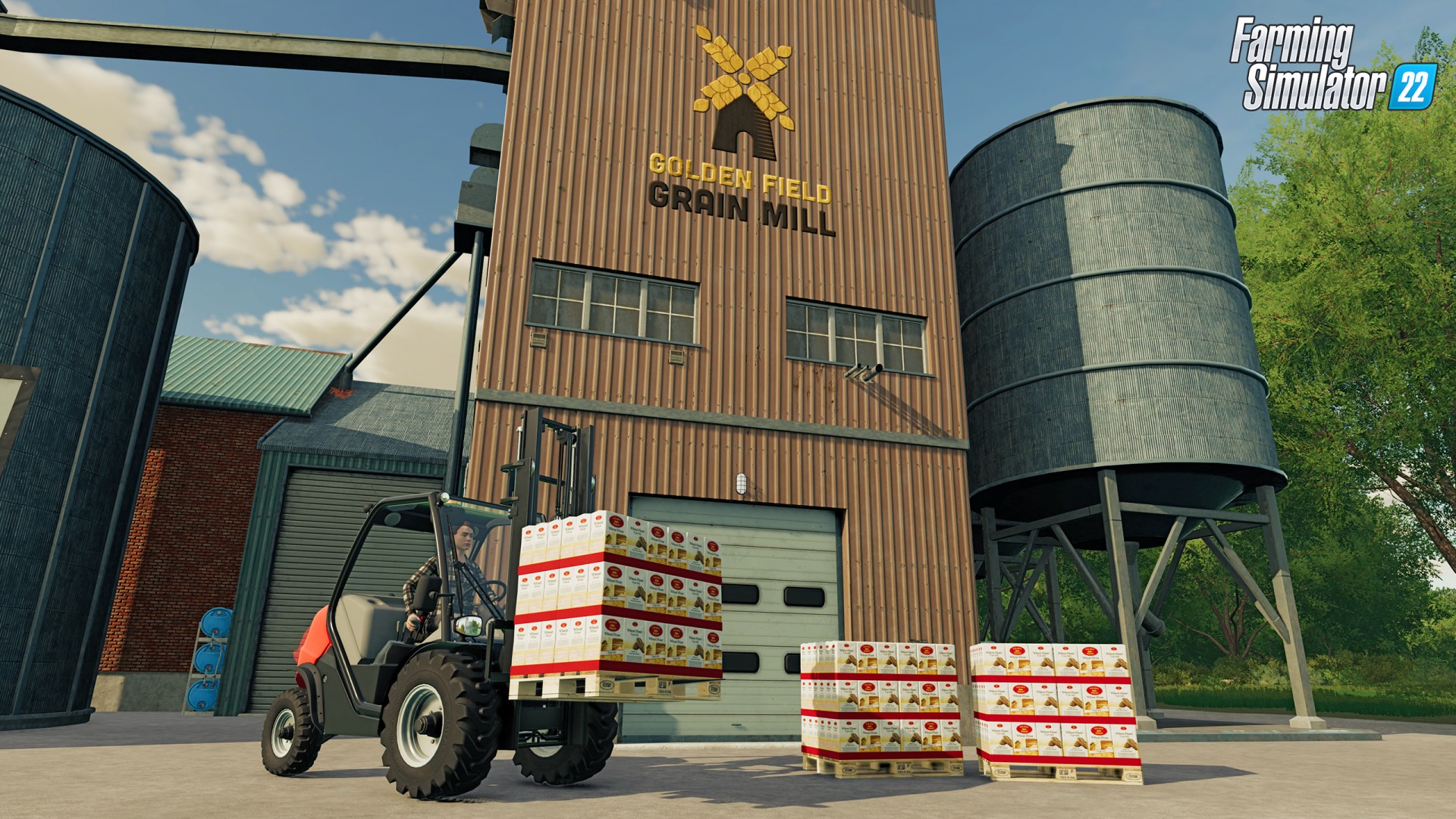 This sounds like it can turn into an efficient revenue stream for dedicated players. This is now in addition to the other alternative ways of money-making, such as livestock farming and forestry.
Even more details about the new Farming Simulator 22 are going to be revealed very soon. Not at E3, though. Rather, Giants points to FarmCon 21 as the next big stage for the new title and it will take place from July 21-23, 2023. Here's hoping some fan-requested features make it in.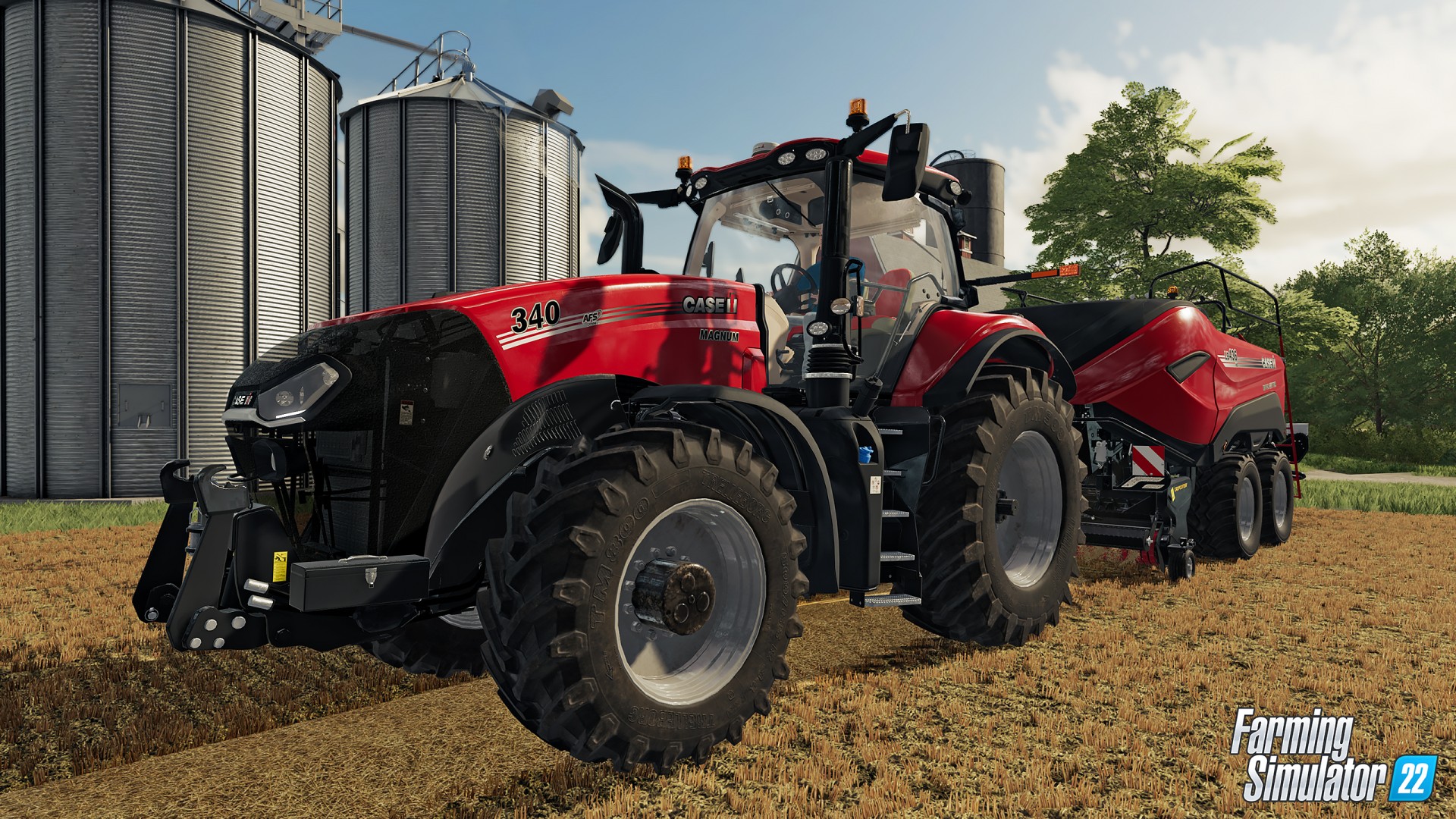 PC Invasion – FeedDDD

Source link
Related Post: