An employee of the Happy Turtle tasks Yuffie with finding special posters in exchange for a prize. This Final Fantasy 7 Remake Flyer Locations Guide will tell you where to find each of the flyers that Old Snapper wants, based on each of the clues given in the Key Items bag.
The Happy Turtle Ad Campaign is one of the few side quests in the Yuffie DLC for Final Fantasy 7 Remake. You're tasked will collecting 6 different Happy Turtle flyers or newsletters that have been scattered around the Sector 7 Slums.
Some Kids Hid One Somewhere
Happy Turtle Newsletter #1. This one can be found directly near where you start the quest. Head into the area with all the children playing. There are some cardboard boxes that you can push aside. The Newsletter is on the wall behind the boxes.
Floating Through The Air

This is the Happy Turtle Newsletter #2. Head to this region on the map. There will be some kids pointing at a turtle balloon floating in the sky. Jump over a nearby crate to get the correct angle and then use Yuffie's Triangle attack to knock it down, and then pick it up.
Near Old Snappers Friend's Apartment Building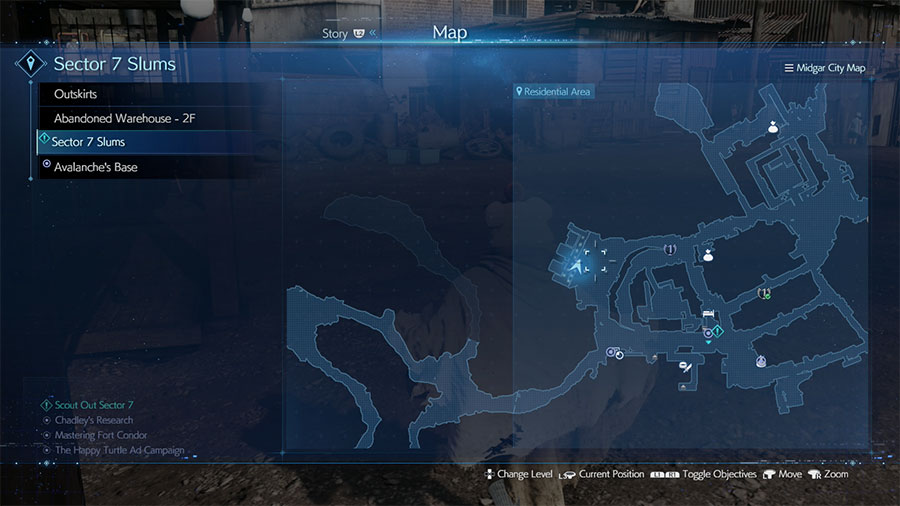 This is Happy Turtle Newsletter #3. Head to the apartments at this location and go up the stairs. There's some crates and a dog at the end of the walkway. You need to sneak up, using the crates as cover when the dog awakens, then grab the newsletter at the end.
A Cat Took One On Culvert Street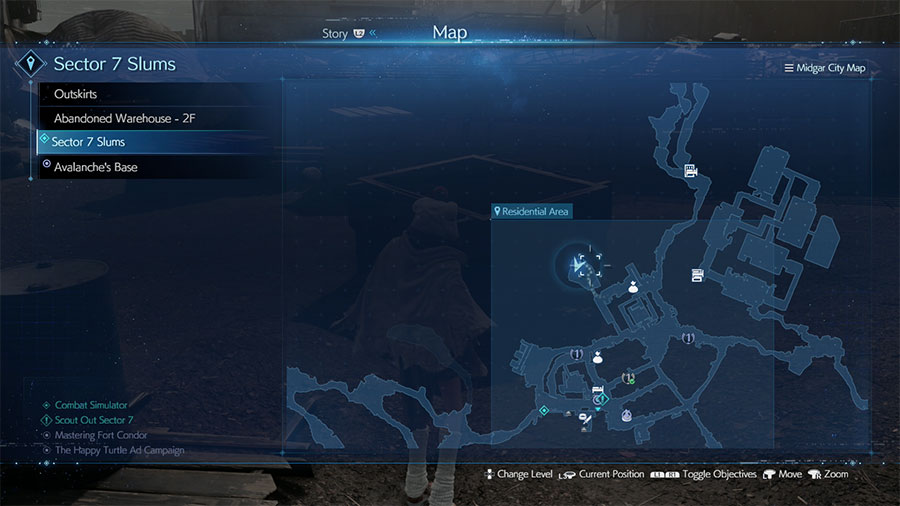 This is the Happy Turtle Newsletter #4. Head to this location on the map. As you approach, you will see a small cat. It flees into this area shown above. Simply find the cat at the back of the area and grab the flyer.
On The Town Bulletin Board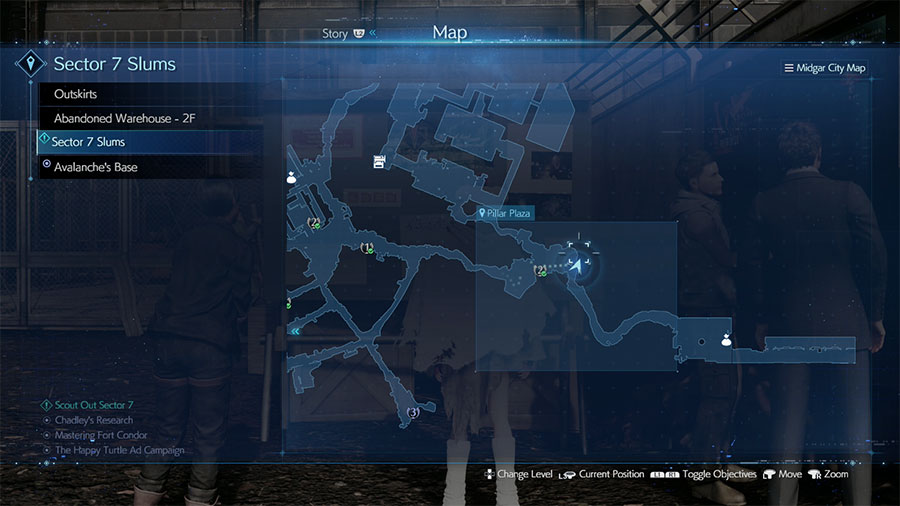 This is Happy Turtle Newsletter #5. Head to this area of the Sector 7 Slums. There's a collection of bulletin boards in the corner, near the wall. Interact with one of them to find this flyer.
Near The Old Talagger Factory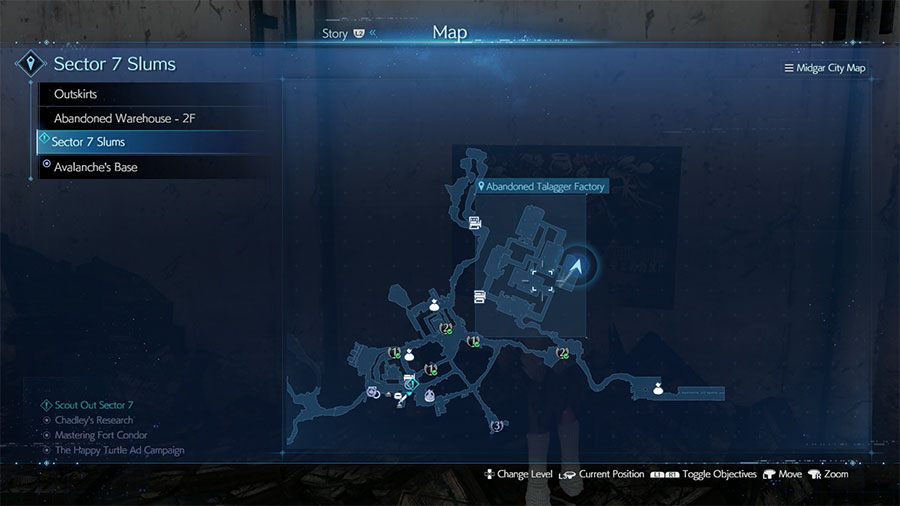 This is the final Happy Turtle Newsletter, it's #6. Head to the Abandoned Talagger Factory. The furthest Eastern room. There's a couple of tough enemies to fight here. Once they are down, destroy the nearby boxes and the flyer is on a wall behind the boxes.
That's all of the locations for the 6 Happy Turtle Flyers in Final Fantasy 7 Remake.
GamersHeroes

Source link
Related Post: