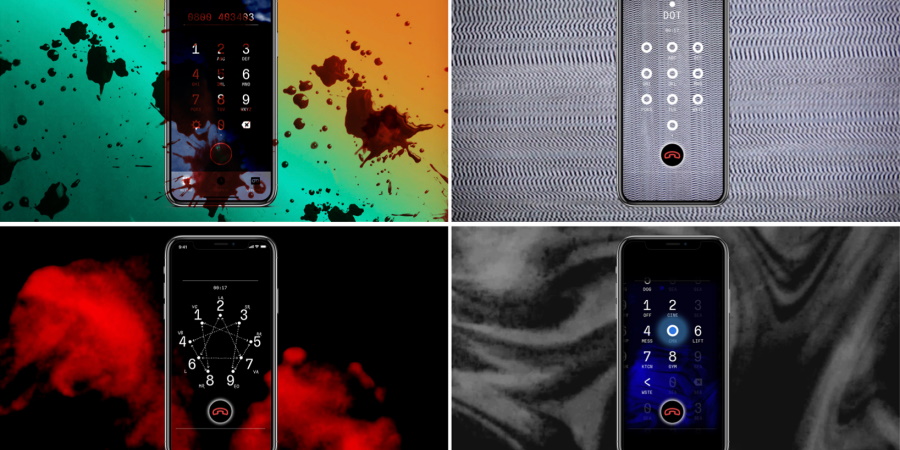 A voice-controlled game about fighting climate change, godolphin games has announced that their first person talker Unknown Number will launch in early 2023.
In this title, players will answer the call of eco-warriors Amanda and Ethan, who set out to conduct a heist on an abandoned maze-like oil rig. Players will use voice commands for nearly everything, talking, singing, whispering, and shouting their way through this audio-led adventure.
This can take the form of impersonating high-profile oil executives on conference calls, tricking henchmen to abandon their posts, infiltrating eco movements run by kids, and even cracking the odd knock-knock joke. Rounding the experience out is a full cast of professional voice actors.
Learn more with the trailer below:
Unknown Number: A First Person Talker – ANNOUNCEMENT TRAILER
You can also find an interview with the development team below:
VOICE-CONTROLLED PUZZLES!? (Unknown Number: A First Person Talker)
The game will come out for the PC and mobile.
Source: Press Release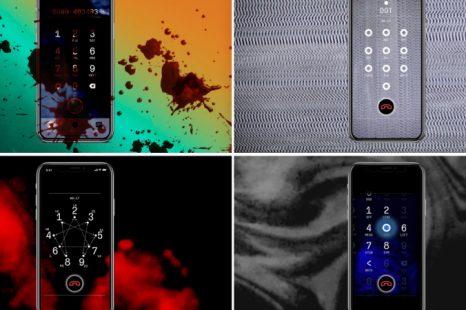 Posted
3 minutes ago
in News
A voice-controlled game about fighting climate change, godolphin games has announced that their first person talker Unknown Number will launch in early 2023
GamersHeroes

Source link
Related Post: