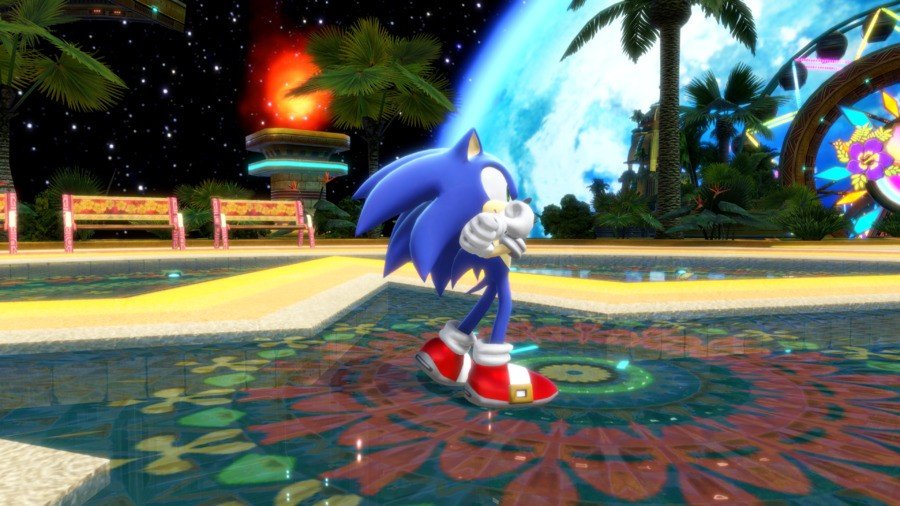 Sonic Colors: Ultimate is speeding onto a Switch near you this September. With just a handful of months to go until its release, what better time is there to check out some brand new screenshots?
Sega has shared nine new shots with us in total (including the one above), showcasing a variety of different levels and locations from the game. The company notes that Ultimate "boasts stunning visuals, fresh features, a new playable mode and general gameplay enhancements," aiming to offer players both new and old the ultimate Sonic Colors experience.
Ready? Let's dive in…
If you missed it, we were also treated to some new – and very decent looking – footage of the game yesterday. If you're a fan of the Wii original, it looks like Ultimate could be a very welcome upgrade indeed.
Are you thinking of grabbing Sonic Colors: Ultimate when it launches on September 7th? Tell us below.
Nintendo Life | Latest Updates

Source link
Related Post: