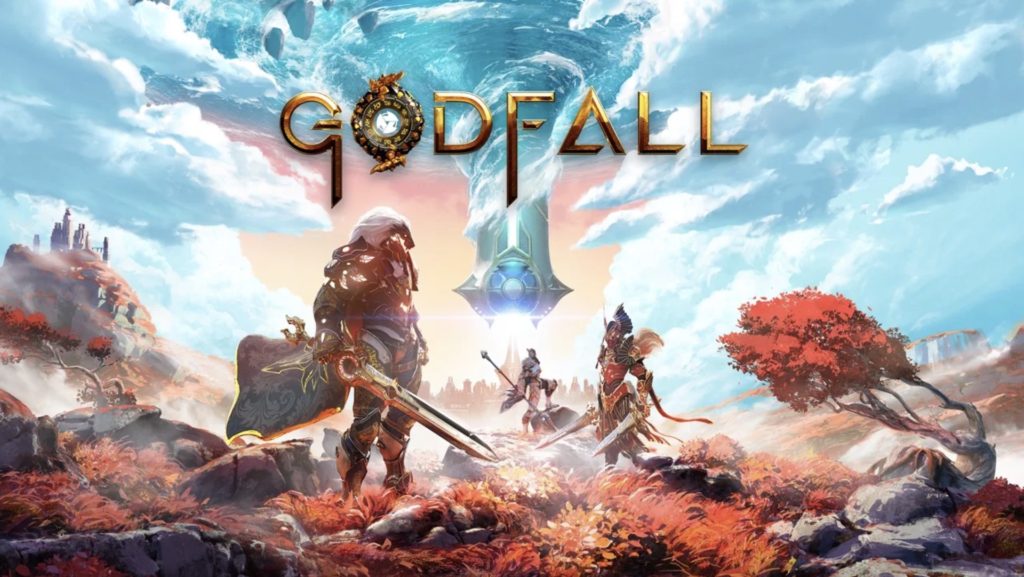 Counterplay Games' action RPG Godfall is coming to PS4 with a free upgrade to the PS5 version and cross-gen co-op being available. The title goes live on August 10th along with the first (and only) paid expansion Fire and Darkness. It sees players venturing to the Fire Realm and battling new foes.
But wait, there's more. A free content update called Lightbringer is coming which adds a new endgame mode and Cursed Loot, which has conditions for unlocking and using them. Over 40 new loot items will be added along with 50+ Valorplate skins that will help elevate the cosmetic customization. If that weren't enough, the matchmaking beta will also go live, allowing players to group together through matchmaking for the first time.
Godfall is available for PS5 and PC (check out our review here). Fire and Darkness will also be coming to those platforms along with PS4 and is included in the Deluxe and Ascended Editions. Stay tuned for more details and gameplay on the expansion and update in the coming months.
---
Video Game News, Reviews, Walkthroughs And Guides | GamingBolt

Source link
Related Post: