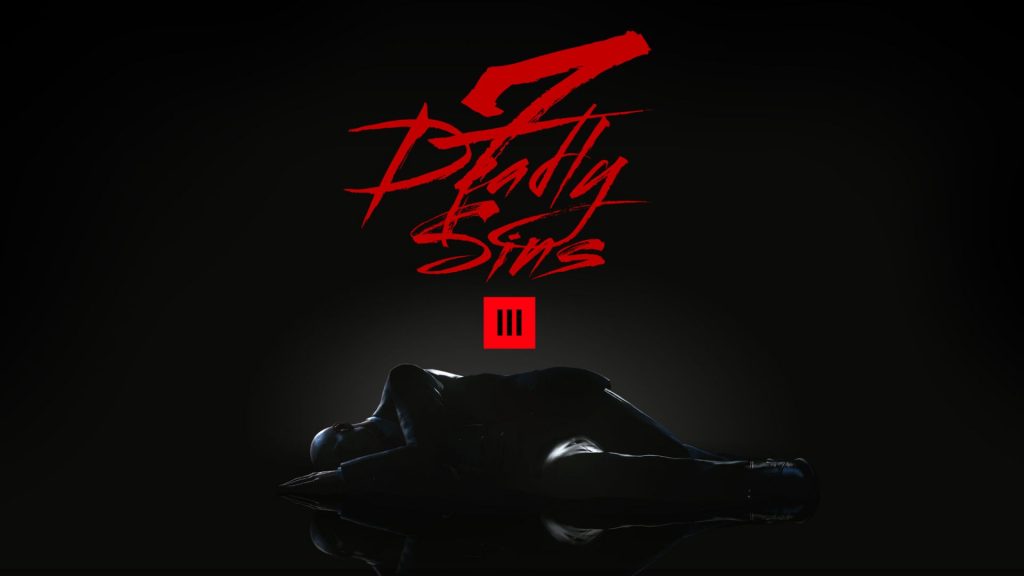 IO Interactive's relentless pace when it comes to DLC for Hitman 3 continues. Fortunately, the Season of Sloth is here to help us slow things down a little. The Season of Sloth will release next week on June 15th. The Season of Sloth replaces the Season of Pride, which itself replaced the Season of Greed. While the Season of Pride will be ending on June 15th, much of its content should be available past that point, as was the case for Season of Greed content when the Season of Pride released.
IO announced the Season of Sloth in a new trailer. Details are scant, but Sloth says that he's "going to show [Agent 47] the joys of taking it easy for once…by making it hurt when you don't." According to Sloth, 47's energy is finite, so players will have to use it wisely. In addition, the trailer also shows 47 taking a rest in a Sloth-themed chair, so that will probably play into things somehow.
In addition to the season's challenge, The Sloth Depletion, players will also gain access to the Lotophage Suit, Slapdash SMG, and snail-shaped Goldbrick Proximity Mine. If previous seasons are anything to go by, the new season will also bring in Elusive Targets as well.
You can watch the announcement trailer for the Season of Sloth below:
---
Video Game News, Reviews, Walkthroughs And Guides | GamingBolt

Source link
Related Post: