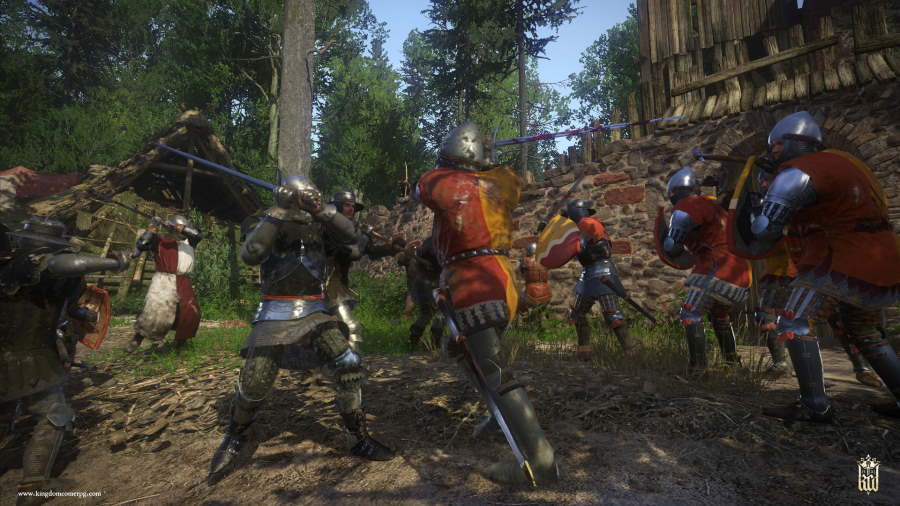 The world of Koch Media and Warhorse Studios' Kingdom Come: Deliverance will make its way to the Nintendo Switch under the new Prime Matter label.
Born out of a "happy mistake," a clerical error listed the game for the Nintendo Switch. This was not originally in the plans, but the overwhelming feedback proved to be an integral part in making the decision to port it over.
This story-driven open world RPG immerses players in an epic adventure. Set in the Holy Roman Empire, players must avenge the death of their parents as they battle invading forces, make influential choices, and go on game-changing quests.
According to Tobias Stolz-Zwilling, PR Manager at Warhorse Studios:
"It is amazing to see how much involvement and influence gamers worldwide can have on game development. The overwhelming feedback and fan reaction made us reconsider our opportunities and made us sit down with Sabre Interactive, who is the perfect candidate for this ambitious undertaking."
Source: Press Release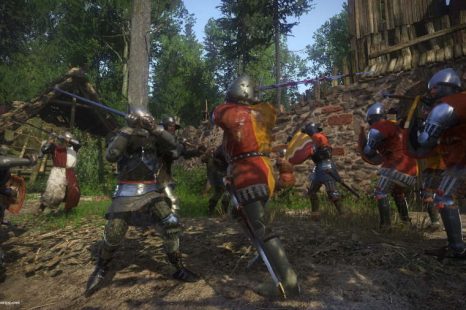 Posted
less then minute ago
in News
The world of Koch Media and Warhorse Studios' Kingdom Come: Deliverance will make its way to the Nintendo Switch under the new Prime Matter label
GamersHeroes

Source link
Related Post: