Welcome to another installment of our gaming guides! This issue will focus on League of Legends and the annual event everyone's been waiting for! Once again, the World Championships are back to provide a much-needed source of entertainment and adventure. This year's Worlds will see the return of some fan favorites such as Nuguri and Faker; not to mention the newcomers Kaori and Breathe will hit the spotlight and showcase their skills.
Make sure you're ready for the upcoming events and all they have to offer! Buy a ready-to-play LoL Smurf account with ease, so you never miss out on the Championship leagues! With that being said, let's get back to the point at hand; The World Championships!
What We Know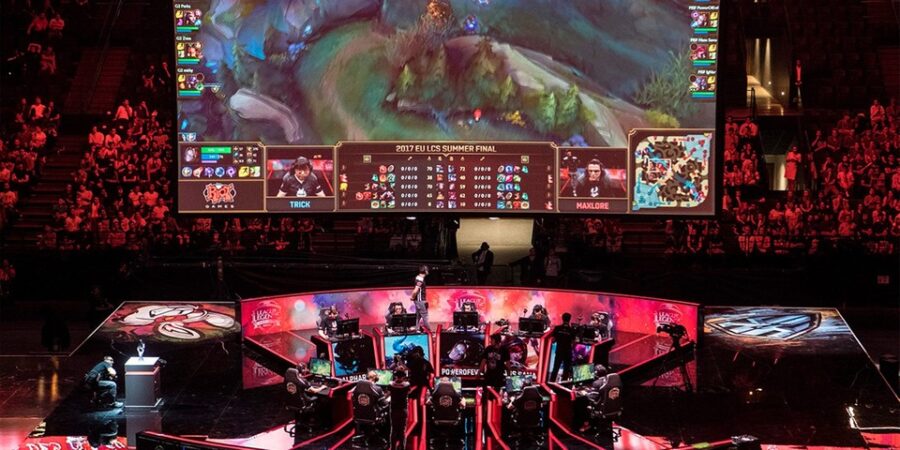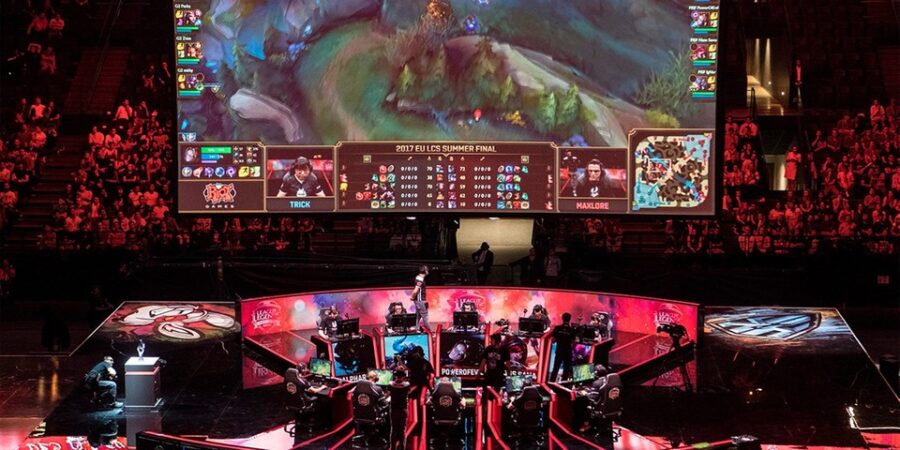 Riot Games has been dropping a lot of promotional material to prepare its users for the upcoming event, such as merch, emotes, and some seasonal skins that are only available during these international events. Not only that, but they have informed us of the formatting, schedule, and newly designed rules.
Format
The World Championships will consist of three stages this year: the play-in, the group, and the knockout. These can be thought of as quarterfinals, semifinals, and lastly, the finals.
Play-in
Twelve teams are separated into two groups and compete in a single round of round-robin.
This stage will consist of 16 teams that will be in four different groups. This stage also means that the teams play in a double round-robin.
Knockout
At this point, the final and best eight teams will battle to get to the Summoner's Cup. The team that manages to get one up on their opponents in a best-of-five style battle will find themselves titled 2023 World Champions!
Schedule
Play-ins: September 29 – October 4
Group: October 4 – October 7
Knockout: October 20 – November 5
Tiebreakers
These will be applied by judges when teams find themselves tied in-game. However, it has been stated that this year's tournament will have a slightly different set of rules with more in-depth play. So, previously it has been a case of teams tied, having the score settled by the judges. Pitting the highest scoring of the bunch amongst each other; this year, if all teams are tied, there will partake in a tiebreaker that will determine who will take on the lower Total Game Victory Time team. Then there will be a second tiebreaker to secure a place in the next round.
Region Team
China JD Gaming

TES Esports

EDward Gaming

Royal Never Give Up
Korea Gen.G

TI

DWG KIA

DRX
Europe Rogue

G2 Esports

Fnatic

MAD Lions
North America Cloud9

100Thieves

Evil Geniuses
TW/HK/MC/SEA CTBC Flying Oyster

Beyond Gaming
Vietnam GAM Esports

Saigon Buffalo
Japan DetonatioN FocusMe
Oceania Chiefs Esports Club
Turkey Istanbul Wildcats
Latin America Isurus
Brazil LOUD
Where Is It Taking Place?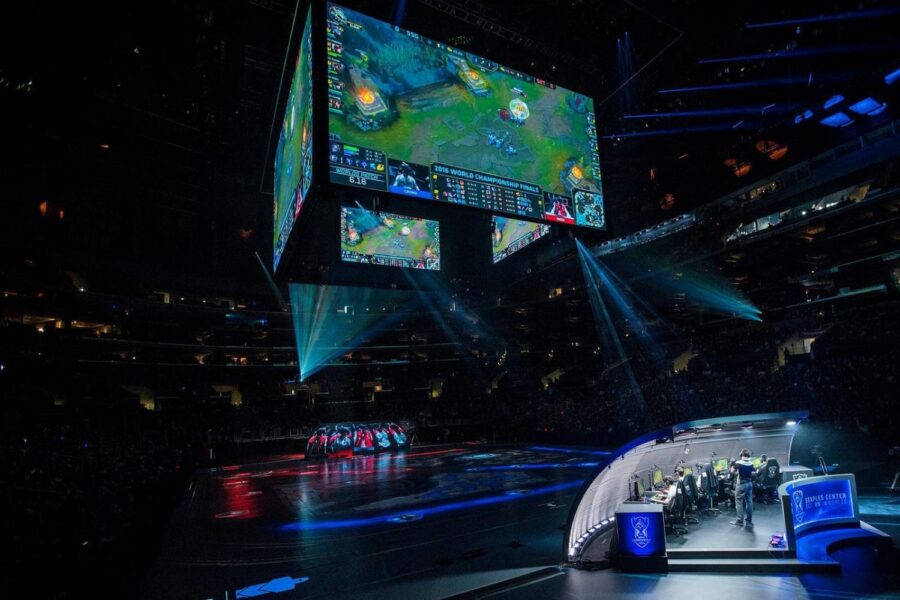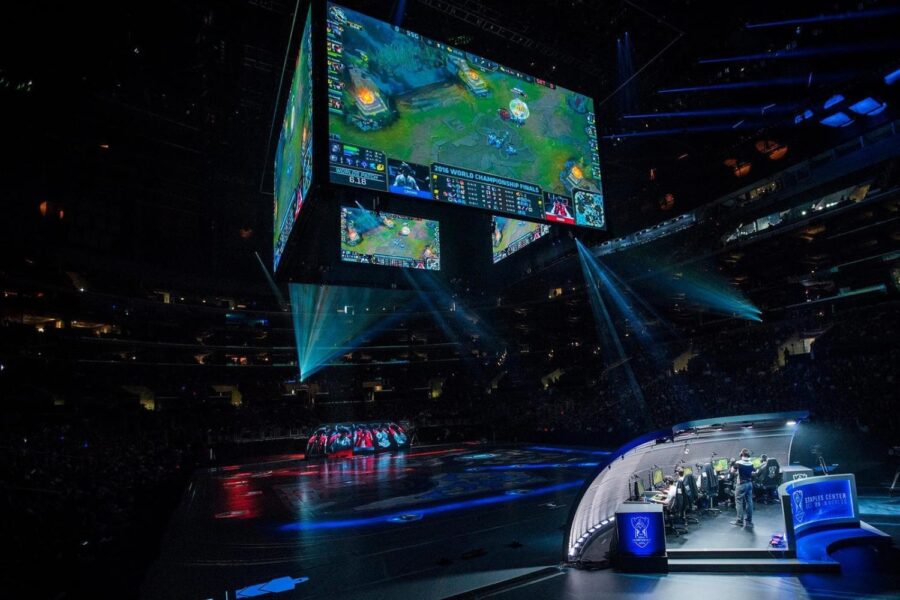 After several years, the World Championships are returning to Na. The play stage took place in the Arena Sports Stadium in Mexico City. Groups and quarters are set to take place in Madison Square Garden, NY, and the semifinals will take place in State Farm Arena, Atlanta. The finals themselves will be in the Chase Centre in San Francisco.
Anthem
This year's World Championships anthem will be 'STARWALKIN' by Lil Nas X. With its upbeat feel, it's sure to hype up the crowds and players alike. 'Don't ever say it's over' is a line we're positive will provide competitors with a much-needed edge for the games themself.
Where To Watch?
For those of you looking to keep a close eye on the action, Riot has been sure to provide. They themselves will, of course, be streaming on their official website. Fans can also get to see the action on Twitch and YouTube; for those non-native speakers, there will be quality streams in German, Spanish, French, and Japanese with the all-important commentary.
What's Up For Grabs?
This year, there is a total of $2,225,000 up for grabs. The winners get 22% of the total amount, second place, receiving 15%, Third and fourth 8%, and fifth to eighth get 4.5%. In addition, other participants in the following positions will receive compensation equating to less than 2.5% of the total.
Thanks For Reading!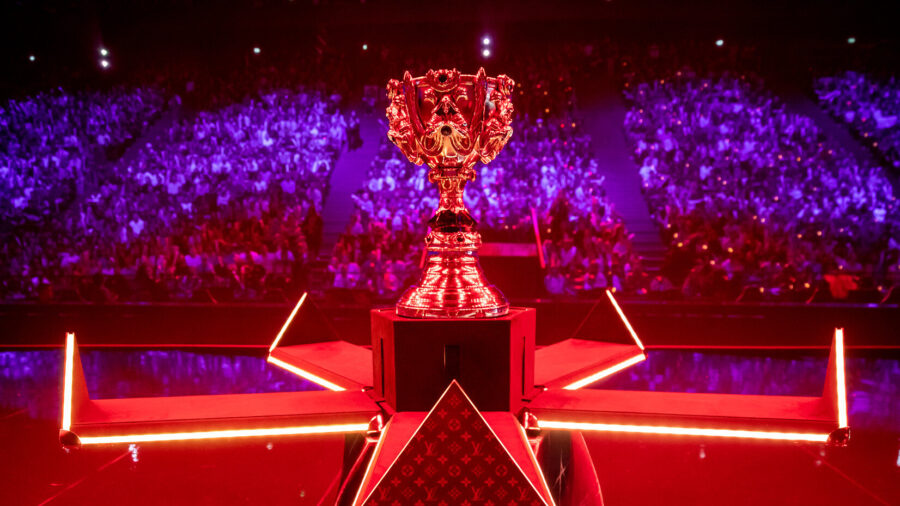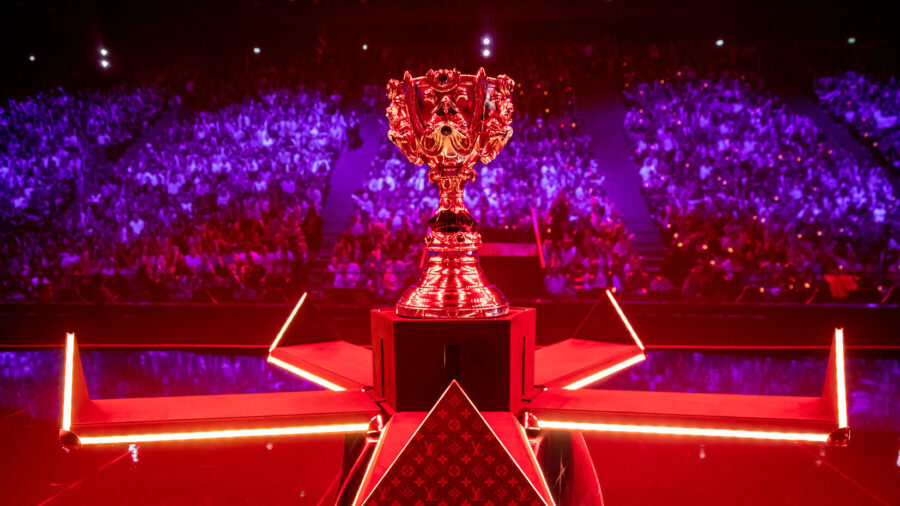 A massive thanks to our readers for taking the time to check out our latest guide. We hope that you've found all you need in this issue and will return for our future installments of the latest and greatest in the gaming world; be sure to stay tuned, so you never miss a thing! See you next time!