Webzen's MU Archangel ups the ante for its players with the release of the Chrysos World Server in its first update, bringing the multiplayer aspect of the hit MMORPG to a whole new level.
Following the success of its release in Southeast Asian countries last month, the mobile spin-off of MU Online introduces the Chrysos World Server to give players more exhilarating opportunities to engage in epic battles against massive monsters in the land of MU. With the new World Server, players can embark on thrilling raids to gather Sacrament (Blue Orb and Blue Crown) with other players in different servers.
This central hub makes the hunt for the Bone Scorpion more exciting since the Elite Monster only appears in the Chrysos World Server map at random. Every Saturday and Sunday, BOSS monsters will also appear on Chrysos from 11:00 to 5:00 of the following day, so there's plenty of time to score rare items like Wing and Pet combination materials.
Also included in the content update is the Kundun's Seal secret dungeon which will only be available for players whose characters reach level 400 for the first time. The secret dungeon will reveal itself at 5:00 the next day, where you can earn lots of EXP and elusive items. To top it all off, the new PotentialSystem lets you use Potential Stones nabbed from Kundun's Seal to upgrade Tier 3 or higher Godly Equipment.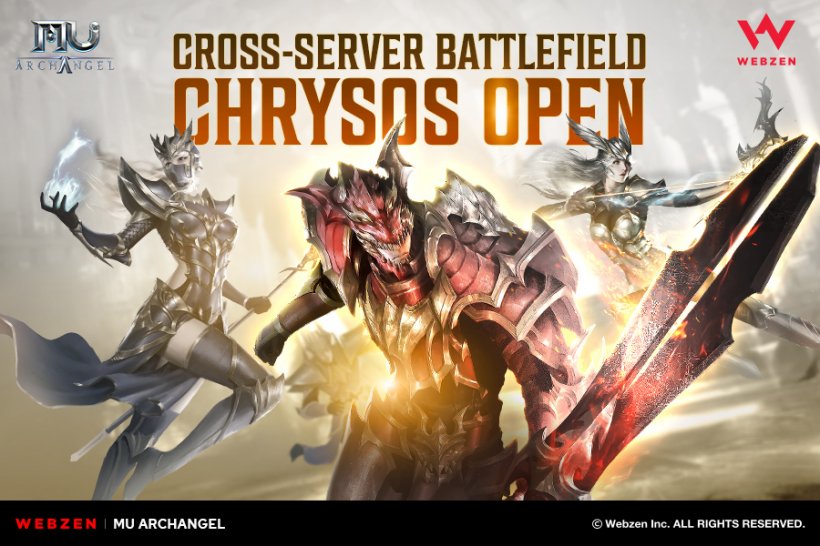 With a level cap increase and other bug fixes, the content update is just another reason to get into the world of MU Archangel. You can download the game for free with in-app purchases on Google Play and on the App Store today.

Want more?
Check out our growing collection of
MU Archangel articles!

Latest Articles | Pocket Gamer

Source link
Related Post: