Players will be able to befriend and collect mysterious creatures with the release of Pocketpair, Inc. multiplayer, open-world survival crafting game Palworld.
The world of Palworld is filled with creatures called Pals, which can be used to fight, breed, help with farming, or work in factories. However, its world is one of strife, and players must deal with harsh weather, food shortages, and illegal poachers.
Multiplayer functionality has also been included, with players being able to invite their friends to join them on their adventure. Trading and battling functionality will also be included.
Learn more with the trailer below:
PALWORLD – Official Trailer
The game will come out in 2023. In the meantime, you can wishlist the title on Steam here.
Source: YouTube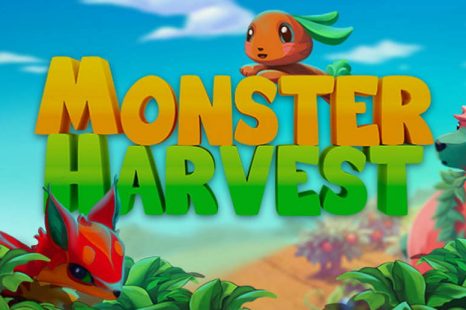 Posted
12 hours ago
in News
The new launch date for Merge Games and Maple Powered Games' farming game Monster Harvest is August 19, 2023
GamersHeroes

Source link
Related Post: