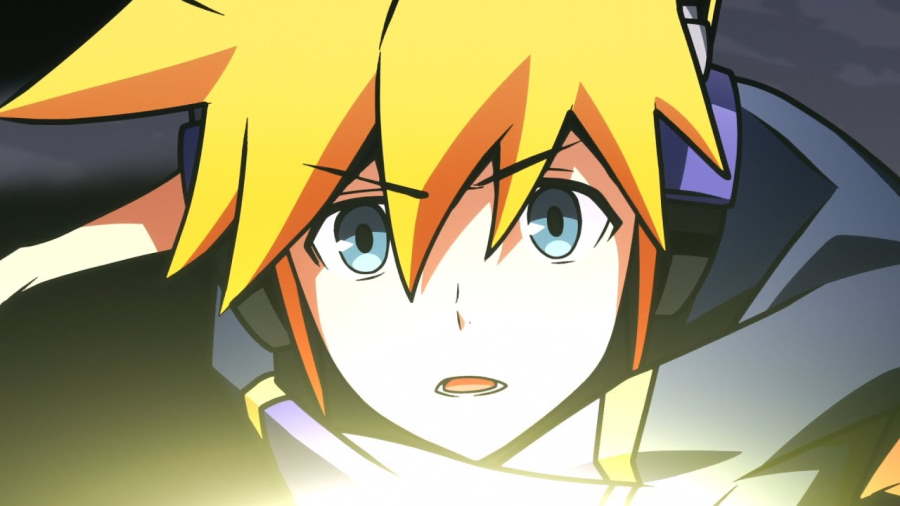 Gear up for your trip to Shibuya with the latest TV spot for Square Enix's NEO: The World Ends with You.
A follow-up to 2007's The World Ends with You, this title is an action RPG that has players attacking "Noise" opponents with "psych" abilities that have been granted by "pins." More than 300 different pins are available, and there are different pin groupings to choose from. There are also different wearable "threads" that provide boosts to each characters' abilities.
Tetsuya Nomura returns as creative producer for the title, while Gen Kobayashi serves as its character designer. Takeharu Ishimoto has also been brought on once more to do the music for the game.
You can see the TV spot for the game below:
The game will come out for the PlayStation 4 and Nintendo Switch on July 27, 2023. It will also come out for the PC later this year.
Source: YouTube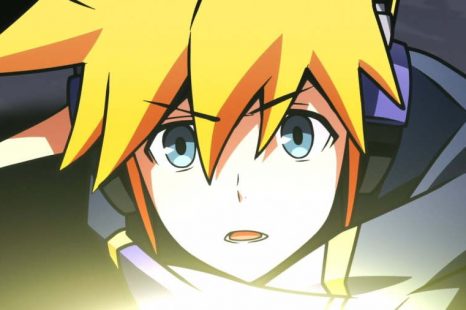 Posted
1 hour ago
in News
Gear up for your trip to Shibuya with the latest TV spot for Square Enix's NEO: The World Ends with You
GamersHeroes

Source link
Related Post: