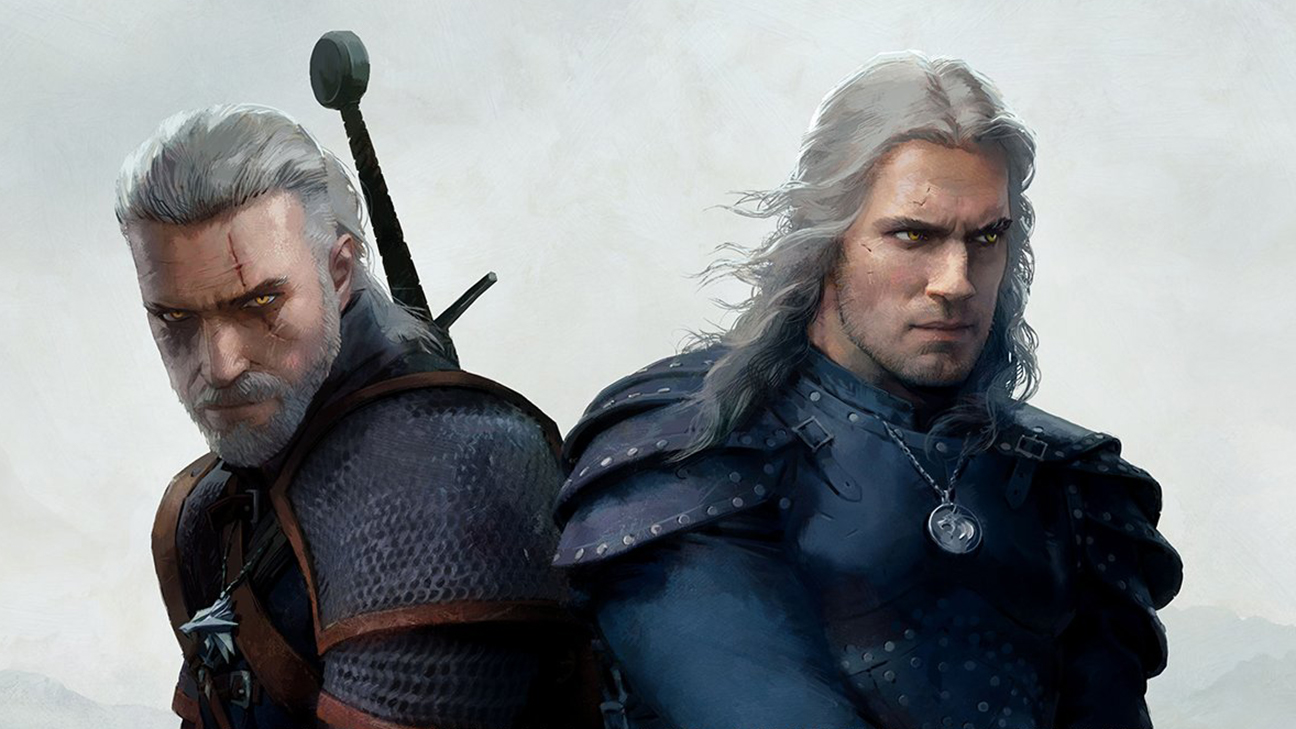 During Netflix's Geeked Week presentation on Friday, the company showed off a 10 second teaser of The Witcher Season 2. Honestly, even calling it a teaser feels generous, but Netflix closed out the show by announcing a whole Witcher-focused digital event for next month: WitcherCon, coming July 9.
Netflix is putting on WitcherCon with CD Projekt Red, which is interesting, because the show is based on the books, not CD Projekt's Witcher RPGs. This is the first time we know of that Netflix and CD Projekt have collaborated. It's fun to see game Geralt and Henry Geralt back-to-back. 
The event seems like a likely time for CD Projekt to announce a next-gen, ray-traced port of The Witcher 3. It won't be announcing a new Witcher game, though. The official WitcherCon site says that upfront to cut off speculation. 
What we will see are: 
• "Deep dives into the making of The Witcher games, live action series, anime film, and merchandise, including behind-the-scenes footage"
• "Breaking news from the Netflix series and never-before-seen reveals from across The Witcher franchise"
The breaking news is surely the release date for The Witcher season 2. It'd be pretty silly for Netflix to put on a whole Witcher show and not do the announcement there. We also expect a proper trailer to follow the ultra-brief teaser we got today. 
The "anime film" mentioned is a Witcher anime movie that Netflix announced last year. We know nothing about it yet, so the possibility of a trailer is exciting. Netflix is also making a live action Witcher prequel series called Blood Origin. There's no mention of that on the WitcherCon site, but we might see a tidbit. 
WitcherCon is divided into two livestreams that'll be on YouTube and Twitch. They'll both run on July 9: The first at 10 am Pacific, and the second at 6 pm Pacific. 
PCGamer latest

Source link
Related Post: