Over the past several months, fans of the 2015 survival horror game Dying Light have received a steady stream of news about the title's upcoming sequel, Dying Light 2 Stay Human. Much of this news came courtesy of Dying 2 Know, developer Techland's official live stream series that goes into detail on everything from game mechanics to the story of the much-anticipated sequel. Fans will soon get another piece of enticing Dying Light 2 news, as the third episode of Dying 2 Know will air during gamescom on August 26 at 11 AM PT and 8 PM CEST.
This new episode, dubbed Dying 2 Know gamescom Edition, will feature lead game designer Tymon Smektala as the host. This time, the developers will focus more on discussing Dying Light 2's parkour and combat systems, delving into how you can"[mix] parkour moves into combat" using the game's "advanced, realistic movement system." In addition, the stream will go into "the inspirations behind the game's weapons, present Dying Light 2's parkour and combat in numbers, and examine the factions system more closely."
Any additional news?
Fans who tune into the live stream can expect to see a new gameplay trailer, as well as more details about both the Techland Gamers and Goodies community hub and the studio's cosplay contest. So far, the developer hasn't shared much information about other news that could be featured in the Dying 2 Know episode, but ensured that "much more" will be shown.
The previous Dying 2 Know episodes have generally succeeded at drumming up hype for Dying Light 2, so the same should remain true for this upcoming gamescom episode. Considering that the game received an indefinite delay back in 2022 due to the COVID-19 pandemic, it is fortunate that interest in the title has not waned during this time, and this should serve Techland well once the game finally comes out on December 7.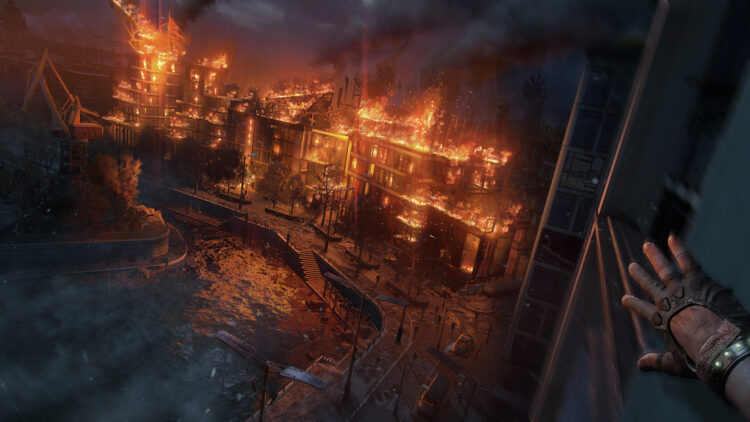 PC Invasion – FeedDDD

Source link
Related Post: