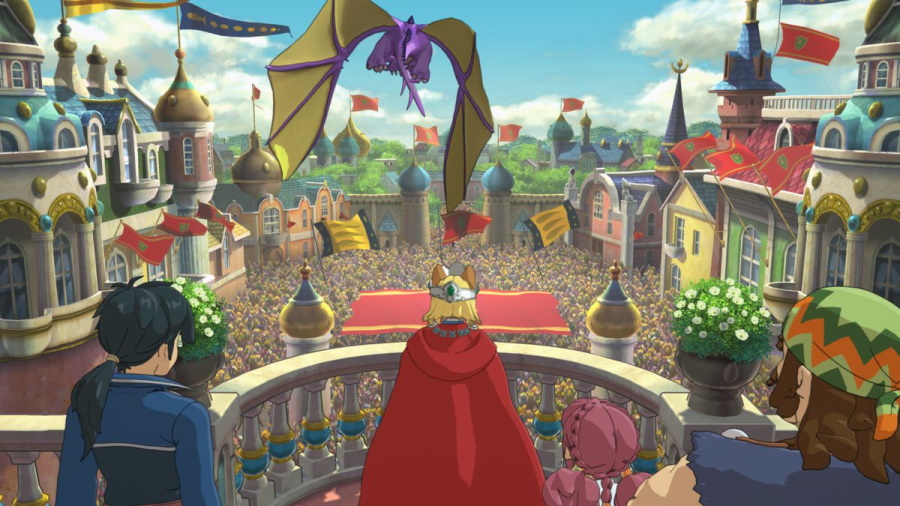 The world of LEVEL-5 Inc. and Bandai Namco's Ni no Kuni II will make its way to the Nintendo Switch as Ni no Kuni II: Revenant Kingdom – Prince's Edition.
Featuring the talents of artist Yoshiyuki Momose and music composer by Joe Hisaishi, this RPG tells the story of Evan Pettywhisker Tildrum. This young ruler of Ding Dong Dell must unite the world of Ni no Kuni, building up a new kingdom free of strife. Along the way, Evan is joined by Roland, Tani, Batu, Lofty and the Higgledies.
This collection contains The Lair of the Lost Lord and Tale of a Timeless Tome DLC packs.
Learn more with the trailer below:
Ni no Kuni II: Revenant Kingdom PRINCE'S EDITION – Nintendo Switch Announcement Trailer
According to Ross Borden, VP of Publishing at Bandai Namco Entertainment America Inc
"The incredible artistry and deft emotional touches of the Ni no Kuni series have made it stand apart from other action RPGs, and we're happy we can finally let Nintendo Switch fans experience the full breadth of Evan's adventures on the go and at home. Ni no Kuni II: REVENANT KINGDOM – PRINCE'S EDITION tells the story of a kingdom in devastation, and of a group of friends ready to rebuild a kinder and more just world in its wake. We hope that new fans will embrace the game's charming spirit of friendship and perseverance."
Source: Press Release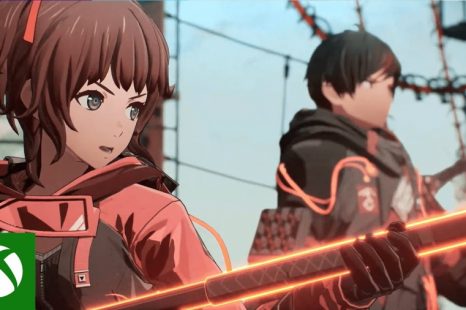 Posted
May 21, 2023
in News
Discover how players will be able to take on the role of a Scarlet Guardian with the demo trailer for Bandai Namco's Scarlet Nexus
GamersHeroes

Source link
Related Post: