Pokémon GO has kicked off The Season of Discovery with an ironically chill Pokémon. In the A Very Slow Discovery event, players can hunt for Slowpoke, Galarian Slowpoke, Mega Slowbro, and Galarian Slowbro – but will they actually put up a fight during the chase at all?
From now until June 13th, you can witness Galarian Slowpoke's Pokémon GO debut and evolve it into Galarian Slowbro. Simply catch 30 Poison-type Pokémon while you have Galarian Slowpoke as your buddy. During the event, Slowpoke, Slakoth, Gulpin, and Spoink will also have a higher chance of appearing in the wild.
As for the Raids, be sure to participate in the one-star raids and you might just nab Galarian Slowpoke, Timburr, Alolan Grimer, Shinx, and Shellder. Three-star raids might reward you with Toxicroak, Slaking, Snorlax, and Slowking. Meanwhile, Pokémon GO welcomes Mega Slowbro to the game in Mega Raids – you can also score Slowbro Mega Energy during event-exclusive Field Research tasks.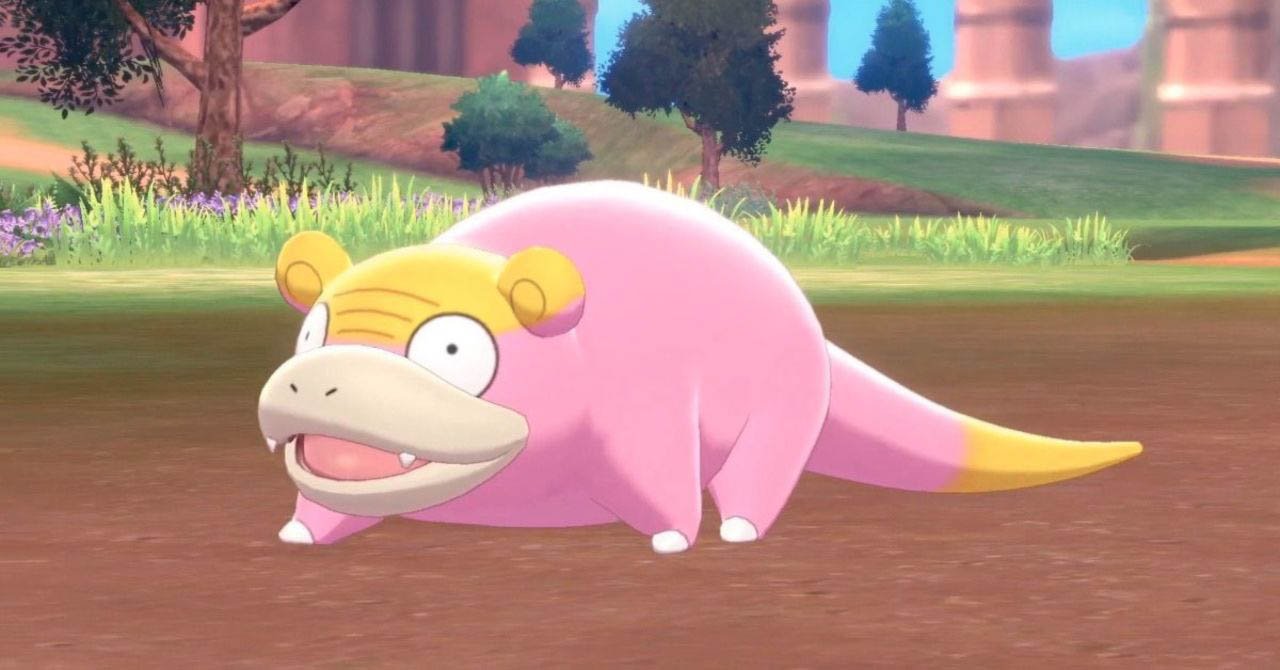 To keep in sync with the ultra-chill vibes of the slow, meandering, super low-key event, players can try to complete a Slowpoke-themed Collection Challenge for low-tempo but still-awesome rewards like the exclusive Slowpoke Forever Shirt avatar item, 30 Ultra Balls, and 3,000 XP.
The Slowpoke-themed goodies don't end there – you can also spin PokéStops and open Gifts for some Gift stickers you can send to buddies to brighten up (or slow down) their day. Finally, don't forget to open the event-exclusive box in the shop for free – this should reward you with 10 Great Balls, 20 Poké Balls, and a King's Rock so you can go be the very best.
Pokémon GO is available to download on the App Store and on Google Play, with the A Very Slow Discovery event well underway. It's a free-to-play game with in-app purchases.
Looking for more iOS and Android games like Pokemon GO? We've got you covered!

Want more?
Check out our 237 other
Pokemon GO news stories!

Latest Articles | Pocket Gamer

Source link
Related Post: