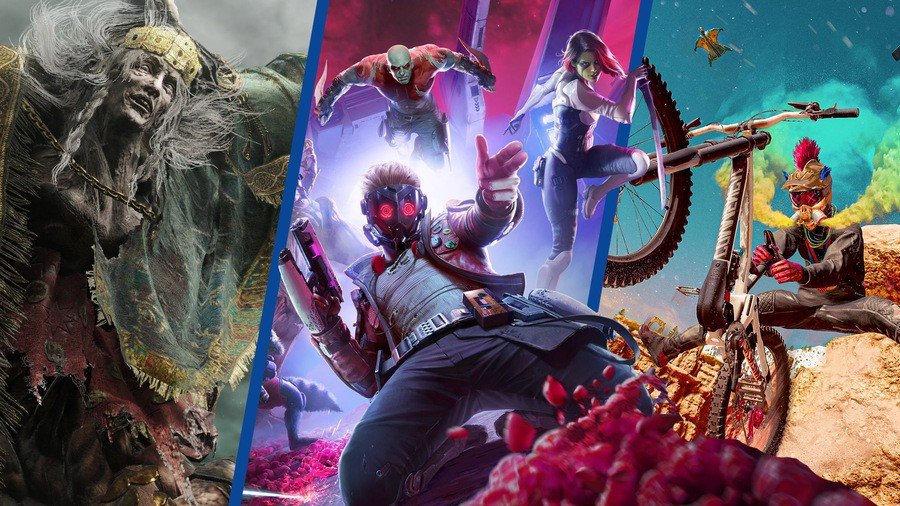 Well, that was that, then. The debate will rage on regarding E3's ongoing relevancy, but while this was an unquestionably weak show from a PlayStation persuasion, we did still see a sturdy selection of upcoming PlayStation 5 and PS4 games. The question is: which was your favourite and why? We're including announcements and trailers from Summer Game Fest in this – we've got to make up the numbers, after all – and our full shortlist is embedded below.
The criteria for inclusion is that the game has to be coming to a PlayStation platform – no Starfield, then, sadly – and also had to receive a new trailer or gameplay demo during one of last week's streams. That means we're not including, for example, Deviation Games' project, as while it announced a publishing partnership with Sony – well, it didn't actually have anything to show, did it? You need to pick three titles in the poll.
We'll close voting on Friday, 18th June at 12PM BST and the game with the most votes will take the not-so coveted prize. What are you voting for? Let us know below.
Push Square | Latest Updates

Source link
Related Post: