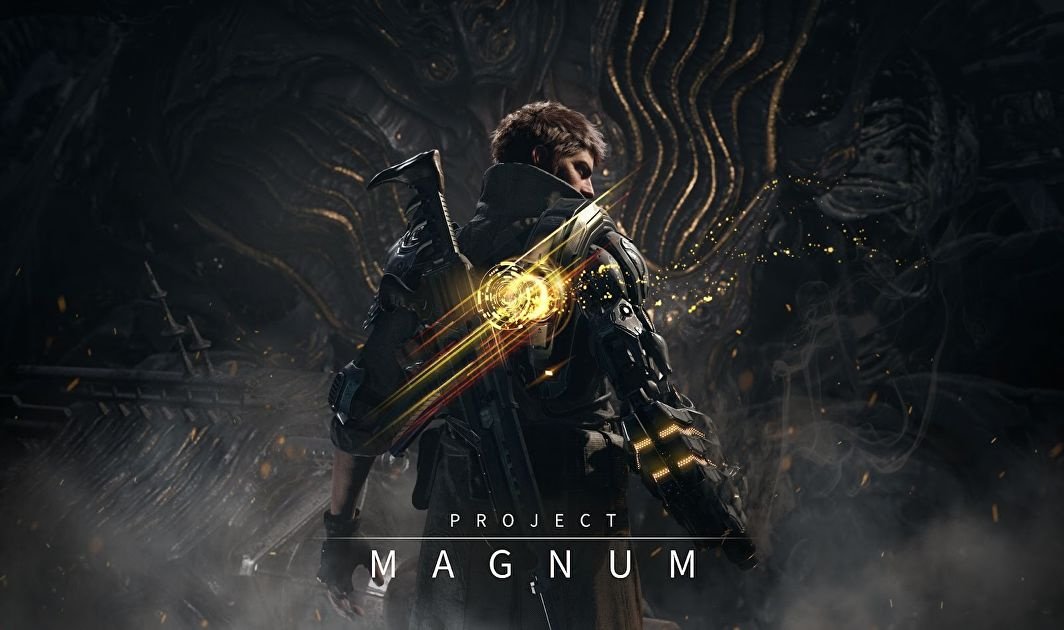 A new teaser trailer has just landed on PlayStation's YouTube page, and it's for a game currently known as Project Magnum. Developed by Seoul-based studio Nat Games, there aren't too many details about the game as yet, save for the aforementioned video. We recommend giving it a watch, as the game looks like it could be good.
It's a sci-fi looter shooter with RPG elements, and while that all sounds very much like 2022 Games: The Game, the trailer impresses with its flashy combat and imposing enemies. It appears to be playable in co-op with up to four people for some PvE action, and with those cool grappling hooks, it looks like a kinetic and engaging shooting gallery.
There's no release date attached to the game yet, but hopefully it isn't too far away. It looks promising here, but it's not really enough to make a judgment call. Still, we're excited to learn more. What do you think of Project Magnum? Swing over to the comments section below.
Push Square | Latest Updates

Source link
Related Post: