Kuro Game is kicking off the closed beta for the upcoming Punishing: Gray Raven on 27th May for Android devices. An iOS beta has also been announced and will be coming at a later date.
3000 players overall will be able to join the beta that's launching later this month, with signups open from today until the 25th. So if you want to be amongst the first to check out this online 3D action RPG, then make sure to sign up for the closed beta before next Tuesday.
In addition to being able to play the game a little early, if you play the game in its closed beta you will also be able to obtain a bundle of in-game resources when the game launches fully in the summer. This will help you gain an edge in the fight against the enemy.
The full list of items acquired by playing the closed beta are: 15,000 Black Cards, 10,000 Basic Character Research Tickets, 7,500 Targeted Weapon Research Tickets, and ten Medium Serum Bundles.
The Android closed beta for Punishing: Gray Raven will run from one week, from 27th May until 3rd June. As for iOS players, a closed beta has been announced but the dates for that have not been revealed yet.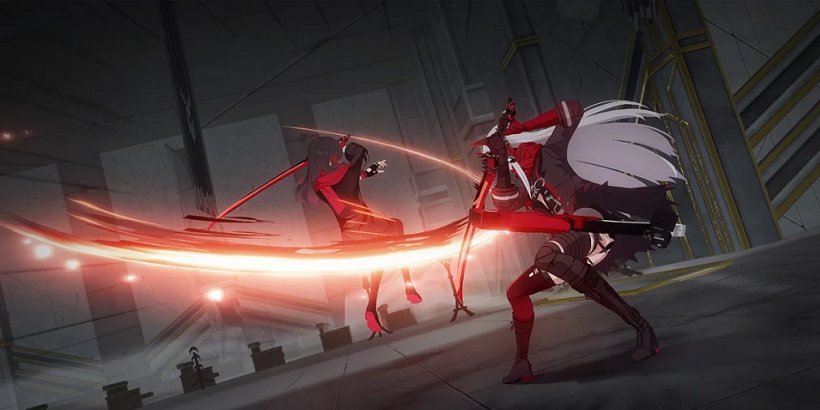 There are no character wipes or stat resets planned between beta and launch either, so you're encouraged to fight hard and assemble the best squad you can in order to prepare for the full release of Punishing: Gray Raven. As for when you can expect that to be, we don't currently know a concrete date yet except it launches sometime this summer.
Punishing: Gray Raven will launch on the iOS App Store and the Google Play for Android store, where it will be a free to play game.
Check out some of our favourite mobile RPGs right here.

Want more?
Check out our growing collection of
Punishing: Gray Raven articles!

Latest Articles | Pocket Gamer

Source link
Related Post: