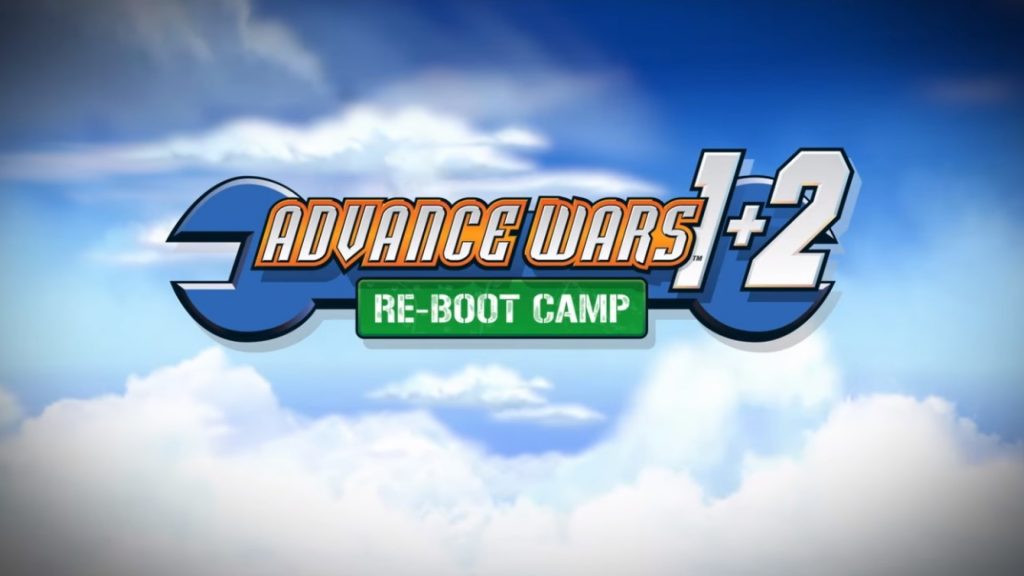 The Advance Wars series has no shortage of fans. Intelligent Systems and Nintendo's incredible turn-based tactics games were consistently amazing on the Game Boy Advance and the DS, but the series has, sadly, been absent and on ice for a long, long time. Some indies have come close to filling that voice, such as 2019's solid release Wargroove, but there's something special about Advance Wars.
Incredibly enough, it's coming back. At their E3 2023 Nintendo Direct, Nintendo announced Advance Wars 1+2: Re-Boot Camp. It's a collection of full, ground-up remakes of the first two games in the series, and brings both the games to the Switch with fully redone visuals, and even a Versus mode, which will allow four players to play against each other. Advance Wars fans have been starved for something new for a long time, so this is pretty much the definition of a crowd-please announcement.
Best of all, it's not far away from launch. Advance Wars 1+2: Re-Boot Camp launches exclusively for the Nintendo Switch just a few months from now, on December 3.
---
Video Game News, Reviews, Walkthroughs And Guides | GamingBolt

Source link
Related Post: