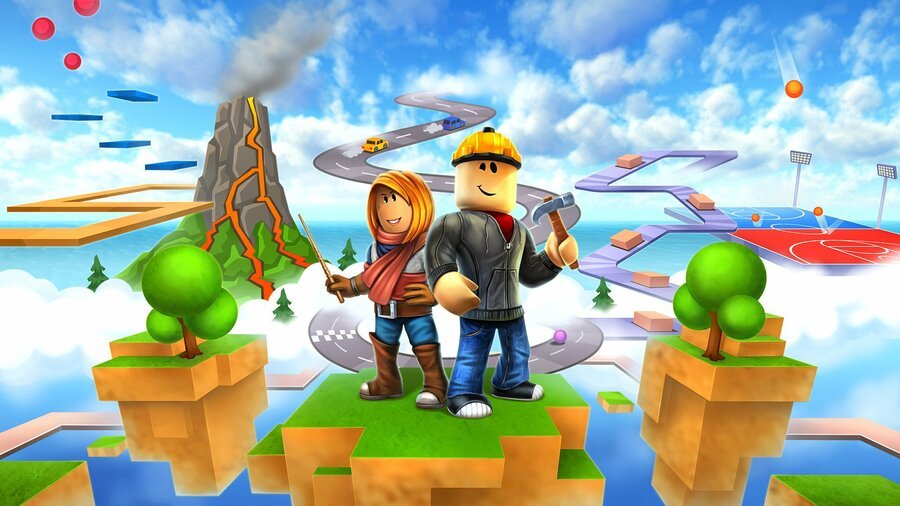 We're going to be upfront with you here and admit we don't really understand what Roblox is. We get Minecraft, and our brains are all clued up on Fortnite, but Roblox? Not a scooby. It's one of the most popular games in the world right now, however, so news that it may one day come to PlayStation consoles is worth reporting on despite our gap in knowledge.
Speaking as part of the company's Q1 earnings call and reported on by GamesRadar, Roblox Corporation CEO Dave Baszucki simply said: "Switch, PlayStation, Quest – all of these platforms make perfect sense for Roblox." It is a bit odd there's not even a PS4 version of Roblox to be fair. The game has been around on PC since 2006 and it was ported to Xbox One in late 2015, but that's quite literally it besides mobile versions. Maybe Microsoft has some sort of console exclusivity deal in place? We doubt it, but it is peculiar that a game as popular as this one isn't available everywhere.
As recently as June 2022, Roblox had 150 million active monthly players. Yeah, this really is one of those games that is quietly absolutely gigantic. Do your kids play Roblox? Enlighten and educate us in the comments below.
Push Square | Latest Updates

Source link
Related Post: