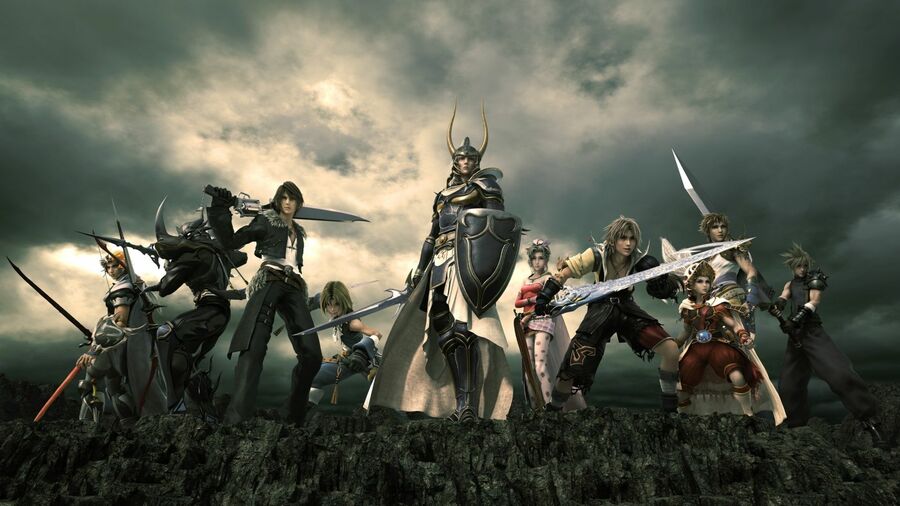 Late last week, it was rumoured that Square Enix has another "major" PlayStation 5 exclusive in the works from the Final Fantasy franchise. That's about as far as that claim went, but now Imran Khan of Fanbyte has shared further details on the project. This spin-off title is said to be called Final Fantasy Origin, and is being developed in collaboration with Nioh studio Team Ninja. The article also corroborates rumours that the game will play like Dark Souls and is set somewhere in the same world as the very first Final Fantasy title on the NES. An announcement is currently scheduled for E3 2023.
Khan then goes on to state that Square Enix plans to release an alpha demo this summer "to solicit feedback from the audience while the game is still in a fairly early state". It will operate a lot like the pre-release tests both Nioh titles got prior to launch, with Final Fantasy Origin's currently named Stranger in Paradise. The leak is at least partly sourced from assets and information that has been shared with gaming media ahead of the publisher's currently unannounced June showcase. "Expect the title to play similar to Nioh or other games in the genre, but to be more accessible for a wider audience", the article explains. On the Square Enix side of things, development is being led by those who made the fighting game Dissidia Final Fantasy NT.
How do you react to these latest claims? Would you be interested in a Final Fantasy game in the style of Nioh? Let us know in the comments below.
Push Square | Latest Updates

Source link
Related Post: