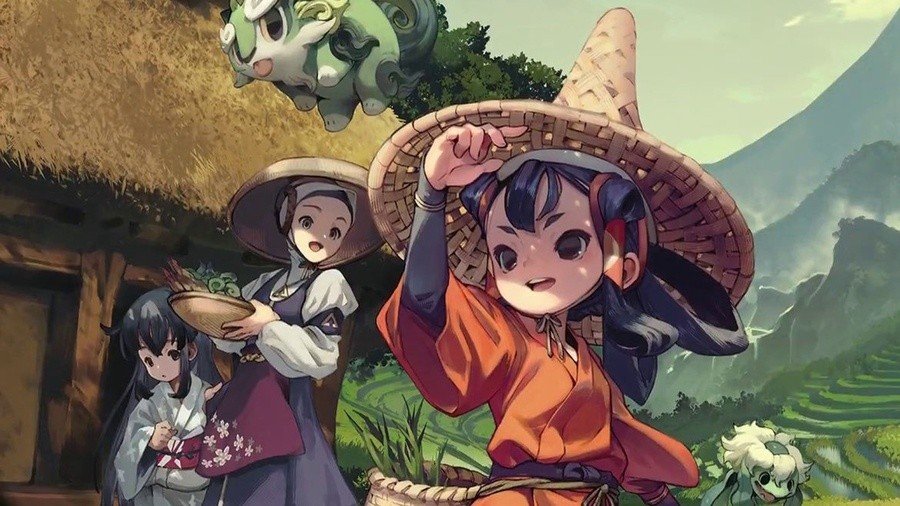 Marvelous Inc. has announced that Sakuna: Of Rice and Ruin has now surpassed one million sales worldwide, absolutely smashing the game's initial target.
The publisher has shared a statement from the game's developer Edelweiss, which thanks players who've picked up and enjoyed the game. Surprisingly, Edelweiss reveals that its initial sales target for the title was just 30,000 copies, so we imagine one million sales has come as a very welcome surprise indeed.
It was revealed that the game passed the 950,000 sales mark back in May, when Marvelous released its latest financial results. Hitting that one million sales milestone will be an extra special achievement though, of course.
Have you played Sakuna: Of Rice and Ruin? Let us know if you enjoyed it in the comments below, or if you're yet to check it out, feel free to read our full review to learn all about it.
---
Thanks to Greatsong for the tip!
Nintendo Life | Latest Updates

Source link
Related Post: