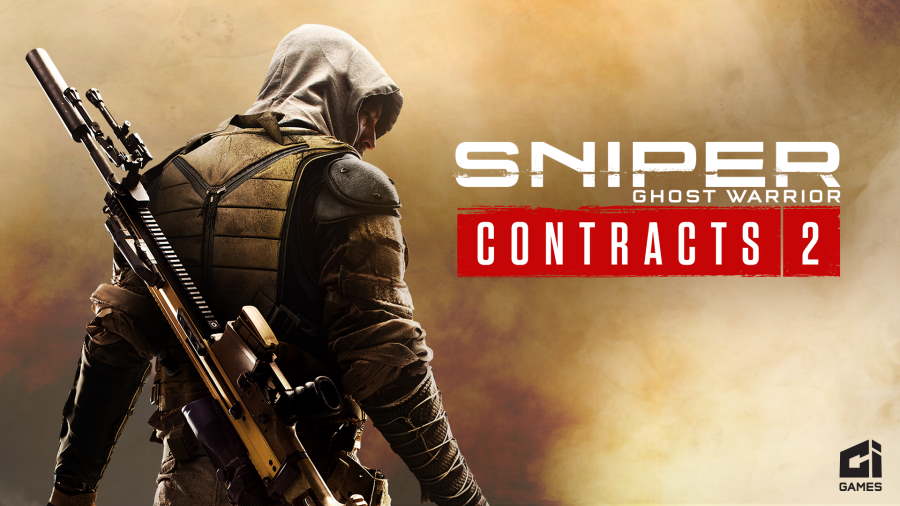 The PlayStation 5 version of CI Games' Sniper Ghost Warrior Contracts 2 will make its debut on August 24, 2022.
This version of the game will feature support for Dualsense adaptive triggers, improved SSD loading times, upgraded visuals and textures, and the ability to play in performance mode (at 60fps, 2K resolution) or visual mode (at 30fps, 4K resolution).
Learn more about this title with the accolades trailer below:
Sniper Ghost Warrior Contracts 2 – Accolades Trailer (+ PS5 Release Date)
According to Tobias Heussner, EP, CI Games:
"We're thrilled with the response from fans so far, and can't wait for PS5 players to experience Sniper Ghost Warrior Contracts 2. With adaptive trigger functionality, enhanced textures and visuals, and faster SSD loading times, there's a lot to look forward to as we move closer to the PS5 launch."
All owners of the PlayStation 4 version of the game (both digital and physical) can get themselves a free digital upgrade to the PlayStation 5 version of the game.
The title is currently available for the PlayStation 4, Xbox One, Xbox Series X|S, and PC.
Source: Press Release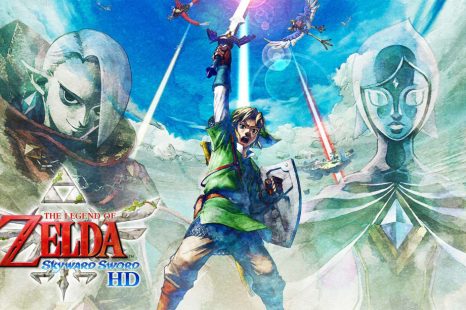 Posted
18 hours ago
in News
The earliest title in the series' timeline, learn more about the world of Nintendo's The Legend of Zelda: Skyward Sword HD with the overview trailer for the game
GamersHeroes

Source link
Related Post: