Sony moves in mysterious ways these days, which can make predicting the platform holder's plans a challenge to say the least. Here are a handful of things I've observed of late, however: the company's announcing and showcasing games much closer to release these days; it tends to focus on one title at a time; it's over E3 for the foreseeable future.
In the coming days, I imagine you're going to hear a lot more about publishers' plans for the forthcoming slate of summer events: Ubisoft is scheduled to host a livestream on 12th June, Geoff Keighley's big Summer Game Fest bonanza will get underway a couple of days prior to that, and of course E3 2023 is being billed a digital event this summer.
But while PlayStation has attached its name to Summer Game Fest, I'd strongly suggest you temper your expectations: I'd put good money on its appearance amounting to little more than a Ratchet & Clank: Rift Apart commercial, as the Insomniac Games platformer is out the following day. It will, of course, partner with third-party publishers – no doubt it'll have marketing dibs on a ton of titles.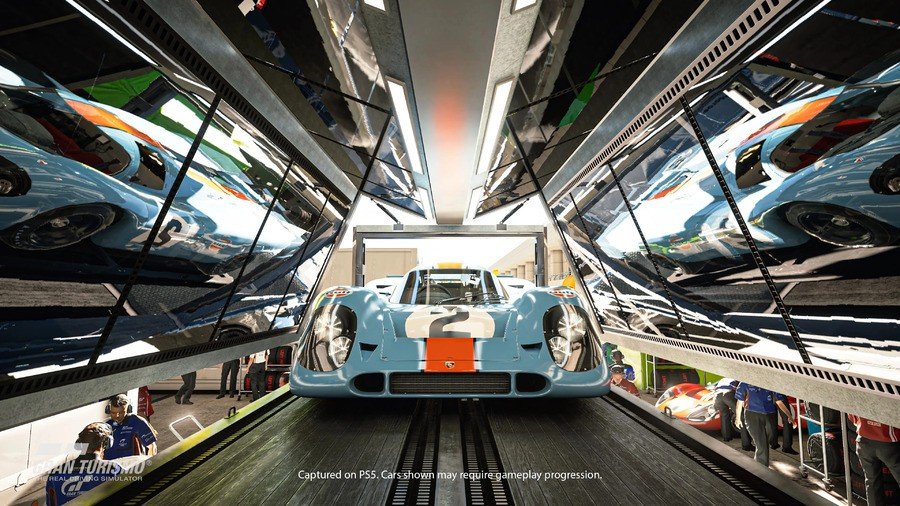 All that said, I think you should perhaps consider the possibility that Sony will not be holding a Future of Gaming-esque livestream – at least, not in June, anyway. It feels like a preposterous statement: big gaming events are always held in June, after all – but it's worth remembering that the world is changing. E3 still exists, but it's going to be largely unrecognisable this year.
Publishers control their own messages now, and PlayStation is definitely on a different cadence these days; it's becoming more and more Nintendo-like by the day. Having placed a beacon on Returnal and Ratchet & Clank: Rift Apart earlier in the year, it looks like it's now turning its attention to Horizon Forbidden West – and approximately 15 minutes of PS5 gameplay will be shown this week.
While this doesn't rule out a second, broader briefing from the manufacturer – it just feels unlikely at this stage. The important thing to note is that this isn't cause for panic: PlayStation has simply changed its focus, and is now announcing games much later. Heck, we hadn't seen a whole lot of the aforementioned Rift Apart until very recently.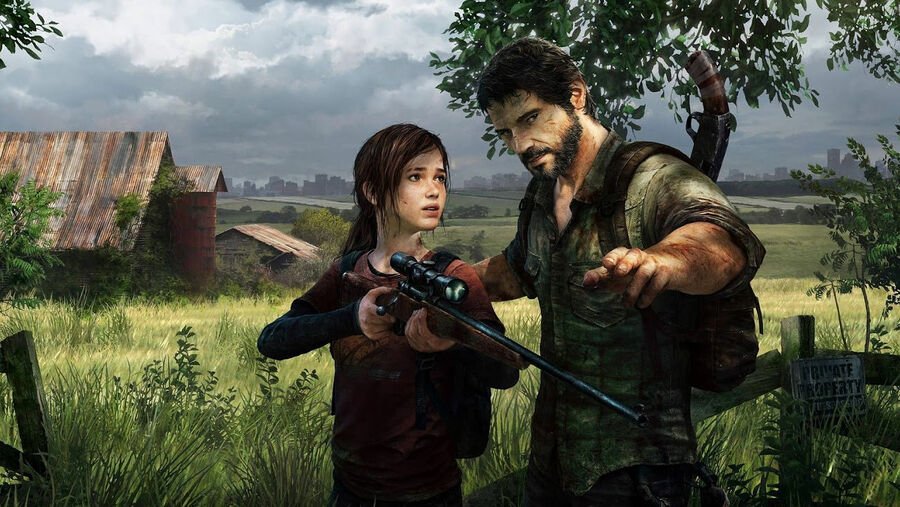 I think perhaps the key thing that we, as enthusiasts, need to keep in mind is that none of this is a problem per se. Sony's been releasing bangers semi-regularly for a good few years now, and just because it kept quiet about the likes of Marvel's Spider-Man: Miles Morales and Sackboy: A Big Adventure until the very last minute doesn't make them any lesser as games.
At some point, it's going to need to come out and reveal what's in store for the next 12 or so months of PS5 – but that moment will come when the company's good and ready. From my perspective, the firm has zero interest in following a familiar timetable just because that's the way things have always been done – it'll talk when it wants to.
---
Are you expecting a PlayStation press conference next month at all? Do you think the company will want to speak around E3 or is it over that now? Step on stage in the comments section below.
Push Square | Latest Updates

Source link
Related Post: