Team is "very, very passionate" about it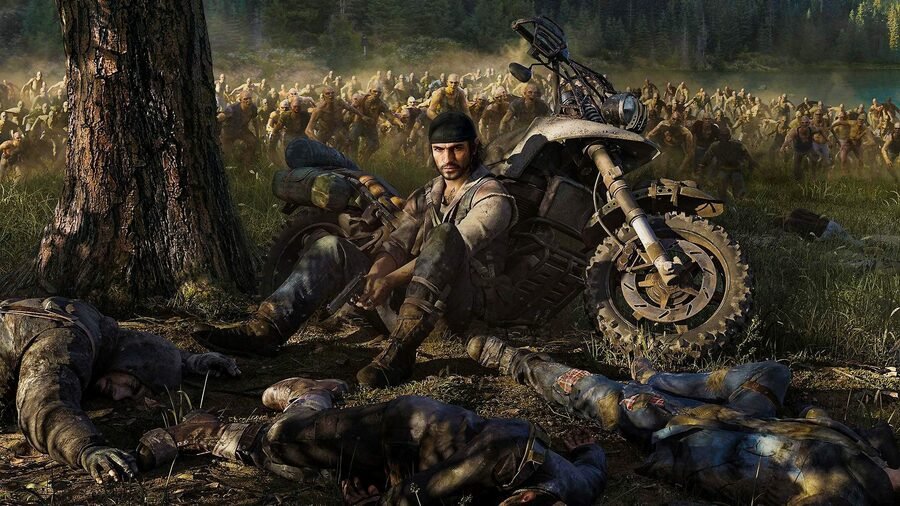 The new intellectual property in development at Days Gone developer Sony Bend will "build on the deep open world systems" that the team created for its popular post-apocalyptic title. As we already know, the Japanese giant decided not to green light a sequel to Deacon St John's story, but PlayStation Studios boss Hermen Hulst says that the developer is "very, very passionate about" its new project.
There are no further details on what the project will entail, and Hulst simply concludes that he's "really happy for Bend Studio". The news comes by way of a big update on Sony suite of first-party studios, in which it also confirmed that God of War Ragnarok will now release in 2023, while flagship titles like Gran Turismo 7 will also launch on PS4.
[source blog.playstation.com]
Push Square | Latest Updates

Source link
Related Post: