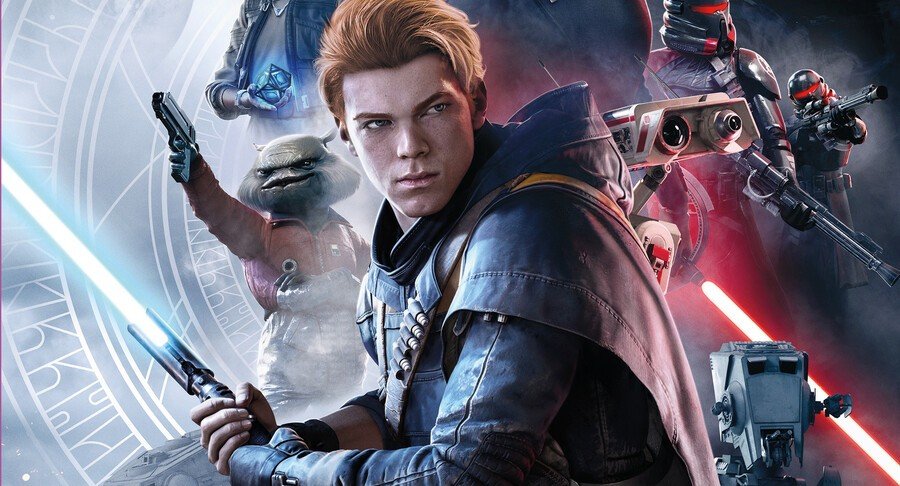 Well, this is one way to release a game: just never date it at all. The native PlayStation 5 version of Star Wars Jedi: Fallen Order is available now around the world, not that EA has bothered to tell anyone about it. Physical copies arrived at retailers unannounced earlier this week, and we'd expected a date to be revealed during Summer Game Fest: Kickoff Live. Alas, there was no confirmation during Geoff Keighley's shindig, but the port is very much out today.
If you already own the game then you'll be eligible for a free PS4 to PS5 upgrade. And that's about all we can tell you until footage starts appearing online from third-party sources – early impressions are that it runs smoothly and looks sharp, but we'll BRB because we're going to have to use our imagination here.
Anyway, yes: Star Wars Jedi: Fallen Order – it's out now on PS5.
Push Square | Latest Updates

Source link
Related Post: