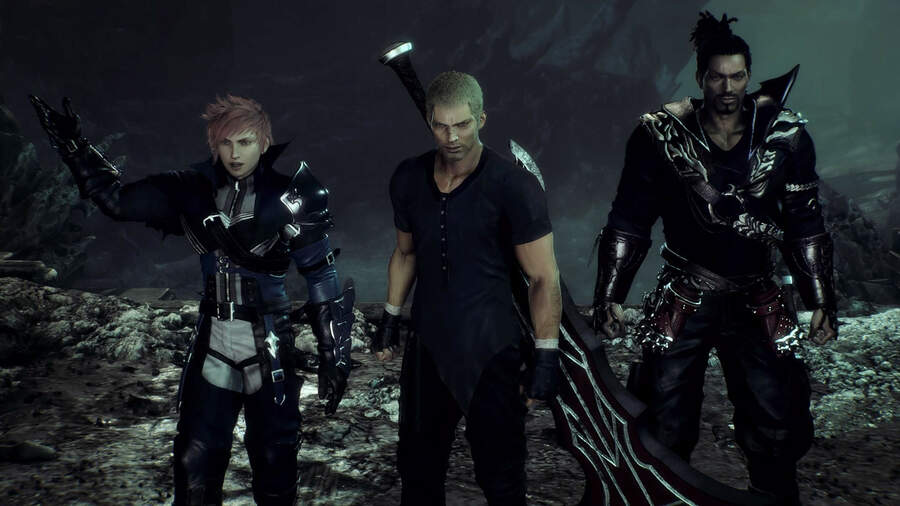 Square Enix has kept us waiting, but it's now finally time to play the PlayStation 5 demo of Stranger of Paradise: Final Fantasy Origin thanks to a new patch that actually makes it playable. The majority of players reported an immediate corruption issue upon launching the playable teaser, which should no longer be a problem after downloading the update. It's version 1.03 you're looking for, by the way.
Now we have the chance to see if the game is as bad as it actually looked in the announcement trailer from last weekend. As a quick reminder, Nioh developer Team Ninja is developing this one in tandem with Square Enix, and it's the twosome's take on Dark Souls, essentially.
So, now that the demo is actually playable, come back to this article and share your thoughts in the comments below.
Push Square | Latest Updates

Source link
Related Post: