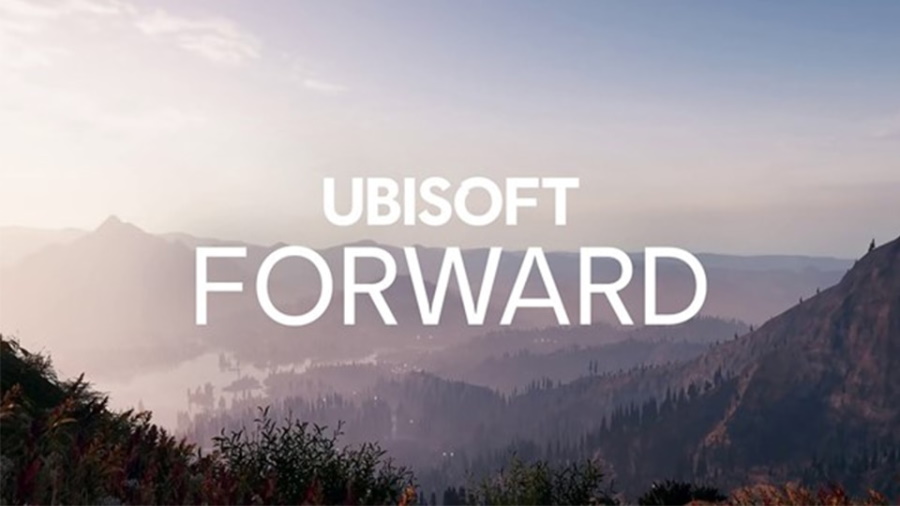 Ubisoft kicked off E3 2023 today with their Ubisoft Forward event, highlighting the company's titles for 2023 and beyond. Catch up on the highlights with our recap post – no multi-page clickthrough required.
Far Cry 6
Far Cry fans were able to take a dive into the mind of Antón Castillo with the latest trailer for Far Cry 6. The final release will come out on October 7, 2023, and the Season Pass for the game will allow players to step into the shoes of Vaas Montenegro, Pagan Min and Joseph Seed.
Mario + Rabbids Sparks of Hope
The rabbids are at it again with the release of Mario + Rabbids Sparks of Hope on the Nintendo Switch. When the title releases in 2023, players will take off on a journey to restore order and defeat the malevolent Cursa.
Avatar: Frontiers of Pandora
Created in collaboration with Massive Entertainment, Lightstorm Entertainment, and Disney, Avatar: Frontiers of Pandora will allow players to take control of a Na'vi as they embark on a journey across the Western Frontier. The game was built using the latest iteration of the Snowdrop engine, and will come out in 2023.
Ubisoft+
Those that subscribe to Ubisoft+ can get access to all Far Cry games, along with Far Cry 6, Rainbow Six Extraction, and Riders Republic at launch.
For Honor – Mirage | Y5S2
Starting today, players can get more out of their For Honor experience with Y5S2 Mirage. The world of Heathmoor has become dry and desolate, and new demons and nightmares await in the scorching heat.
Trackmania Royal
Now available for free in the Trackmania Starter Access, Trackmania Royal is a new 60-player game mode. In it, players can team up with two friends to compete against others in a pool of 20 randomized challenging maps.
Assassin's Creed Valhalla: Wrath of the Druids Behind the Music Feature
Originally released last month (you can read our review here), discover how the music of Assassin's Creed Valhalla: Wrath of the Druids was made with the following featurette. Both Einar Selvik and Julie Fowlis share the development process that went into its Gaelic soundtrack.
Brawlhalla x Teenage Mutant Ninja Turtles Crossover
The turtles in a half shell will make their way to Brawlhalla on June 16 as part of a Teenage Mutant Ninja Turtles crossover. Raphael, Michelangelo, Leonardo and Donatello will all be playable.
The Crew 2: Year 4
Marking its third anniversary, The Crew 2 will see new content in the form of "US Speed Tour East" on July 7. A special Live Summit will also be organized from June 23 to June 29.
Watch Dogs: Legion – Bloodline
Starting July 6, the world of Watch Dogs: Legion will grow with the Bloodline expansion. Both Aiden and Wrench will make their appearance as they find themselves drawn into London's struggle with authoritarianism.
Rainbow Six Extraction
Set to release on September 16, 2023, Rainbow Six Extraction will see Operator Ela, Nomad, and Lio under the command of Eliza "Ash" Cohen as they mount a daring rescue mission for the missing Hibana. Three player co-op will be included.
Rocksmith+
Offering more guitar learning music than ever, Rocksmith+ will let aspiring musicians learn acoustic, electric, or bass guitar. The title will serve as a subscription service.
Riders Republic
Take a deep dive into Riders Republic with the latest video for the game, which features an open world that can be traversed via skis, snowboard, bike, or wingsuit. The game will come out on September 2, 2023.
Tom Clancy's Rainbow Six Siege – North Star
Paying host to the legacy of her ancestors, discover how Thunderbird is ready to ignite the sky of Siege with the North Star trailer for the game.
Ghost Recon Breakpoint – 20th Anniversary Trailer
Marking the 20th Anniversary of the Tom Clancy's Ghost Recon series, celebrate this milestone with the latest trailer from Ubisoft.
Just Dance 2023
Coming out November 4, singer, dancer, and actor Todrick Hall (American Idol) will make a special appearance in Just Dance 2023. People can dance to the beat of Nails, Hair, Hips, Heels when it hits store shelves.
Assassin's Creed Valhalla – Expansion 2
The world of Assassin's Creed Valhalla will get bigger with the release of Expansion 2 – The Siege of Paris (releasing in Summer 2023) and the Discovery Tour – Viking Age (releasing in Fall 2023).
Mythic Quest – Season 2
Season 2 of the Apple+ show Mythic Quest got a new trailer. New episodes of the show will make their debut each Friday.
Werewolves Within
A feature film based on the Ubisoft VR, Werewolves Within tells of a killer terrorizes the snowed-in residents of the small town of Beaverfield. Enter the new forest ranger, who must set out to find out who – or what – lurks among them. Josh Ruben ("Scare Me") serves as its director, while Mishna Wolff ("I'm Down") wrote the script.
Source: Press Release, YouTube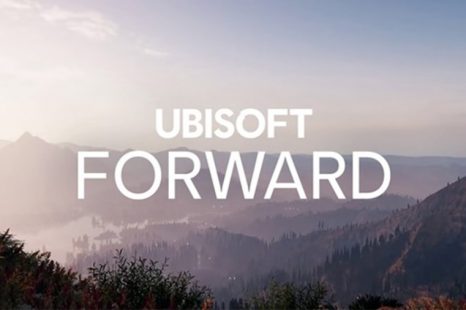 Posted
1 hour ago
in News
Ubisoft kicked off E3 2023 today with their Ubisoft Forward event, highlighting the company's titles for 2023 and beyond. Catch up on the highlights with our recap post – no multi-page clickthrough
GamersHeroes

Source link
Related Post: