Krafton announced that it plans to develop a The Bird That Drinks Tears game, as well as a larger multimedia franchise based on the Korean fantasy novel under the title Project Windless. It also recruited Star Wars concept artist Iain McCaig to visualize some of the concepts of the game.
The Bird That Drinks Tears is a fantasy novel that was originally published in 2002 by author Yeong-do Lee. It is considered a pioneer of the Korean fantasy genre and was released in a series of four books. The story features four races originating from Indian and Korean legends, as well as many fantastical animals including a plant-like dragon species. A sequel to the series, titled The Bird That Drinks Blood was also released in 2003.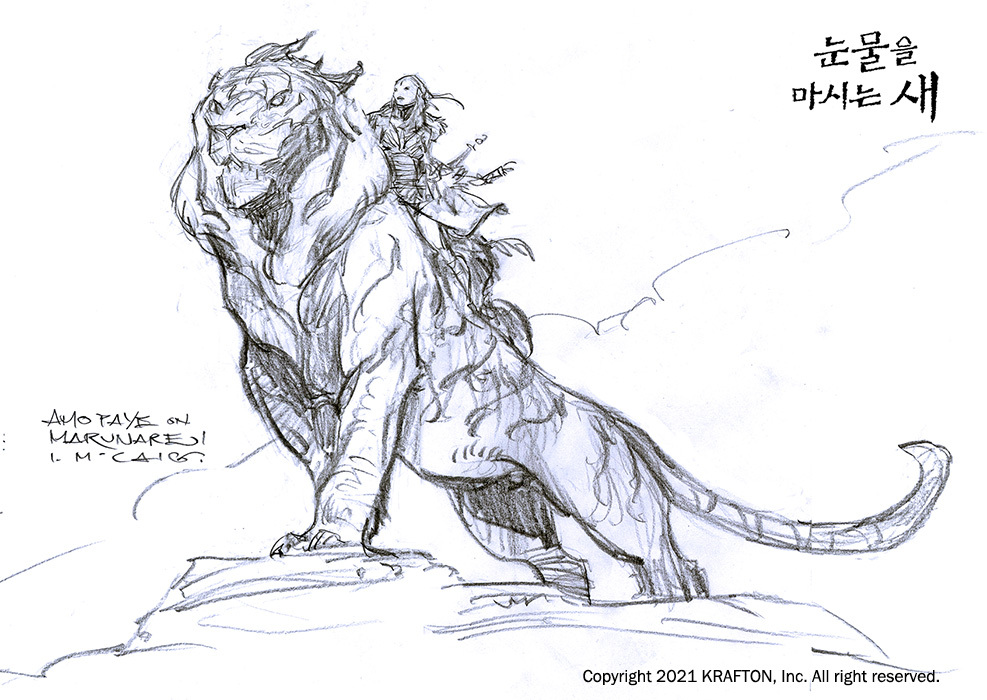 Krafton is best known for being the holding company behind PlayerUnknown's Battlegrounds, one of the most popular games and pioneers of the battle royale genre. Owned by Korea-based Bluehole, the company is also behind the newer PUBG: New State and the online MMORPG TERA.
There is currently no further information about the upcoming The Bird That Drink Tears game adaptation.
Siliconera

Source link
Related Post: