Sometimes a game comes along that you see and immediately want to play. For me, The Wild at Heart was one of those game. My initial expectations for the game were positive, but I still ended up surprised and touched in a way I didn't expect.
The Wild at Heart is the debut adventure game from developer Moonlight Kids. The game follows a 12-year-old boy, Wake, who is eager to run away from home with his best friend Kirby. From there, he finds himself in the Deep Forest where he meets mysterious forest dwellers, small bulb-like Spritelings and a mysterious air that permeates every area of the forest. On top of it all, Wake becomes tasked with helping the Deep Forests inhabitants contain and defeat the Never. It's a big task for a child who's just ran away, but it's a task he takes on willingly.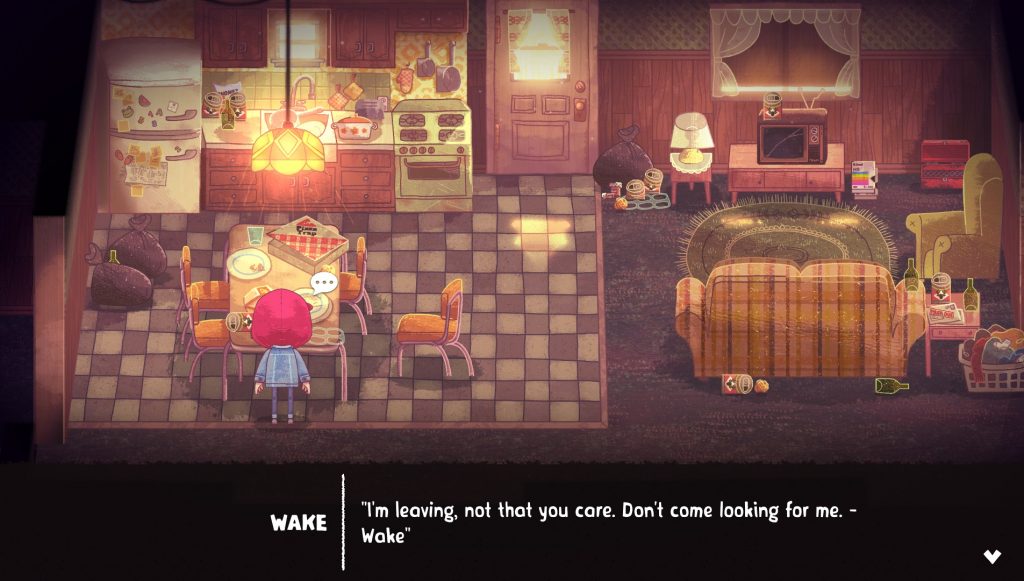 The environmental storytelling in the opening scene of The Wild at Heart is amazing. It's immediately clear that Wake is a child struggling at home due to some sort of parental issue. The music is evocative and touching. Wake's writing is so genuine and realistic that it was impossible to not immediately feel immersed in the world of a child desperate to escape his situation.
These opening strengths remain throughout the game. As a sort of top-down puzzler, The Wild at Heart is a gorgeous game to play. It already feels like an escape into a fairy tale adventure, and the combination of lush forests and a full color palette only adds to that. On top of it all, the sound design and music continue to go above and beyond. The game recommends that you play with headphones, and I couldn't agree more. Every aspect pulls you in.
The Wild at Heart isn't always the most obvious. The puzzles are simple, but they require a decent amount of moving pieces. The game often shows you obstacles before introducing the solution. New gameplay elements work their way into the game slowly. Spritelings come as you find them, and rejoining with Kirby adds another layer of problem-solving that originally felt impossible. While there is a learning curve, all the pieces eventually click together in a very satisfying way.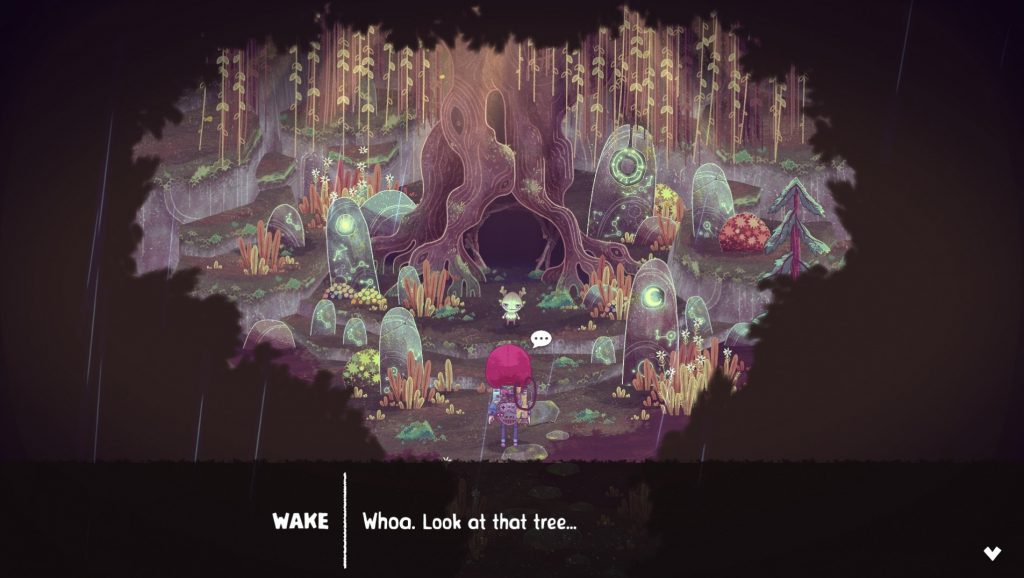 If you couldn't tell, I quickly fell in love with The Wild at Heart. It's touching and sad, but still manages to be full of hope and sweetness. Wake's struggles hurt, but his childish bickering with Kirby provides a bit of an emotional reprieve and adds personality to the game.
I'm very bad with spoilers. My excitement to share a new game with others oftentimes gets the better of me, and I unfortunately end up spoiling pivotal moments. The moments that really draw you into a game and reveal what makes it so special. The Wild at Heart inspires me to be careful. I see its heart and all the work put into the narrative, the music, and the atmosphere, and I want others to experience it the same way I did: fresh and without any expectations. From the opening scene, I knew it would be a game that would immediately immerse me and it didn't disappoint.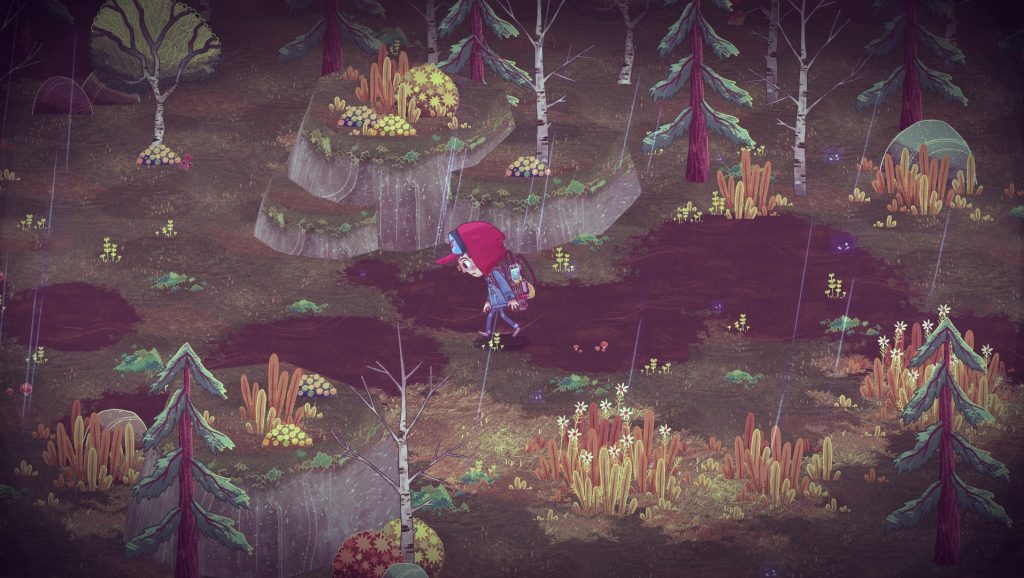 The Wild at Heart is currently available on PC via Steam and the Humble Store, as well as Xbox One and Xbox Series X.
Siliconera

Source link
Related Post: