The Borderlands universe is no stranger to absurdity, but one of the most beloved characters is ready to take things to the next level. Following the success of Borderlands 3 in 2019, Tiny Tina is taking the world of Borderlands into the fantasy realm in Tiny Tina's Wonderlands, an all-new, full standalone game from Gearbox gives players a new story-driven co-op campaign for up to four players.
In Tiny Tina's Wonderlands, players explore a fantasy-based world brought to life by the unpredictable Tiny Tina. The 13-year-old not only makes the rules, but also changes the world on the fly as she guides players through the wild adventure. Players can create and customize their own multiclass heroes as they fight their way through dungeons, battling monsters with a combination of Borderlands-style weaponry and traditional fantasy weapons like swords. On top of the story itself, players can expect repeatable endgame content that hopes to bring players back for more time and time again.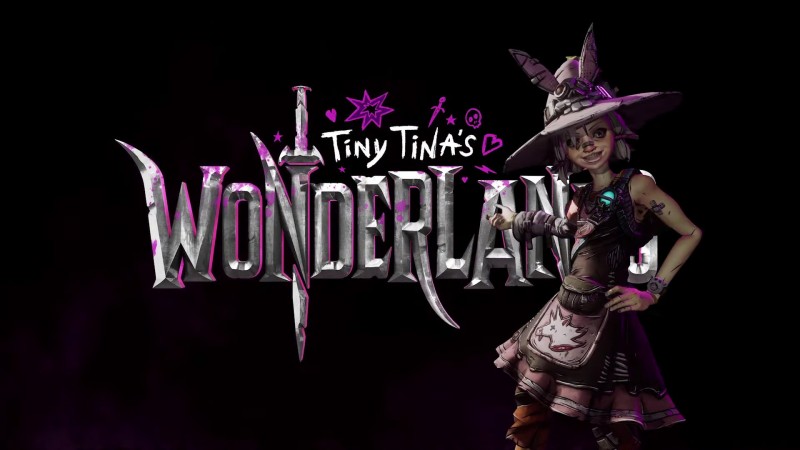 "Wonderlands is a culmination of over a decade of on-and-off development at Gearbox Software towards a role-playing shooter set in a fantasy universe," Gearbox Entertainment founder and executive producer of Tiny Tina's Wonderlands Randy Pitchford said in a press release. "For me, bringing actual Borderlands guns to fight dragons, skeletons, goblins, and more in an original fantasy world imagined by the galaxy's deadliest 13-year-old, Tiny Tina, as a new, full-featured triple-A video game is a dream come true."
Players must work together to take down the evil Dragon Lord, voiced by Will Arnett (Arrested Development, BoJack Horseman). Arnett isn't the only celebrity actor in the game, as the headstrong captain Valentine is voiced by Andy Samberg (Saturday Night Live, Hot Rod), a robot named Frette is voiced by Wanda Sykes (Curb Your Enthusiasm, The Upshaws), and of course, the headlining character, Tiny Tina, is voiced by her longtime voice actress Ashly Burch.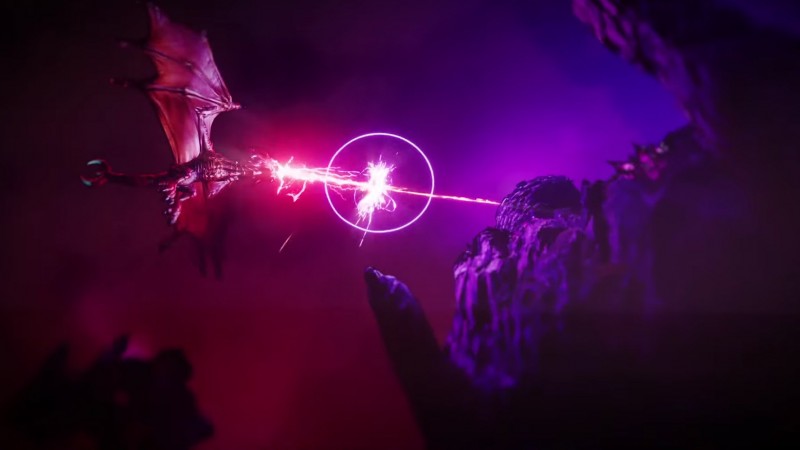 "Between the development talent at Gearbox and the undeniable star power of the cast, we couldn't be more excited about this game," president of 2K David Ismailer said. "We're always searching for compelling ideas and ways to build upon the strength of our existing IP, so we're thrilled to help bring a passionate team of creatives together with a world and character that will surely resonate not only with our longtime fans, but with new audiences as well."
Tiny Tina's Wonderlands comes to PlayStation 5, Xbox Series X/S, PlayStation 4, Xbox One, and PC (via both Steam and the Epic Games Store) in early 2023. For more on the Borderlands franchise, check out our review of Borderlands 3 here and our recent coverage of how the upcoming live-action Borderlands movie is coming along here.
Game Informer

Source link
Related Post: