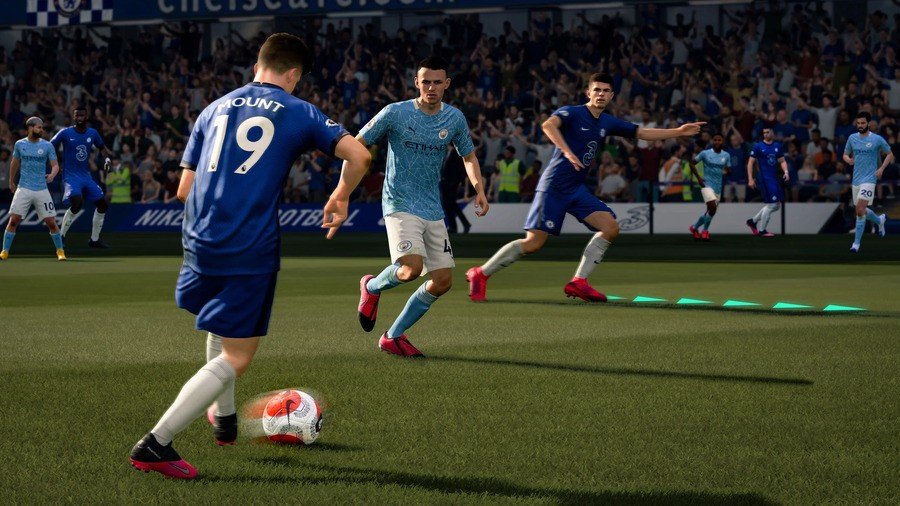 UK physical chart data is now in for the week ending 5th June, revealing that half of the week's top ten games are exclusive to Nintendo Switch.
After a good while away, EA's FIFA 21 has returned to the top of the table this time around, closely followed by Nintendo's evergreen hits, Animal Crossing: New Horizons and Mario Kart 8 Deluxe. The recently released Miitopia has retained last week's ninth place finish while New Pokémon Snap, which launched at the end of April, is still clinging on in 17th.
Here's a look at this week's top ten all formats chart:
[Compiled by GFK]
Did you buy any of these chart-topping games this week? Let us know down below.
Nintendo Life | Latest Updates

Source link
Related Post: