Microsoft has tweaked the boxart design for Xbox Series X/S games.
The design of the Xbox Series X/S game box has been quietly updated. As noted by Xbox News, Microsoft appears to have streamlined the look of its boxart somewhat.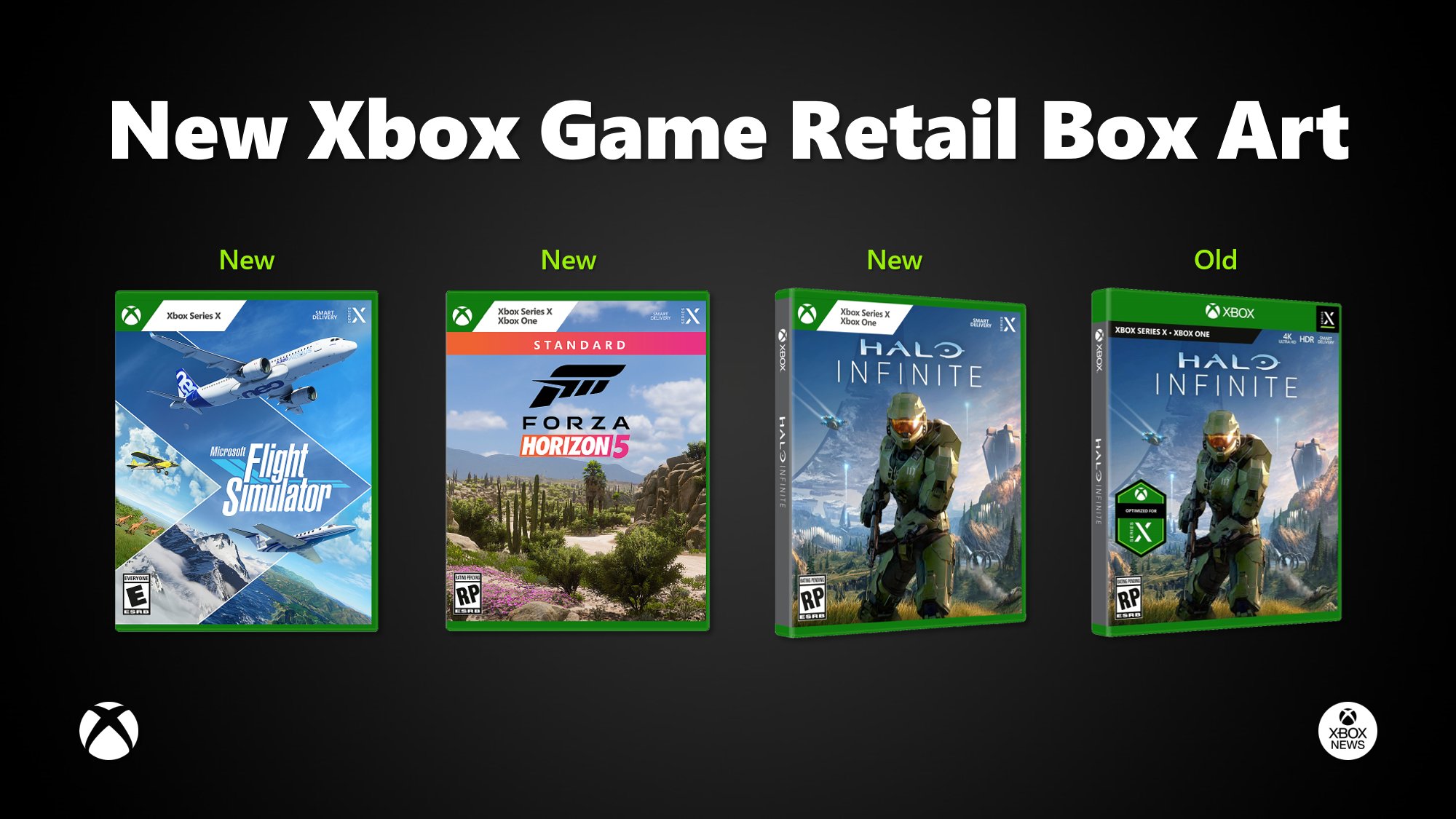 The green band at the top, where the Xbox logo used to sit, has been reduced to a shorter stripe with the Xbox logo. Next to it, there's a white rectangle that lists Xbox One, and Xbox Series X/S as compatible platforms. This information used to be displayed in a black line below the green band.
The good news is that the new design gives the boxart a little more room to show at the top. It also means the green sticker about the game being optimised for Series X consoles no longer needs to be there.
It's a minor change, and though I am all for abolishing added stickers that cover up the boxart, the white stripe at the top looks out of place. Nevertheless, the box design looks a little cleaner, less busy as a result.