Most of us would need to think pretty hard before committing to spending £1,200 (about $1,700) on a smartphone.
Gamers could buy a PS5, an Xbox Series X, and a Nintendo Switch for that kind of cash. Or at least, we could if there were any in stock anywhere.
Joining the iPhone 12 Pro Max, the Samsung Galaxy S21 Ultra, and the Oppo Find X3 Pro in this smartphone elite league is the Xiaomi Mi 11 Ultra. Its design and spec list make quite the statement, but is it any good for mobile gamers?
Design and Specs
The Xiaomi Mi 11 Ultra sure makes a big impression. It's a huge phone that weighs a whopping 234g. By comparison, the OnePlus 9 Pro weighs 197g, and I wouldn't call that a small phone.
The reason for this heft can partially be laid at the door of a huge 5000 mAh battery. But it's also down to the phone's ridiculously large camera module, which spreads across most of the top half of the rear surface, and stands out an extra couple of millimetres.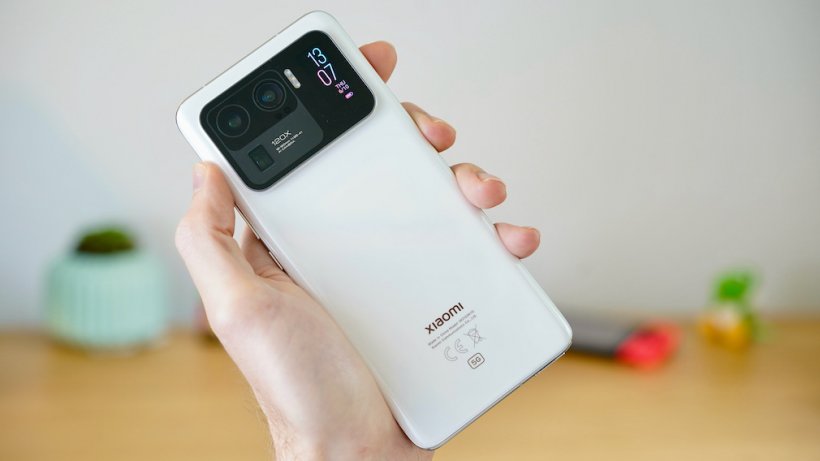 It's an unwieldy beast, make no mistake. Thankfully, it's got a similarly huge 6.81-inch Super AMOLED display to back (or rather front) it up. This is one of the brightest screens I've ever used with a peak of 1700 nits, and it can also hit a QHD+ resolution and a 120Hz refresh rate at the same time.
As good as this display is – and it's truly one of the best – it houses a rather flaky fingerprint sensor. When it works it's snappy enough, but I experienced a few too many rejections for my liking.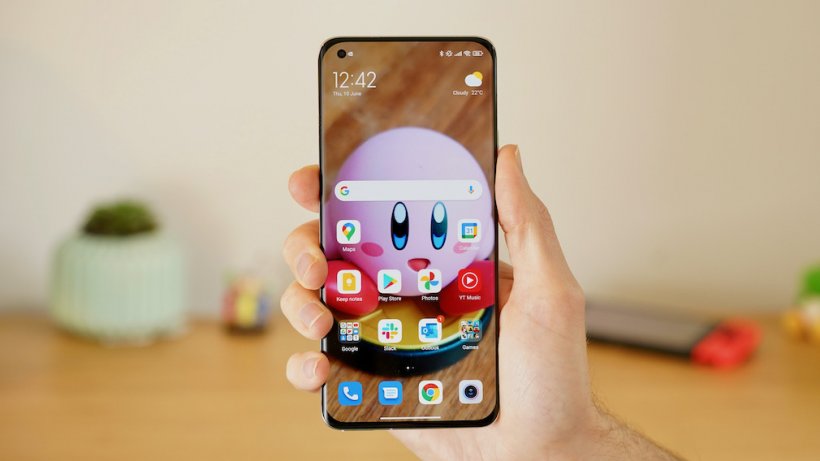 One of the reasons that camera module is so large is that it houses one of the largest camera sensors ever committed to a smartphone. The main 50MP sensor can take really sharp shots with way more natural bokeh (blurry backgrounds) than most of its rivals. There's also a 5x periscope lens, which can zoom in way further than anything short of a Samsung Galaxy S21 Ultra.
Another reason for the supersized module is because it contains a second 1.1-inch display. This can offer basic time and battery notification, serve as a viewfinder for the camera (think pimped up selfies), and act as a shortcut for music app controls. It's a bit too piddly to be particularly useful, though.
Gaming experience and performance
The Xiaomi is a stuffed full of features and components, almost to a fault. But that does also mean that it's a bit of a beast when it comes to gaming.
Qualcomm's Snapdragon 888 powers the phone, just as it does every other Android flagship phone other than Samsung's. It's pretty much as fast as it gets other than Apple's A14.
Backed by 12GB of RAM, gaming content absolutely flies on the Xiaomi Mi 11 Ultra. I was able to max out the graphical settings on Genshin Impact and stroll around the game's beautiful anime fields with nary a stutter.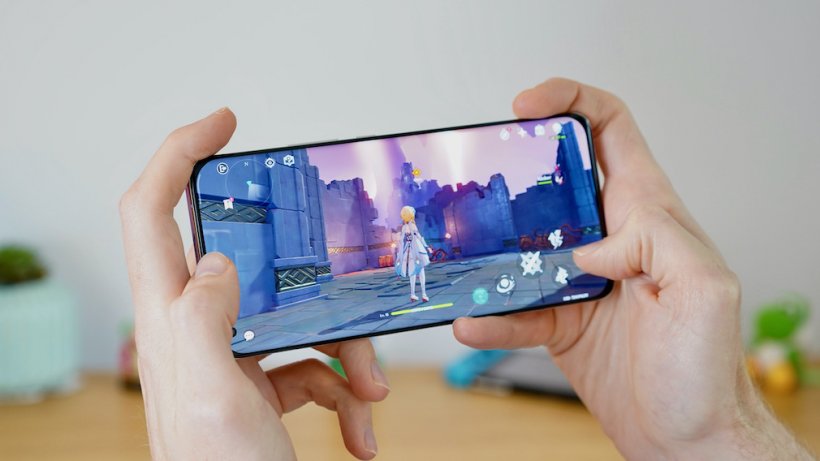 The same is true of PUBG Mobile. Cranking the esteemed Battle Royale up to Ultra settings and Ultra frame rate yielded a crisp, fluid experience that hovered just above the 40fps mark.
All of this is true of any number of Android flagships, of course. What isn't true of so many is a display with a 480Hz touch sampling rate. We were impressed by the OnePlus 9 Pro's 360Hz screen, but this goes the extra mile.
Even most regular mobile gamers probably won't notice the difference here. But a more responsive display is always welcome, and it could prove decisive in competitive games.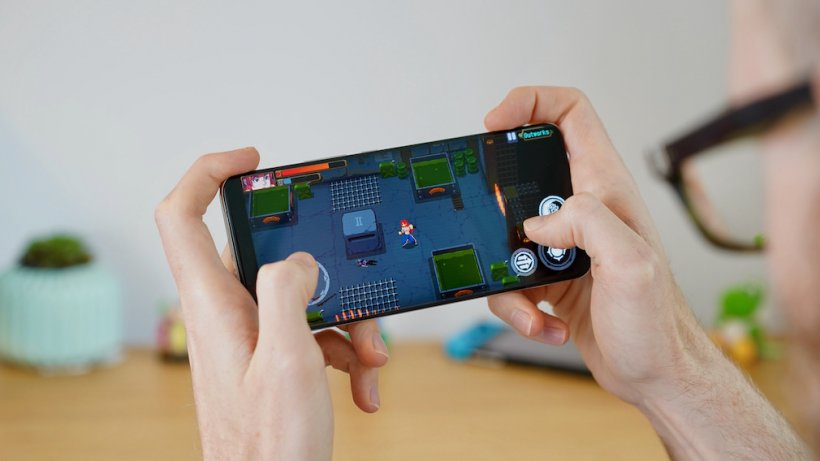 One thing I should note, though, is that the Xiaomi Mi 11 Ultra tends to run rather hot when under gaming load. It never caused my gaming experience to suffer as such, but it feeds into the fact that the phone doesn't have the best battery life.
Despite that whopping great 5000 mAh battery, I was getting through to the end of a 12 hour day of moderate, largely non-gaming usage with just 20 to 25% left in the tank. That's average at best.
Naturally, you get a pair of stereo speakers here, but the Mi 11 Ultra goes one step further with a Harmon Kardon team up. The audio specialists are on tuning duty, and they help kick out particularly crisp and balanced gaming audio.
Wrapping up
The Xiaomi Mi 11 Ultra is an awfully expensive phone that attempts to justify the additional expenditure by throwing everything at the wall.
Some of what sticks is very good news for gamers. That includes a top notch performance, a big and beautiful display, a scorching 480Hz touch sampling rate, and a fine set of stereo speakers.
Elsewhere, though, the phone comes across as somewhat unbalanced. In practical terms, it's way too big and top-heavy, while the additional display is an unnecessary gimmick. Meanwhile a feature as fundamental as battery life simply isn't as strong as it should be.
Ultimately, while the Xiaomi Mi 11 Ultra can run games flat out at 120Hz and QHD, so can the OnePlus 9 Pro – and in a much more balanced and refined package to boot. The real kicker: our favourite Android phone costs £300-400 less than the Xiaomi Mi 11 Ultra.
Latest Articles | Pocket Gamer

Source link
Related Post: