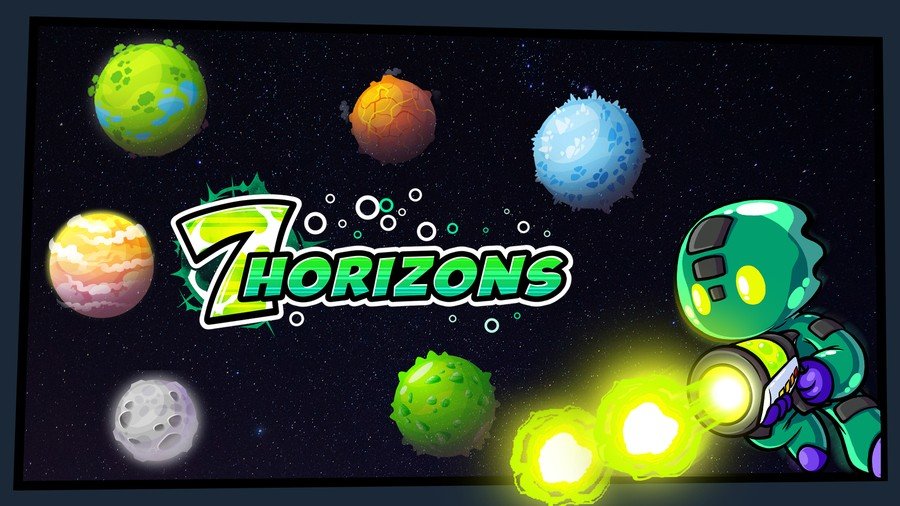 RedDeerGames is a name that's popping up more and more, with the charming Little Mouse's Encyclopedia being a recent release on Switch eShop. The publisher / developer has now outlined its next title that's heading to Switch (along with PC / Xbox) later this year – 7 Horizons.
Its big pitch is that gameplay will be 'Rayman meets Mega Man', which is rather bold, but the teaser footage does at least give a solid first impression. A platformer with some run 'n gun sensibilities, you play as the shapeshifting Jelly, and also apparently as a range of their friends, each with different abilities. The initial footage doesn't show much, but apparently the final game will have a number of different worlds (seven seems like a logical guess) and various enemy / boss types.
Take a look below.
You can also direct your eyeballs to some screens below.
We'll certainly keep an eye out for further updates, let us know if you're intrigued by this one in the comments.
Nintendo Life | Latest Updates

Source link
Related Post: