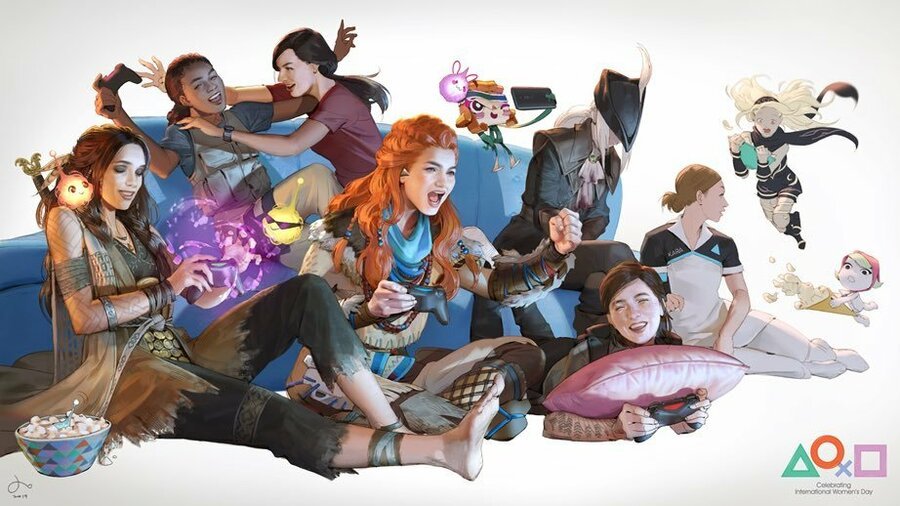 Console ownership among females has increased dramatically since the PS1 days, significantly expanding the audience of Sony's gaming brand. As part of a presentation to investors, the Japanese giant noted that approximately 41 per cent of PlayStation 5 and PS4 owners are women. Compare this to just 18 per cent on PS1, and clearly the demographic for consoles is growing.
To us, this highlights the importance of a rich, diverse content portfolio. PlayStation Studios has done a brilliant job of diversifying in recent years, introducing strong female protagonists like Horizon Zero Dawn's Aloy and Uncharted: The Lost Legacy's Chloe Frazer – but there's clearly still plenty of room for improvement here, especially when you consider this data.
It's great to see that more and more people are playing these days, as more users means greater investment – and, ultimately, better games and services for us all. Sony notes that widening demographics in terms of age, gender, and geography all present growth opportunities for the firm; its task as a publisher is to ensure that it always has a broad spectrum of content to appeal to all tastes.
Push Square | Latest Updates

Source link
Related Post: