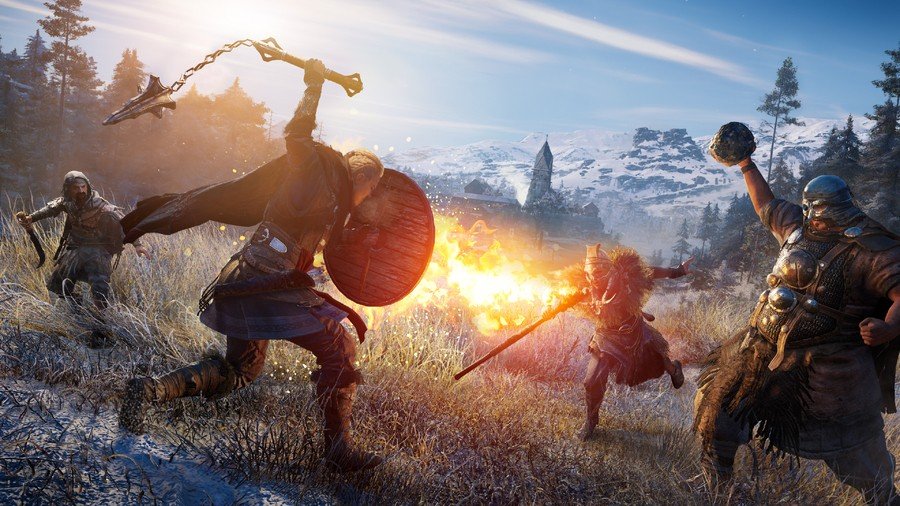 The next big update for Assassin's Creed Valhalla will drop in the near future, it seems. Patch 1.022 was spotted by PlayStation Game Size when it was added to PlayStation servers earlier this week. In the past, this has almost always meant that the update will be available to download around seven days later.
What's more, Assassin's Creed Valhalla has a had a couple of new trinkets added to its Trophy list on PS4, both of which allude to the previously announced 'Mastery Challenge'. This free content will see Eivor hone his or her combat skills in a number of trials. It's safe to assume that the aforementioned patch will add this new activity to the game.
Assassin's Creed Valhalla is also set to show up at Ubisoft's E3 event this weekend. We'll supposedly be learning more about the title's future, with a potential release date for its second expansion (and maybe more?) looming.
Push Square | Latest Updates

Source link
Related Post: