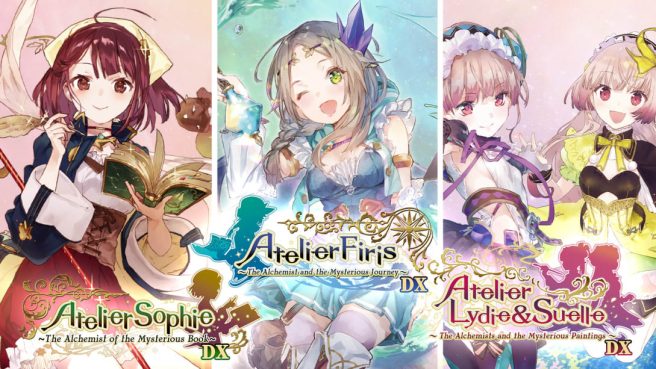 Within the past few days, Atelier Mysterious Trilogy Deluxe Pack was patched to version 1.02. Atelier Sophie DX and Atelier Firis DX were updated in particular.
Below are the full patch notes:
Atelier Sophie DX

– Fixed graphics issues; world details not being displayed correctly on some maps.
– Minor adjustments and bug fixes.

Atelier Firis DX

– Fixed an issue that caused the game to crash when attempting to view the "High-speed Levitation" effect for Toydozer in the Encyclopedia.
– Other minor adjustments and fixes.
Related
Nintendo Everything

Source link
Related Post: