Good Smile Company shows off not one, but three figures from the Atelier Ryza series at WonHobby 33. The first is an unpainted Atelier Ryza figma inspired by the first game. The second is Lila from the first game in a swimsuit. The third is an unpainted prototype of Ryza in a swimsuit based on her Atelier Ryza 2 appearance.
First, here's the Atelier Ryza figma from the official gallery. Only one picture of her is available. She will arrive with her Celestial Seeker staff from the game. She also has some flasks on the belt on her waist. Since the unpainted prototype has her hat on, it is unknown if there will be an extra option with her hat off. (The Nendoroid didn't let you take off her hat, but would let you take off her jacket.)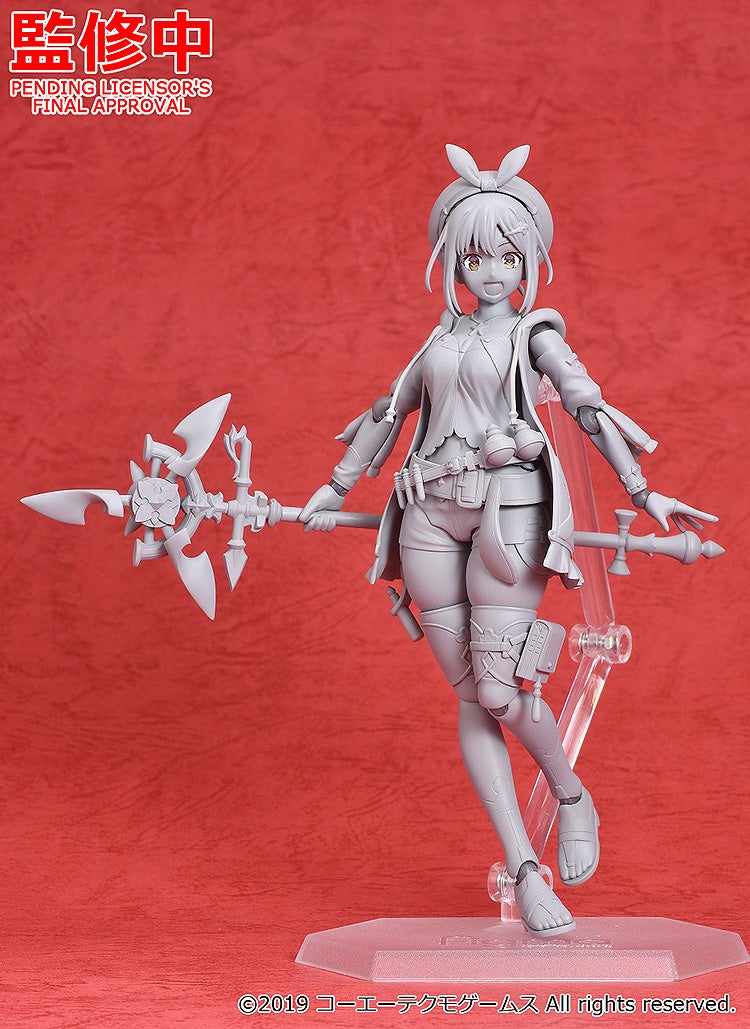 This is the Atelier Ryza Lila figure from the gallery. She's a 1/7th scale static figure and already has a painted prototype on display at WonHobby 33.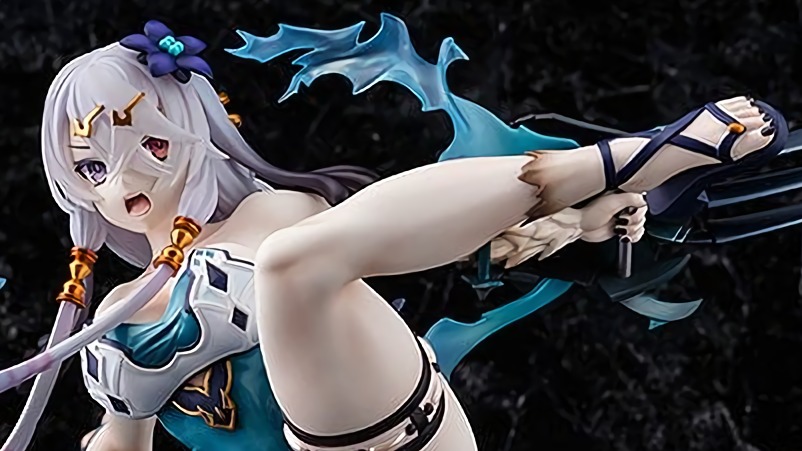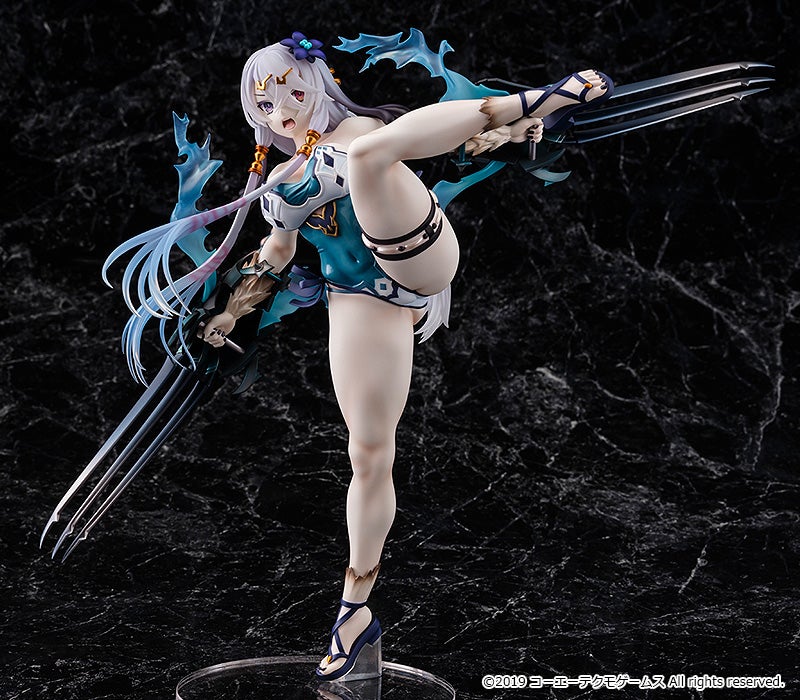 Finally, here's the figure of Ryza from Atelier Ryza 2 in a swimsuit. She is an unpainted prototype and carries a beachball. Her stand also appears to have her standing on a beach.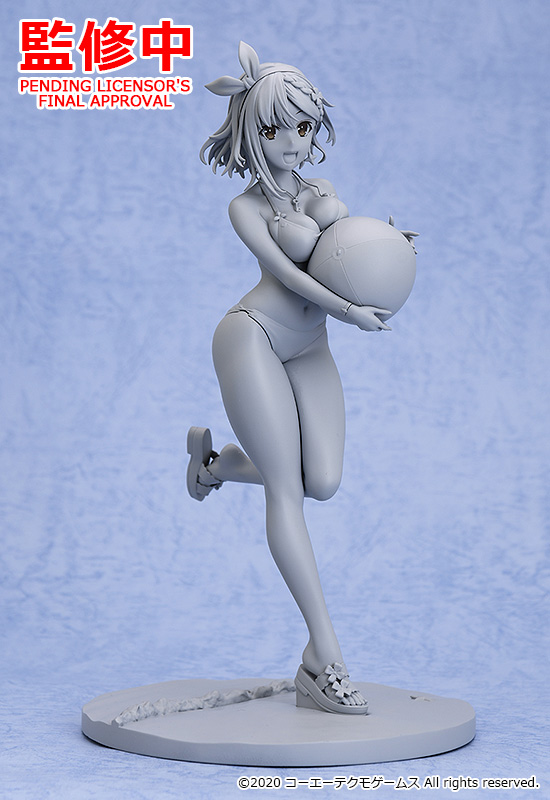 Atelier Ryza is available for the Nintendo Switch, PlayStation 4, and PC. Atelier Ryza 2 is available for the Switch, PS4, PS5, and PC. Good Smile Company's Ryza and Lila scale figures and Ryza figma are in development.
Siliconera

Source link
Related Post: