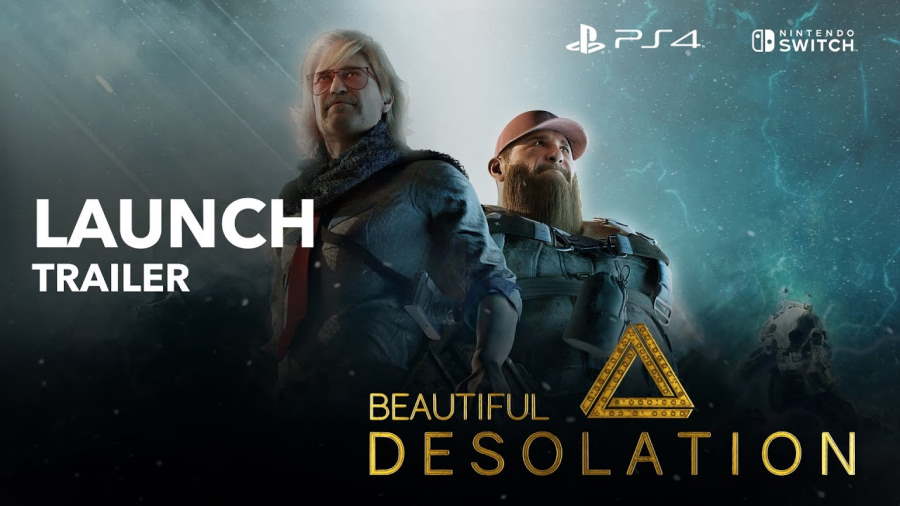 Ahead of its release tomorrow for the PlayStation 4 and Nintendo Switch, THE BROTHERHOOD has released a launch trailer for the console version of Beautiful Desolation.
Originally released for the PC last year, this title features a world where the line between sentient life and technology has been blurred. As players explore its post-apocalyptic, African-inspired landscape, they'll be tasked with solving puzzles, meeting new friends (and making powerful enemies), mediating conflicts, and fighting for their lives.
The artstyle of the game has been rendered in a 2D isometric style, and each of its characters has been fully voiced by authentic African voice actors between thousands of lines of dialog. Its controls, user interface, and movement have been redone to work intuitively on console controllers.
Learn more with the launch trailer below:
BEAUTIFUL DESOLATION Launch Trailer | PS4 + Nintendo Switch
Each purchase will come with more than 80 pages of high-resolution art and all 18 tracks of the official soundtrack as a free digital download.
Source: Press Release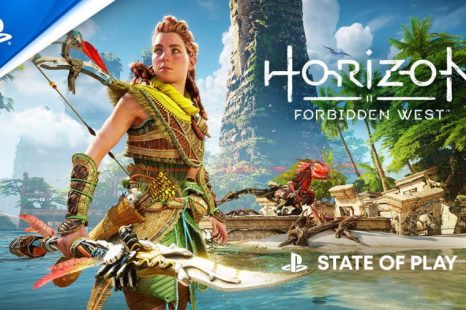 Posted
17 hours ago
in News
During today's State of Play, Guerrilla Games and PlayStation Studios released a gameplay reveal for their title Horizon Forbidden West
GamersHeroes

Source link
Related Post: