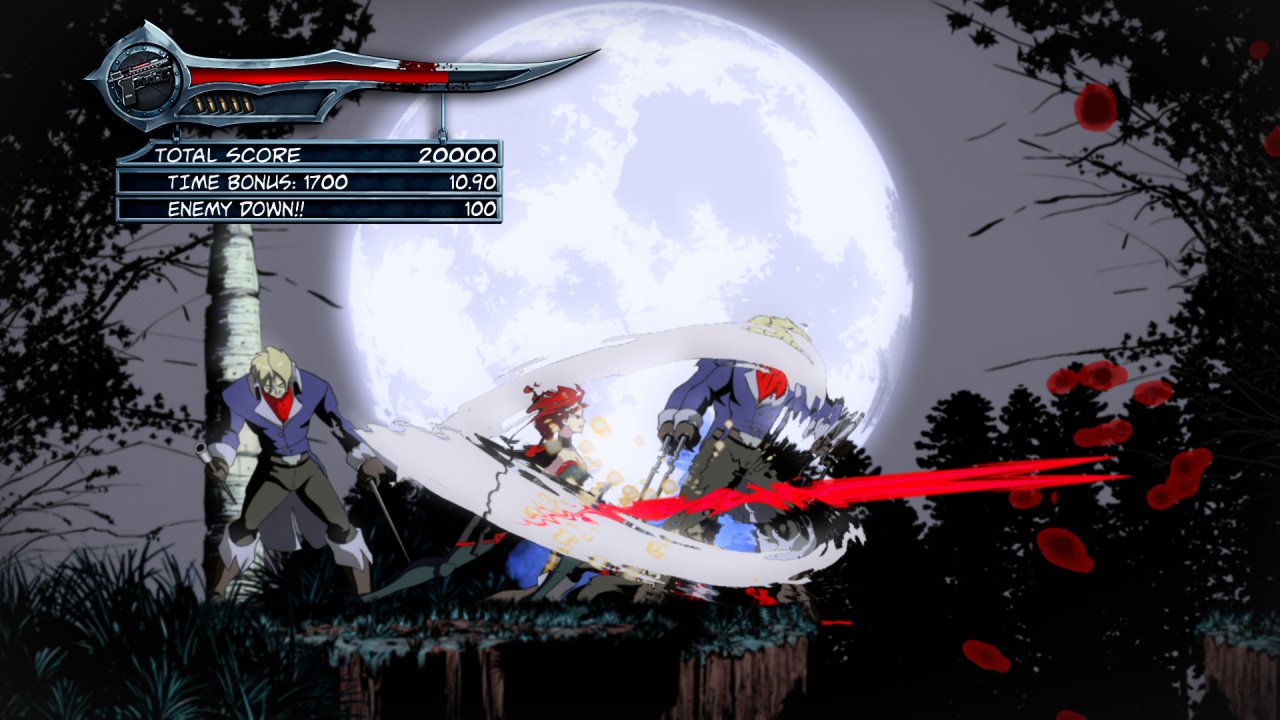 BloodRayne Betrayal, the cult PlayStation 3 side-scrolling platformer from WayForward, is getting a PS5 and PS4 remaster in the form of Fresh Bites. There's no date for the re-release right now, although it will be available digitally and physically, with Limited Run Games once again fulfilling duties on the latter.
You should expect updated visuals and re-recorded dialogue, with Laura Bailey and Troy Baker reprising their roles as the titular Rayne and Kagan respectively. The original's difficulty will also be rebalanced – it was infamously hard – so while you'll still be able to test yourself if you choose, there will be a few easier options for everyone else as well.
Check out the announcement trailer embedded above.
Push Square | Latest Updates

Source link
Related Post: