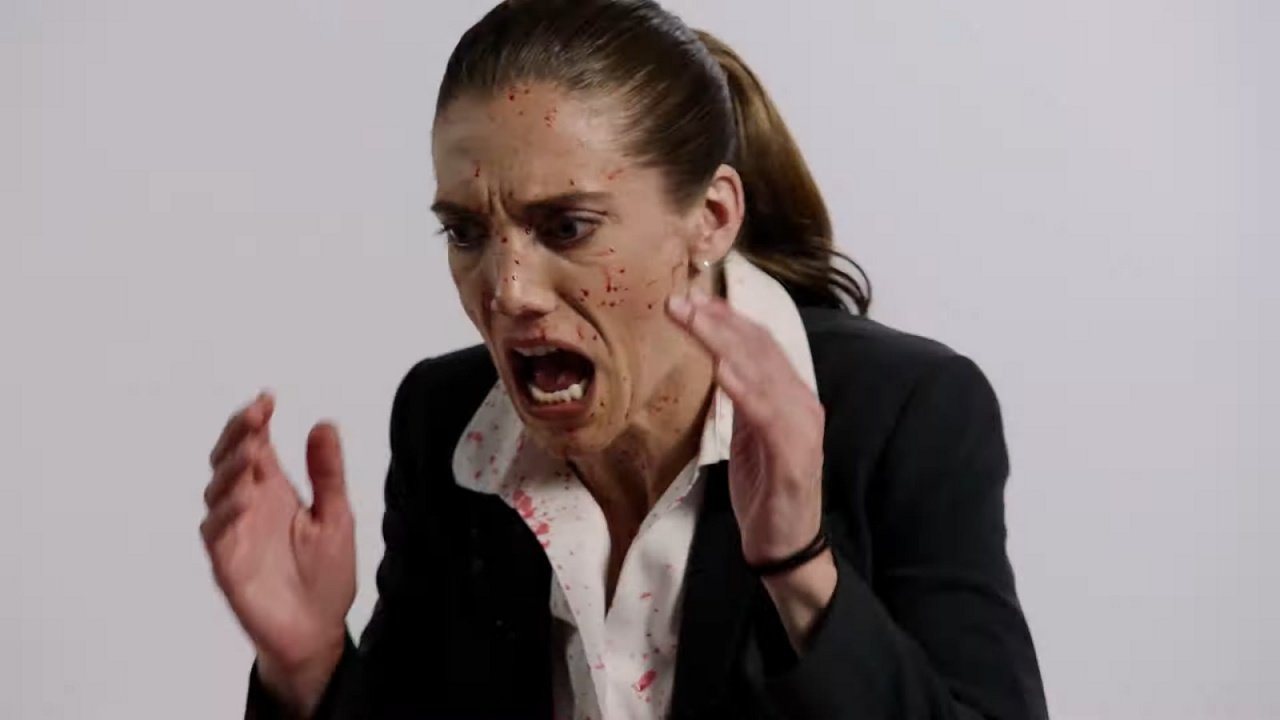 You can always count on Devolver Digital to bring some surrealist nonsense to the usual E3 proceedings, and for that, we love it. The indie label has been showing up in and around the summer's gaming news blowout for the last few years, poking fun at press conferences and spilling an unusually high amount of blood. It's ridiculous, and we can't wait for the next one.
Fortunately, Devolver has all but confirmed its presence with the following tweet:
Yes, the publisher will return with a Devolver Direct on 12th June. While some absurd hilarity will no doubt unfold, we also fully expect there to be a handful of game announcements or updates. We can imagine Fall Guys will get some sort of update — perhaps a tease of Season 5? — while Shadow Warrior 3 will likely make an appearance. Devolver is always signing new projects, so we'll probably see one or two new games announced among the nonsense as well.
Are you excited for Devolver Direct to return? Prepare yourselves in the comments section below.
Push Square | Latest Updates

Source link
Related Post: